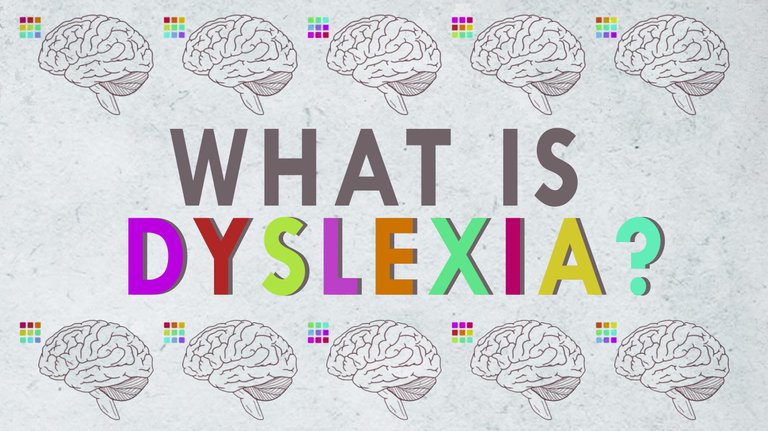 (1)
Dyslexia affects the lifes of million of people around the world. Dyslexia is a form of learning difficulty that occurs for the first time in primary classes.
Dyslexia is not due to mental disabilities, emotional diarrhea, school voices or environmental deprivations. Characterizes one person from birth until the end of his life.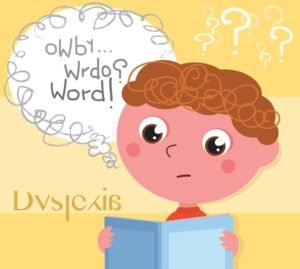 (2)
Dyslexia found in all ages, in all cultures that have a written language, in people who are in the whole spectrum of intelligence (IQ: 70-130), but also in individuals who are charismatic and intellectually endowed.
Dyslexics find it difficult to decode written phonemes, to encode the phrases of the language into written symbols, to understand the written message and to understand the meaning of the number.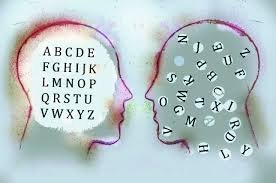 (3)
Syptoms
The syptoms are enough. For example, a child often:
• guesses words and difficulty reading,
• can read the text but does not understand the meaning of the text,
• can add, skip or replace latters,
• finally the child has difficulty expressing writing and using mathematical logic.
Dyslexia is not a problem, many clever people (like Ainstein) who have excelled in many areas have dyslexia! With the right help all can be done!
Thank you for reading!
By @dimitra
Images sοurce :
(1)https://www.google.gr/search?q=dyslexia&client=ms-android-samsung&dcr=0&prmd=ivn&source=lnms&tbm=isch&sa=X&ved=0ahUKEwjt6sikk9vZAhWRC-wKHShuCdoQ_AUIBygB#imgrc=usw5wUTd5BIiwM:&isa=y
(2)www.edubloxtutor.com/recognize-dyslexia
(3)https://www.google.gr/amp/amp.timeinc.net/time/4608060/dyslexia-reading-disorder

Follow us on instagram :
https://www.instagram.com/steemit_greece/