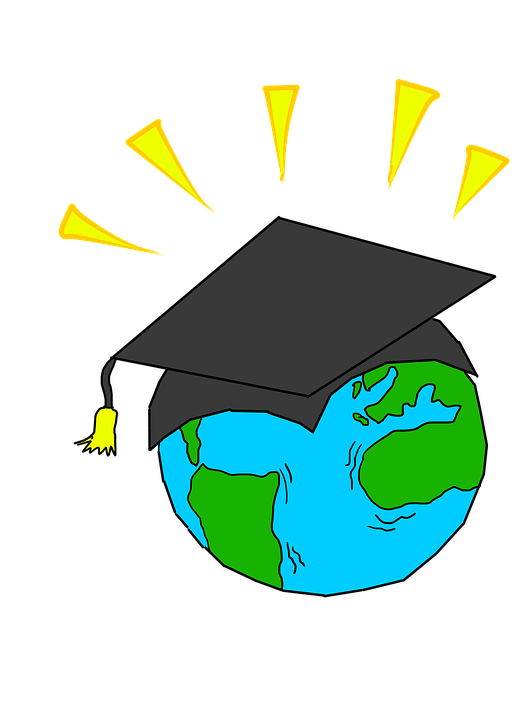 ---
In the real and authentic message of the human existence product of his evolution must not be so inconstant the unequal education, that is to say, to possess a precise appraisal that invokes not existence of a Superior and the low one but any product of an evolution they are in a level where they are taken advantage for what is wanted, globalization of the human being.
When it is educated it is not necessary to to be anything complex, but on the contrary in the stage of education it is necessary to to create a feeling pleasure that captivates the educator and pupil, motivating in every instant to exceeding his own aim; this to achieve in a humanitarian company, where the level of superiority is left on the part of the pedagogue, but his passion is such for the education that the discente tries in every moment to extend his knowledge.
Due to the fact that, from the instant that exists an equality and desire of knowledge from both it departs, it will be possible affirm that one has found the truth of why? And why? Of the education in the humanity.
Nevertheless, it has not been one the contribution of the education worked simple in the human being, since some of them aspire to a wisdom that few ones have reached; observing the modernization we might assure that one has not been far from the goal. For the majority of the men, the search is incessant and even more if about knowledge it treats itself, it is possible to observe daily persons who discover in the sciences the answers that so much they have wished from his beginnings. And if we ask ourselves the development that has been had as human being we can understand that the knowledge has been necessary in each of us.
Which has been the utilization of the educators in the world?
This question often arises in every child or young woman, especially when they are opposite that teacher who gives knowledge that for his beginnings they do not understand. Nevertheless, if we assume the freelance education we would be leaving that instruction of life that every teacher gives in an instant. That is to say, we will forget the property or point of view of a third party, interpreting every fact moving to the tangible reality and striking to the social world.
Now then, giving response to the question the utilization of the educators is in the advance of the company, with the extension of the opportunities to the young persons to whom different knowledge is given in the dizzy advance of the science and his applications.
---