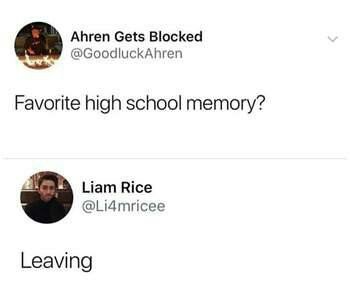 High school is the most interesting level of schooling. It encompasses a wide range of fabulous activities. Giving you things to look back to in the future as a memory. Meeting different students from different places on earth.
Early to bed, early to rise used to be our daily motto then. Different teachers with different methods of teaching.
My favorite high school memory is long vacation. What about you?
Please drop your comments below.