In this post, I'll outline why you should vote for @eturnerx-honey as a Hive-engine witness. You can use TribalDEX, or some other frontend.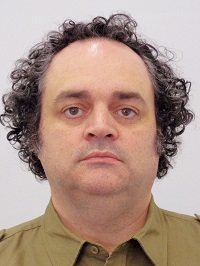 I, @eturnerx bring a range of technical skills, strong values and broad experience to benefit the hive-engine ecosystem. I believe in decentralization and have demonstrated the personal skills to navigation the inevitable negotiation that decentralization demands.
My professional expertise and formal qualifications are in business, computer science, and media technology. I like learning languages, reading, the outdoors and music.
I have a broad range of skills, including apps, visual design, history, web, digital installation, interactive design, and UX. As a former academic, I can absorb highly technical information quickly.
On the HIVE blockchain, I have been a big supporter of communities - including sponsoring the MSP Make A Minnow competition. That competition awarded delegations of 5,000 or 10,000 for four weeks to worthy accounts nominated and voted for by the community. Those that have worked with me can vouch that my values are solid and that's important since Hive-Engine is the home to millions of USD of assets.
Since Hive Engine started its witness program two days ago, I have helped new witnesses bring their nodes online. I, and others, have done this via technical support on discord. I have also used my stake to ensure that lower-ranked witnesses get to test their nodes. I have also reviewed the code for upcoming changes to the witnesses.
Here is an example of the value I bring to the witness pool for the Hive-Engine side-chain and why I deserve your witness vote:
During a code review, I discovered an issue with the quorum size for a proposed update. I saw the situation as needing fixing and initiated discussion. To the credit of the other witnesses, they also agreed and the coder/witness @eonwarp quickly implemented the decision. This demonstrates I can and will read code, find issues, initiate discussion and work with others towards resolution.
Vote for me if that's what you expect from a witness.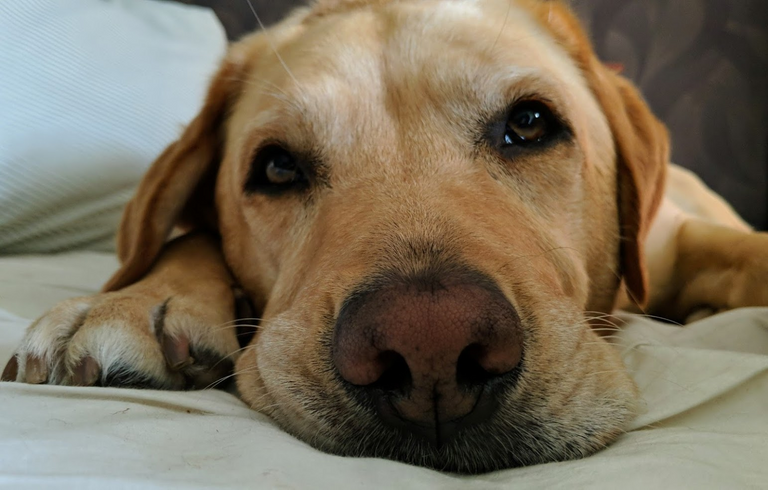 Also, I'm a dog-father. She thinks you should vote for me too.
Thanks.