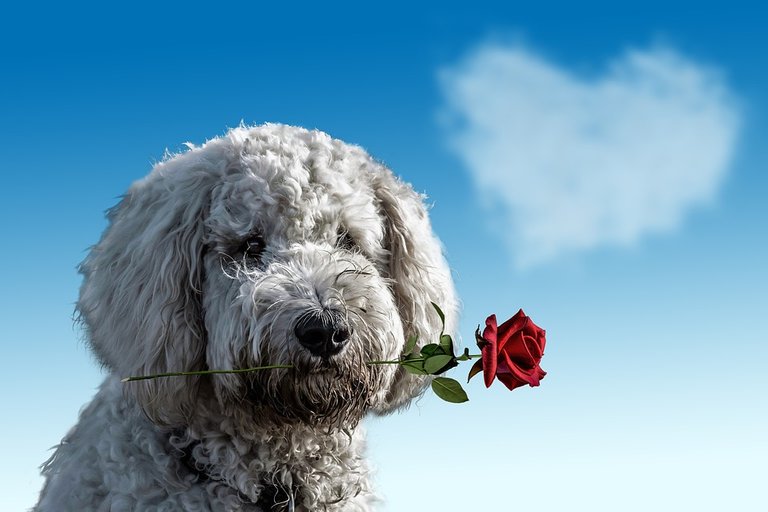 The women we have the sensibility flush with skin and furthermore if we have been in some instant of our life offended, for this being who for us is special. Because since we are girls, we dream of this blue prince, who captivates our days with every detail and makes us think, that we are the princesses of his universe.
But it is possible that this illusion changes for reasons of the life and the disappointment comes to this love, considering that should exist a lack of pardon of our part. Nevertheless, the absence of the pardon causes in every woman that the world that always we have considered to be stable " fall to the bottom ". It is because of it, that I ask were we born to excuse and to forget?, often I listened to mouth of my grandmother that she was excusing any more he did not forget and in occasions I asked him like it was possible this, due to the fact that from my point of view the word pardon and oblivion understand the nature of every human being and even more of the woman.
We are capable of giving indulgences since one is the small one, for example when we play with our friends and these snatch the wrists, from this instant this feeling is born in our heart and for ende do not bear the happened in mind. But is one capably of excusing and not forgetting? We see this response every day in the relations of pairs, when it comes near to reproaches for acts of the past that simply stop this wound; and with it he asked, why us to take charge reminding constant this event or will be that we are not suitable of ignoring a hurt.
As women, we are sensitive beings, comprehensive and loving. Let's remember that the one who loves, excuses and forgets; allowing the health of the wounds that they existed in our soul. Preserving in us the warmth of being friends, mothers and wives, but especially WOMEN
That your life is of happiness and your slogan always the love. @agatav