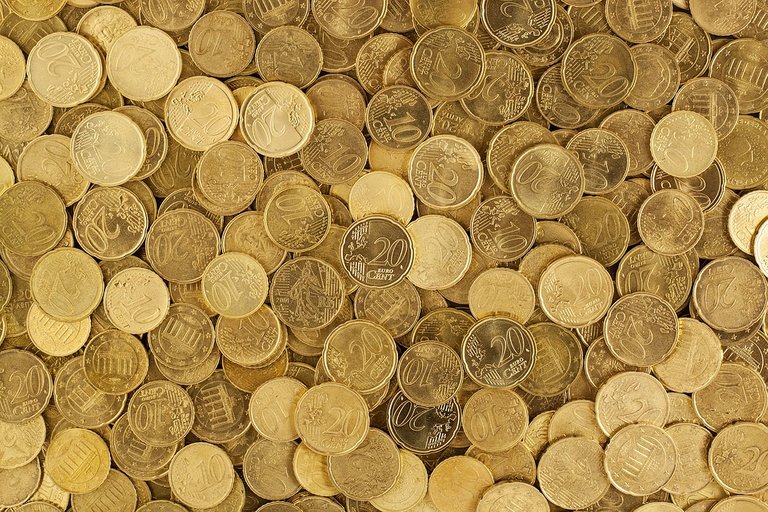 Blessings community steemit, in this opportunity I want to share with you a short lines in which you expressed being in prosperity when we are in times of crisis. I have read many writings of Venezuelan friends where the vast majority of people comment on the difficult situation that the country is going through, I do not want to contradict their writings, since, it would be to cover the sun with a finger and it is not my idea, on the contrary I have identified myself in this platform for writing motivation and this will not be the exception. I only tell you this so you can understand where I want to take you; It is very easy to sit down and talk about "bad" situations or crises without doing anything, but if on the contrary we take what happens in our favor, sometimes in meetings with my friends I hear them speak and I only answer them, there are those who in sorrow cry and others who take advantage to sell handkerchiefs to those who cry.
Now if we talk about what the sacred scriptures tell us, we find that there are hidden things that we should only ask for to be revealed (Ecclesiastes 33: 3). With this, what I want to express to you is that we open our panorama and observe the possibilities that we have in time of crisis, which is difficult, of course every beginning is difficult but in times of crisis, prosperity and ideas are ready to be developed, or perhaps you do not consider it better to work with your own effort than to work for another.
We should only desire great things that stimulate you to great results; call prosperity to you being the book of Malachi in chapter 3:10 says ... I will open the windows of heaven and pour out a blessing on you until there is too much. If God in his word tells us that blessings will be poured out on us, gentlemen this also includes prosperity, therefore it is necessary to believe that each of the ideas given to us is to bless us, and that those businesses that we consider "impossible" "They have been established for each one of us and with it each necessary tool to proceed with its realization. Remember also that he is the only one who gives the ability and introduces you into an atmosphere of prosperity.
Many times it is possible that we want to flee from crises, however when the path is narrower we will always have an opportunity to expand it, and it is necessary to know that in each one of us awakens through the difficulties that "flame" required to advance , which leads us to the affirmation that in every crisis is where prosperity is born for each one of us. But the question arises in us.
How to activate prosperity in us?
In the first place, demolishing those strengths that have been created in our minds, such as "I can not", "I do not have", "I do not know", and we demolish these strengths by recognizing the capacity we have, that is, awakening the entrepreneur who we all have Also, do not give up on any obstacle, we get this by decontaminating our thoughts of those things that will not be useful to our being, likewise change strategy when we seek different paths and tools situations always lead to constant blessing in us . Remember that we must always have a positive attitude towards life.
Blessings @blancabonilla