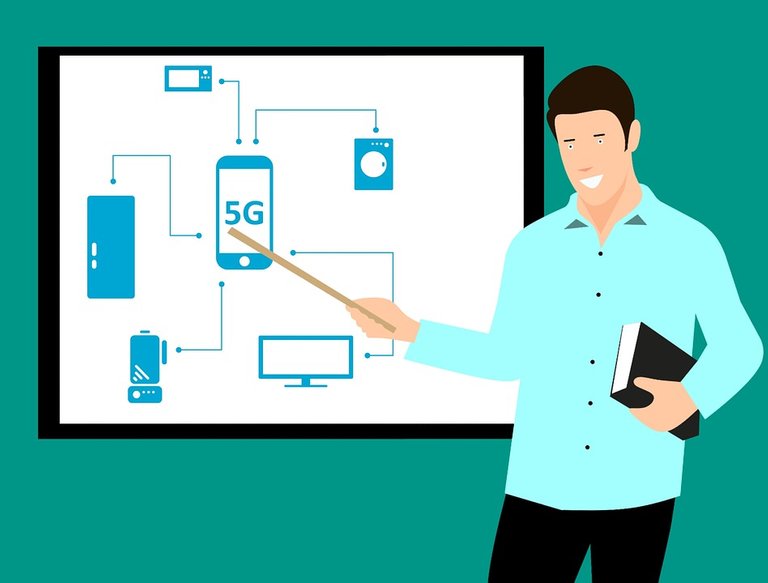 Undoubtedly the 21st century is the era of technology and day by day we see new advances in it, for many of us it is difficult to walk with this huge growth, however we constantly struggle not to be left behind. If we had the statistics of the electronic equipment that is in the hands of companies and homes, we would be surprised to see how many there are; For example, you have asked yourself: How many computers exist in your country, company or in the sector where you live? Maybe you will not get a very accurate answer, but it is very curious to know. Now another question arises: who can give technical assistance to all those teams? Are there specialized technicians for each of them? Are they easy to locate? Well really, yes, and we will take computers as a particular case, for the simple fact that we all know one of them.
Computer technicians are people with presumed experiences that favor your business or home, only unfortunately, they are not located to prevent or avoid problems, but are contacted when difficulties arise. Many of these problems can be prevented by just knowing some obvious weaknesses, such as program errors. In many occasions, the need that you have and choose a program is not evaluated, of the many that exist, which is not in accordance with your business activity or daily life; therefore you need to modify the program, create a customized one or try to adapt your operations manual to a program that already exists. Now if you advise with the technician, this one surely, in first instance, will recommend quality in the machines and later the need that you require in specific.
However, where to locate a computer technician according to your needs? The most practical way is using your friends, those who have positively satisfied this need. But be careful, make sure that source is reliable, since there are people who do not admit to being wrong when hiring a specialized person. You can also avail yourself of press announcements or professionals that offer the service. The truth is that locating a technician is the simplest part, difficult is to check your competence, so do not hesitate to look for references in customer with similar problems.
I hope that these short lines are useful when hiring a technician, whatever the need or specialty.
Greetings ... Arturo Rey, @reyarturo