With a lot of hype following Libra announcement scams are popping up all over the place...
This is the real project site: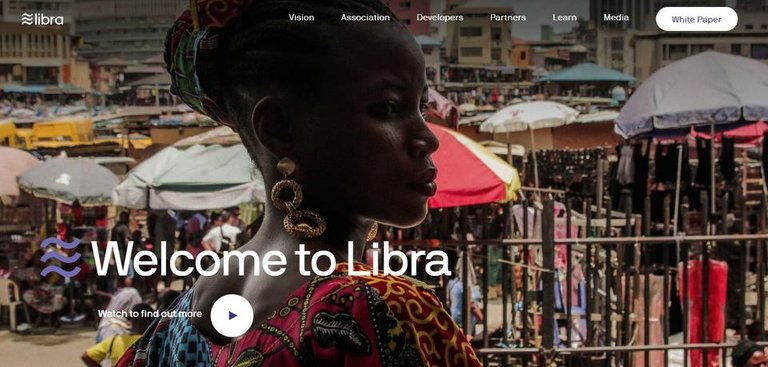 while this one: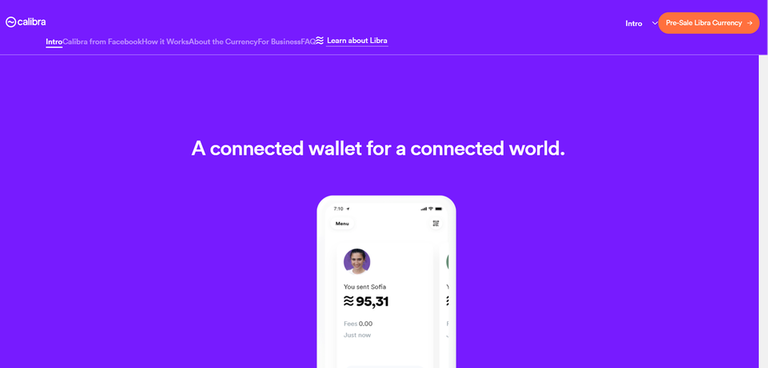 located purportedly at: calibra.com and in reality at: https://xn--calbra-yva.com/

Note this funny dot on the top of the "i" in calibra!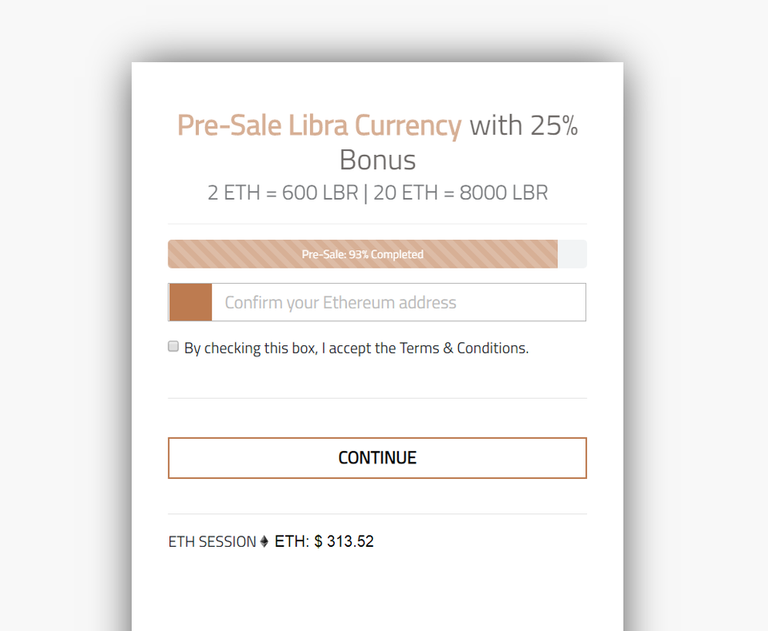 so don't fall for that !!!
For all I know the site at calibra.com may be genuine, but there is no pre-sale of Libra so beware and double-check all links you click etc...