Early in 2019, vampires were coming to me almost daily. My @splinterlands awards and freebies seemed to always include another of these cards. In this post I wondered what I should do with my vampires or if there was a way to make them more powerful.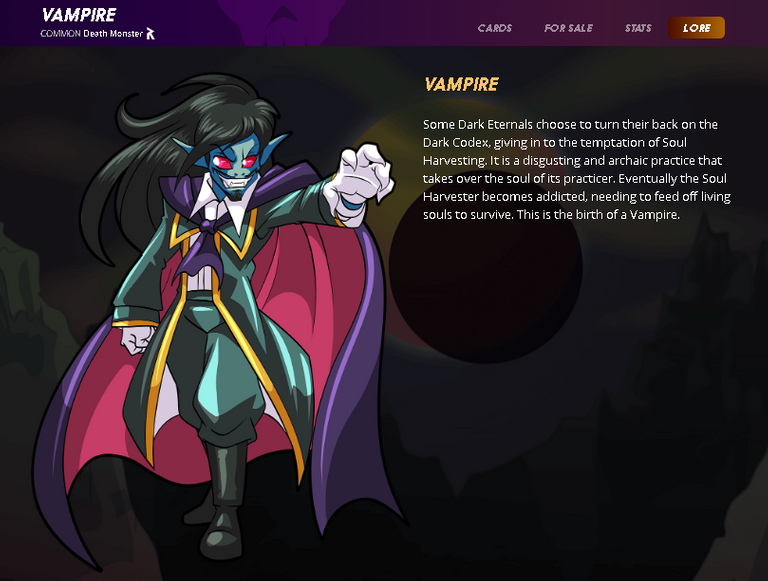 Quest Reward - Vampire! F2P Steem Monsters Progress #31 [Ulog Edition]
Payout: $0.85
I started dPolling in Spring 2019 and have continued ever since. I really love this STEEM dApp by @emrebeyler, and get a lot of interaction, information and rewards from it.
I try to dPoll 4-6 times a week and always answer the dPolls of others over there. This is a nice community and I am glad to be a part of it.
This post is my dPoll tips and tricks and a tutorial to help other STEEMers get started with dPolling themselves. The more polls we have, the better!
My Review of dPoll is 5 Star - Great STEEM dApp!
Payout: $0.56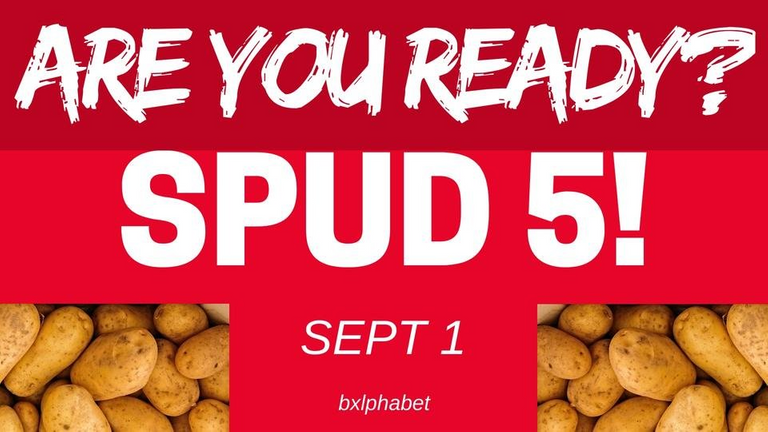 I am a part of SPUD (STEEM Power Up Day) each month and post about it a few times a month. This initiative by @streetstyle is a great way for little people to power up STEEM to SP and get rewards for it. We may be small fish now, but the more SP we get, the better we will do in the future.
SPUD day is every first of the month and SPUD 9 is coming on Jan 1 2020.
This post was my promotion for SPUD 5 before it happened.
Payout: $0.30
This post is my entry for a contest by @anomadsoul and @blocktrades:
CONTEST! | My 2019: The last 2019 Showcase Weekend | Hundreds of Steem in Prizes
In this contest we are asked to present 3 good posts we published from 2019 and review them. They should have gotten low rewards at the time, so these three do qualify!
Additionally, there is a requirement for a tweet. You will see my tweet linked in the comments below.
Everyone who joins this contest will be a winner, as long as you follow all the steps properly, so what are you waiting for! This is a year end STEEM bonus, and I am so grateful for it :)