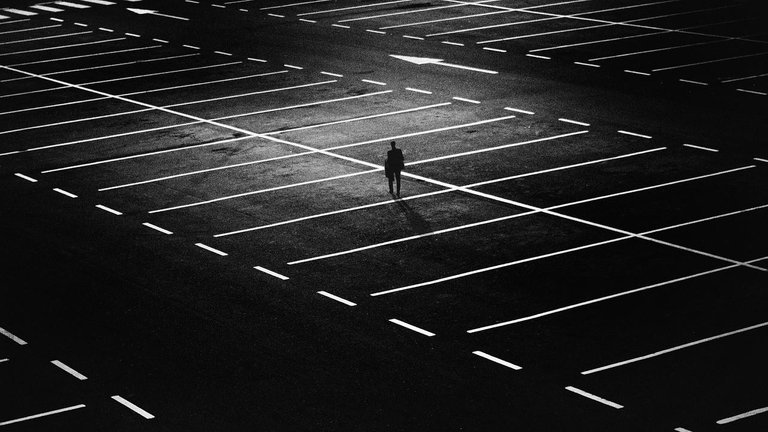 Personality is very important in human life. Personality depends on how you represent yourself to others. Your conductor mentality also depends on personality. A person's personality is expressed both positive and negative. In a person's life, these two characteristics of personality are important. Different people grew up with different characteristics. During this growing up, there are some characteristics that arise from family and social environment. That's called personality.
A person's personality develops from that time of childhood. Children learn first from their family. If they see parents behaving aggressively, they also learn to behave like that. Since childhood, a child's personality develops. From the beginning of personal life, every person needs to be educated from his family, how to improve himself and make himself better. That's the main driving force of the human being. Those who are confident they can rise to the next stage of development. Their life is successful. On the other hand, those who suffer from anxiety and untidiness at this time, this dissatisfaction can affect their next life. The symptoms of negative behavior such as turbulence, tension, anger, etc. can appear in them. So self-control is very important in the form of personality.
To achieve success in life, the necessity of positive personality is essential in the person's life. Positivity teaches people to live a chained life. All of his studies, jobs, socialization, family status will move on to a chain of a successful life. On the other hand, the person who grows up with tension, stress, unrest, or negative characteristics, his skills, creativity, socialism, education, jobs are not appropriate in any of these qualities. One's personality depends on the positive and negative characteristics of intellectual development.
Blessed Day To All!
Love,
Ayasha

Pictures are taken from pixabay. Image 1