---
I was looking forward to @roadscape's presentation yesterday and it didn't disappoint.
Moderated communities are coming to Steemit/Steempeak/eSTEEM and they will only cost 3 STEEM to make.
This should increase engagement and content discovery a lot!
I talk about it and more in my vlog.
---
Some screenshots from @roadscape's presentation.
---
Posting in a community will not put a post on your blog. You will have to resteem it. Rewards will go to you though, but beneficiaries can be set by the community admin.
---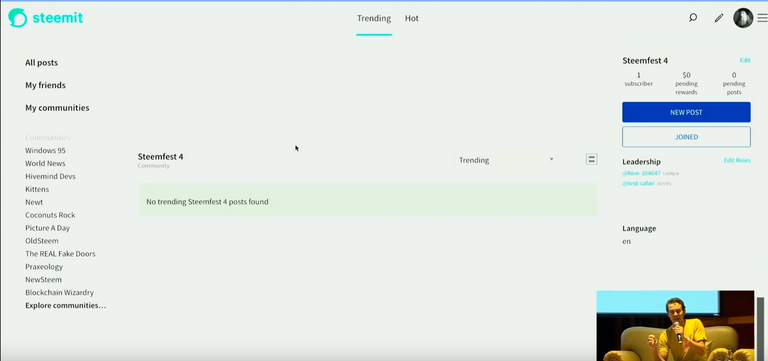 ---
Creating a community will cost 3 STEEM and can be done with a few clicks.
---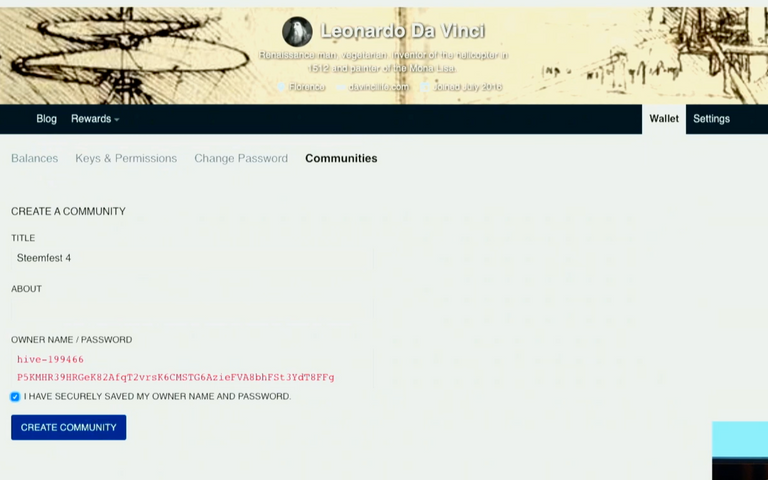 ---
A community with 3 posts and on the right the leadership of the community.
---
---
Setting Roles to accounts names within a community is very easy.
---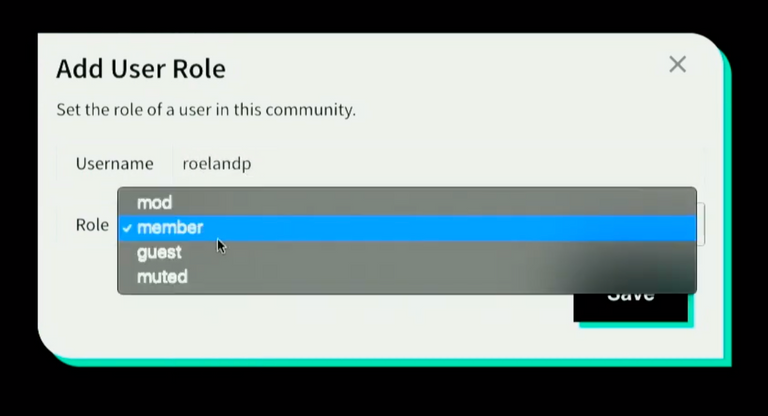 ---
The new Steem-Engine
---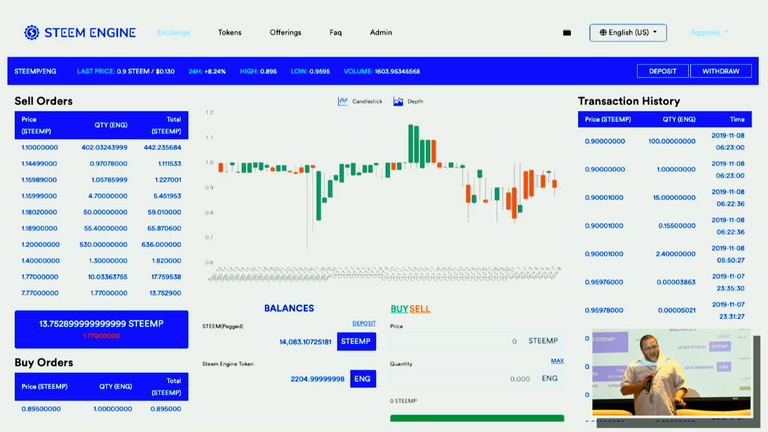 ---