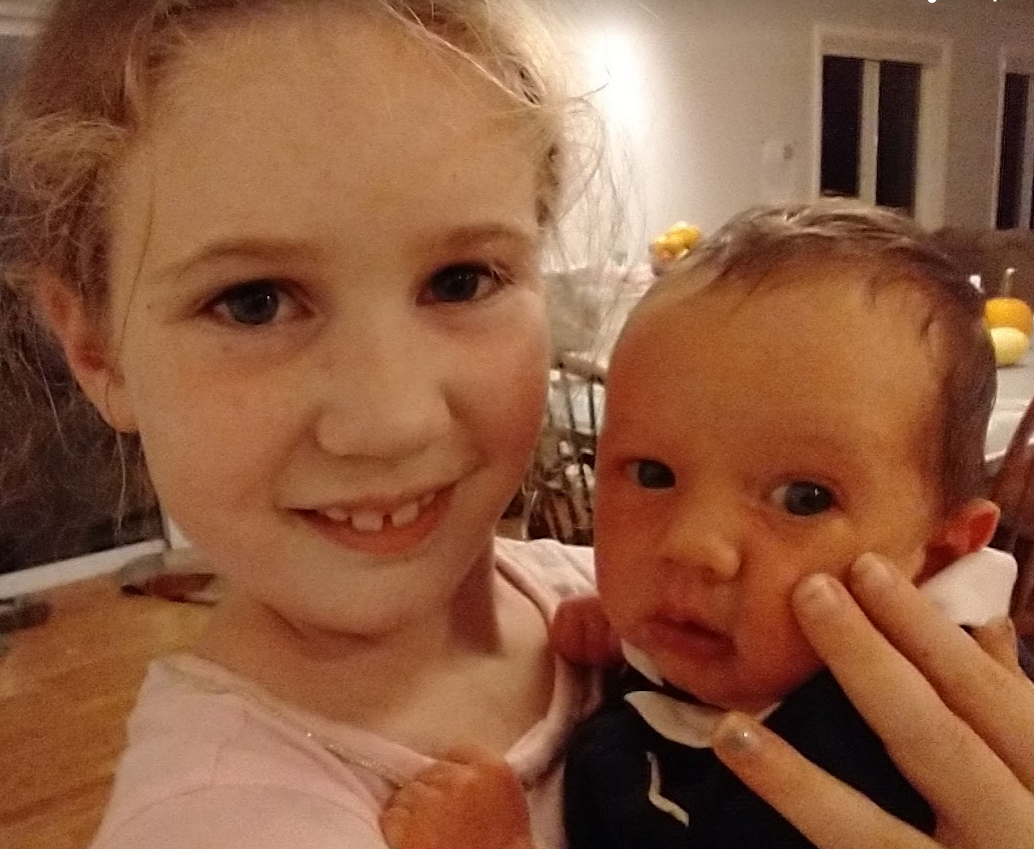 It's An Amazing Thing!
Our children are at an age now where the oldest is becoming responsible enough to help us take care of our youngest. This really helps make things easier around here, especially as our newest gets older.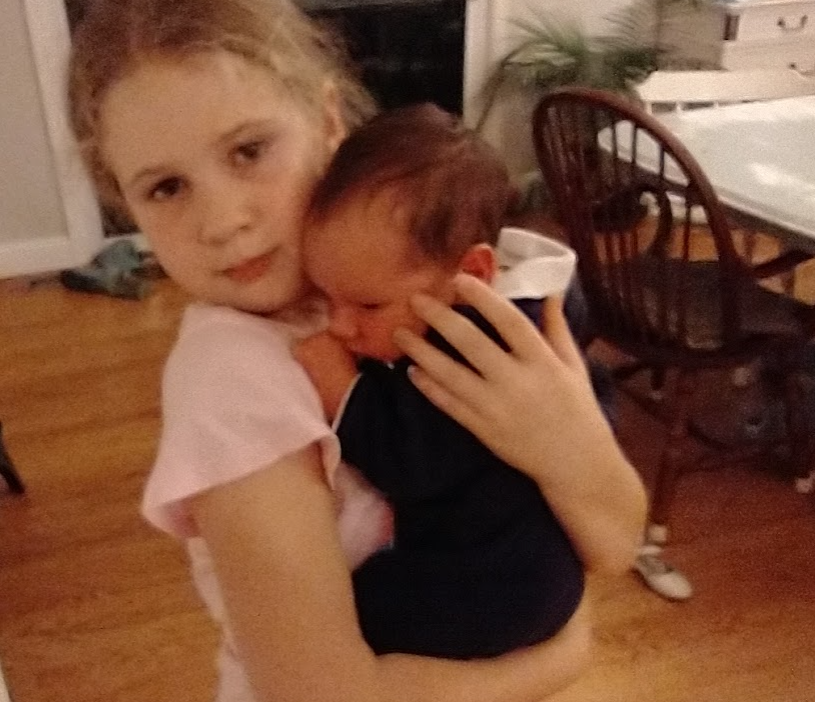 Our oldest has been diligently carrying little Moses around the house and talking with him. His head flops around a little, so she's careful to support his head. As soon as he's carried around, he stops crying.
I think he's becoming fond of his sister!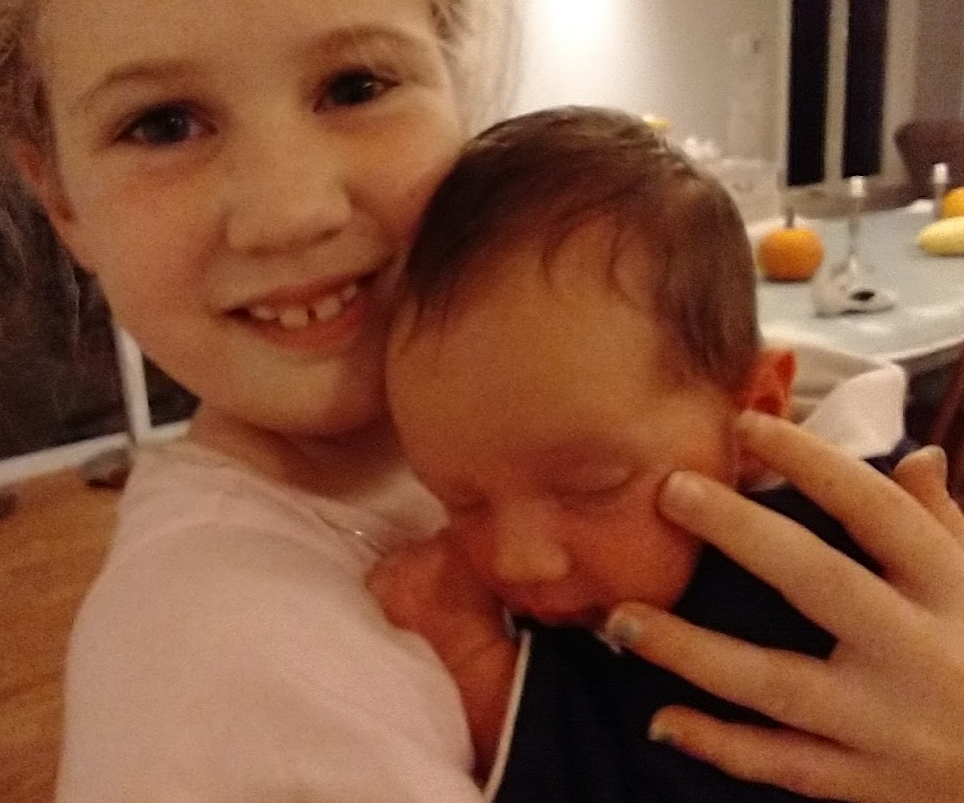 Life is Precious: Don't Worry About a Virus
I know, we're constantly bombarded with reminders of "covid don't you know" and it can be a real bummer, especially for those who simply want to enjoy a normal, prosperous life.
So I'll be quick.
Our family has partnered with Dr. Zelenko to promote his product Z-STACK. Why? Because we don't want YOU to go to a hospital. Why? Because the hospital system has financial and political incentives to make you a statistic. Don't become a statistic. Your life is precious. Stay out of the hospitals. Consider Z-STACK to help combat illnesses.
What is Z-STACK?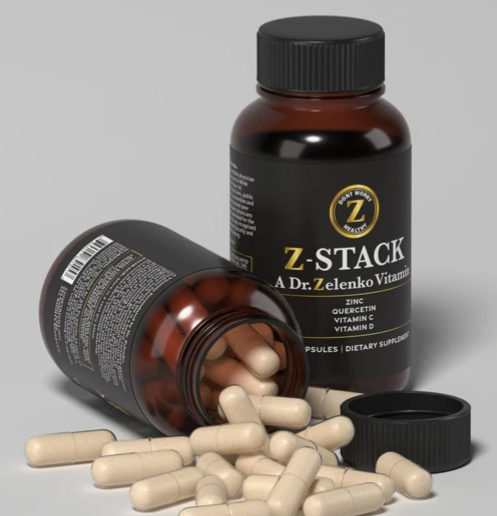 I am not a doctor offering medical advice, but repeating the recommendations of Dr. Zelenko. Please do your own research for medical decisions. If you have any questions, consult with American Frontline Doctors.
Z-STACK contains four ingredients that work together to stop the virus from spreading inside your body and help you recover quickly. Quercetin and zinc, backed up with immune boosting vitamin D and vitamin C.
Elemental Zinc 30mg 1 time a day for 7 days
Vitamin C 800mg 1 time a day for 7 days
Vitamin D3 5000iu 1 time a day for 7 days
Quercetin 500mg 2 times a day for 7 days or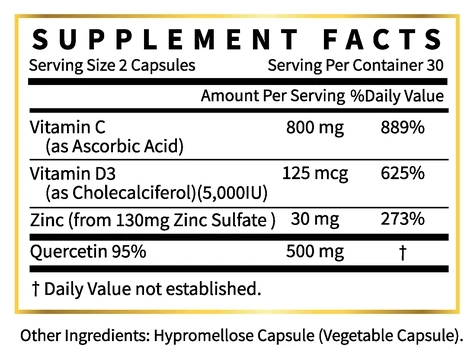 Do Not Live In Fear
---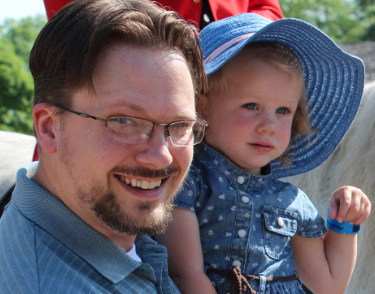 Benjamin Turner: God fearer. Rooted in Messiah. Husband of @lturner. Father of SIX (!!!) wonderful children. The guy behind the camera. Blockchain enthusiast.
Bless the Most High!