As I have nothing much to write about these days I thought I'd share some pictures of the farm. These are in no particular order, just pictures I like.
It has been an incredible season. I wish I could share some of this bounty with you all.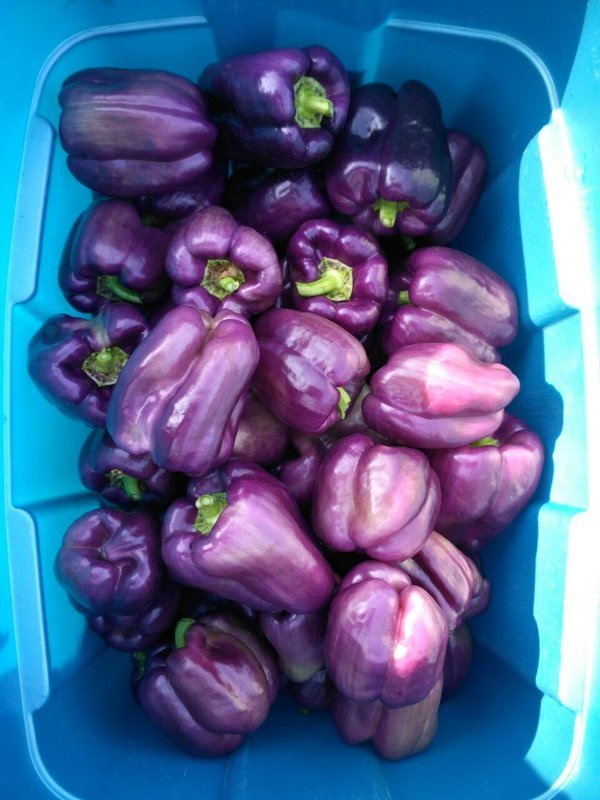 )
Purple (Islander) Peppers
---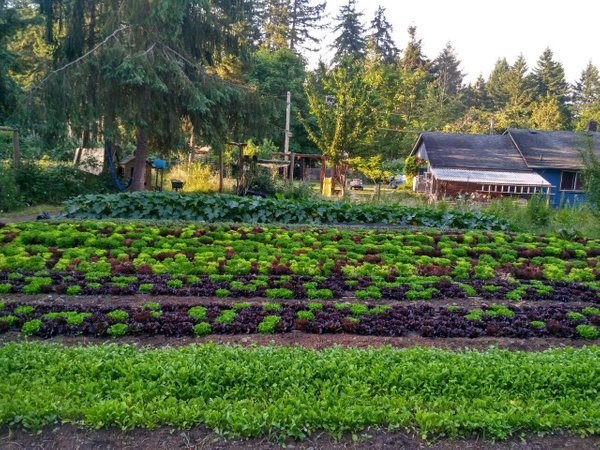 )
Early July on the farm, loads of lettuce and salad mix.
---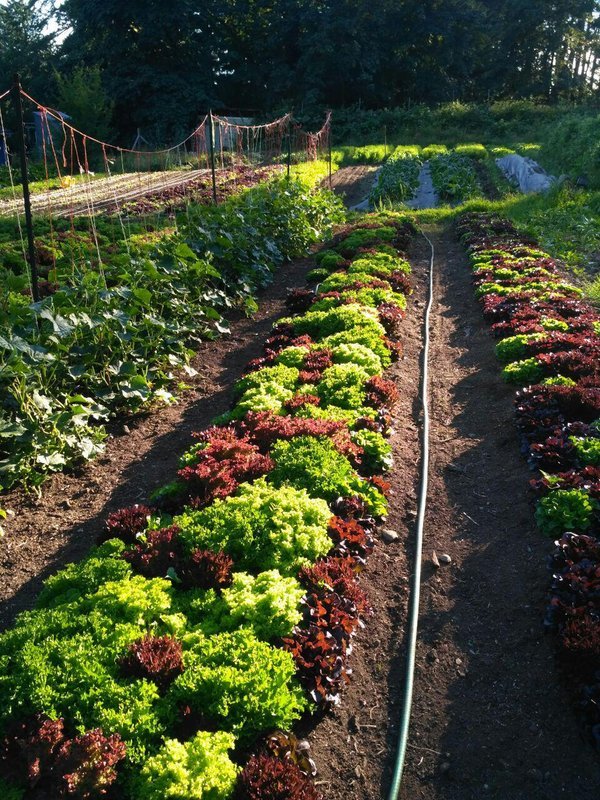 )
We grow a lot of lettuce.
---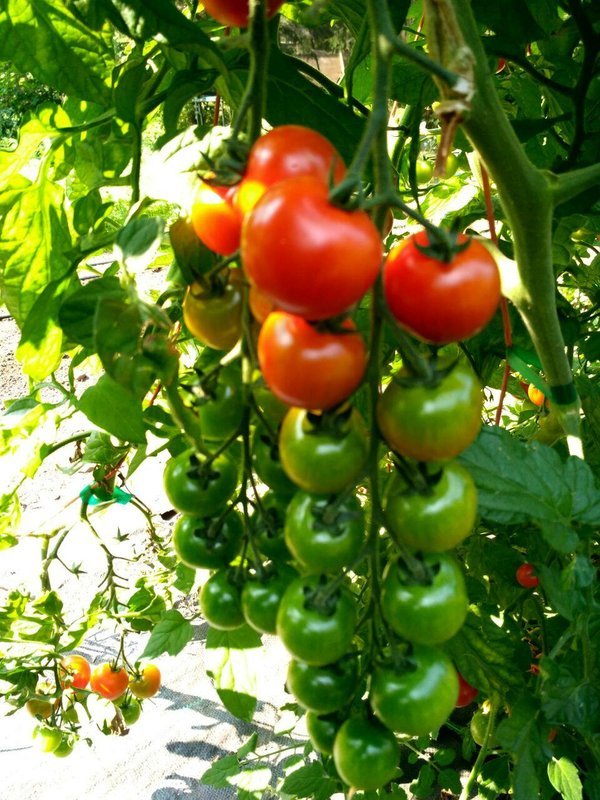 )
Sakura, new type of cherry tomato for us. The skin is a bit tougher than others, but it's a good producer.
---
)
Our famous beefstakes.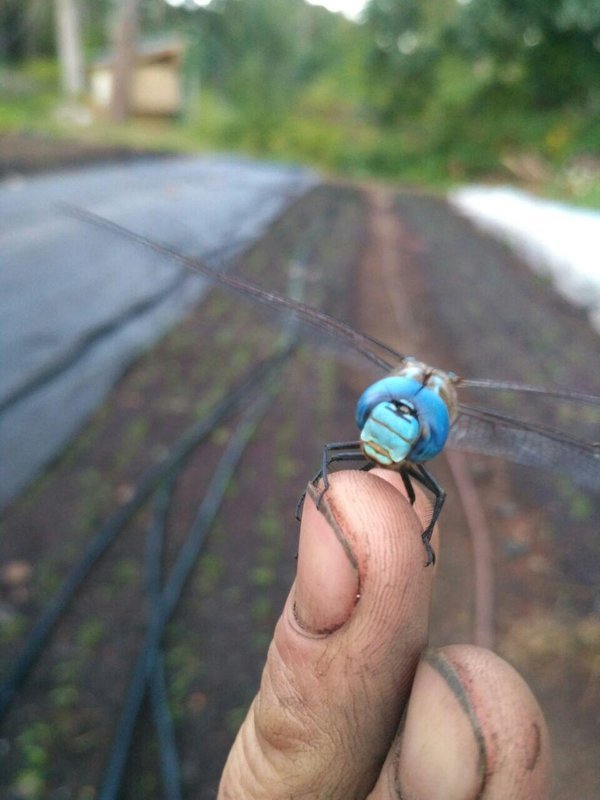 )
Dragon.
---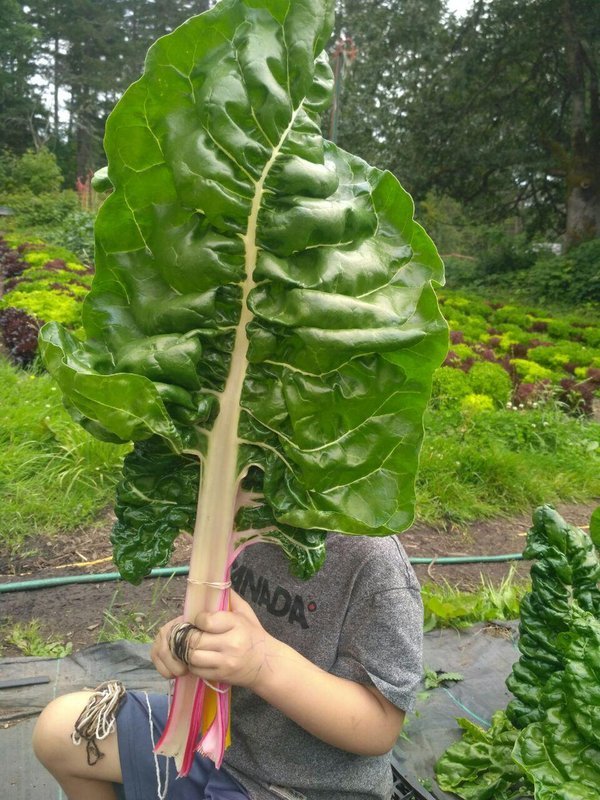 )
Giant Chard Peek-a-Boo
---
)
Peppers
---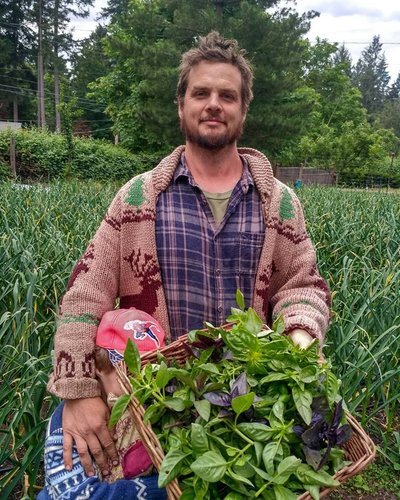 )
Basil
---

If you have any farm/garden questions I'd be delighted to try and answer them.
Thanks for reading
FarmerD ✌