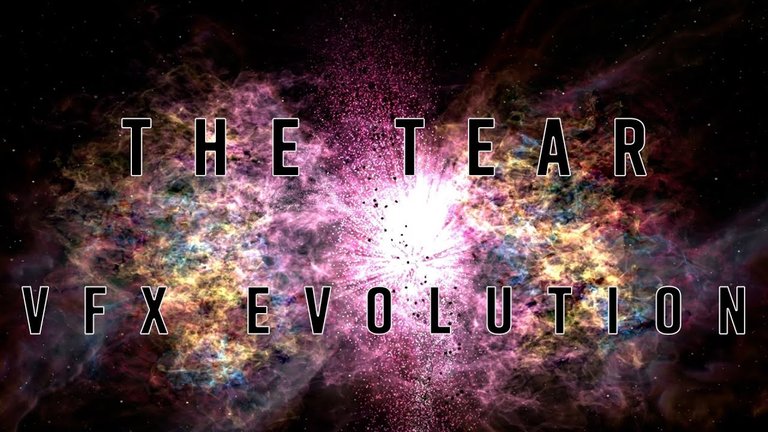 During the COVID19 pandemic, I've been pretty quiet, but not static. I've been busy learning VFX to bring The Tear to life in lieu of financial and social constraints because of the disease. I needed a way to move it all forward, so after months of learning After Effects and Red Giant, I can confidently show you my progress.
Enjoy.
(Unsupported https://lbry.tv/$/embed/the-tear-vfx-evolution-1/692e2d056032bdc18fc4934cf1e8945c92bd412b?r=21qwMajPyK5W9wsLMTwqTJE9WdFoR71h)
TOOLS USED:
After Effects
Photoshop
Red Giant - Particular, Form, Knoll Light Factory and Supercomp
Nebula Kit
VC Orb
---
CHECK OUT THE TEAR!
The Tear is my cosmic horror short film and cinematic universe.
http://bit.ly/tearlinks
WHO DIS IS
If you want to know who I am and what Distant Signal is, check this out. It's sort of a manifesto. The TL;DR is that I've won an award for producing, make a lot of reality TV, live in LA and think that artist and media incentives are misaligned and serve large corporations and not independent artists.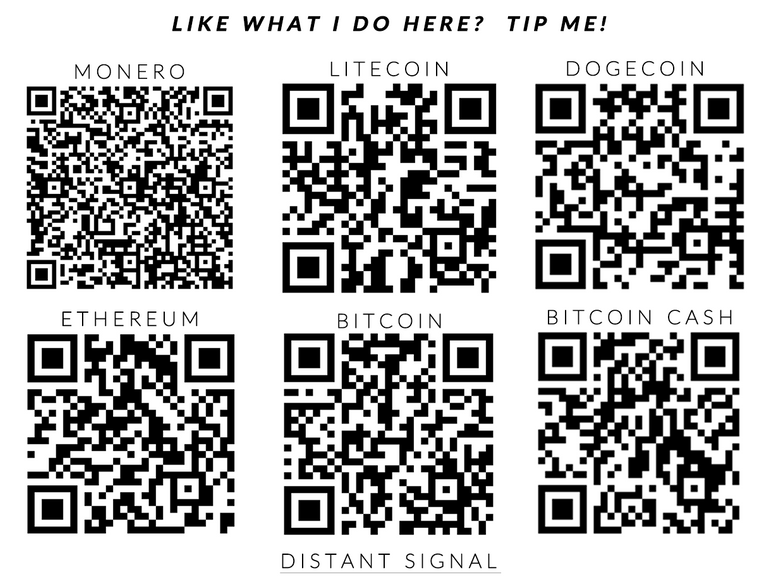 DISTANT SIGNAL SOCIAL:
WEBSITE: https://www.thesignalisstrong.com
YOUTUBE: https://www.youtube.com/adistantsignal
LBRY: Direct LBRY App Link!
INSTAGRAM: https://instagram.com/distant_signal/
MINDS: https://www.minds.com/DistantSignal
MISSION
In 2019 the goal is to produce the short horror film, Changelings, the world of that story and to build a community of filmmakers that are enthusiastic about filmmaking and crypto currency.

————————————
PHIL ABATECOLA'S PERSONAL SITES:
INSTAGRAM: https://instagram.com/abatecolasan/
WEBSITE: http://www.philabatecola.com