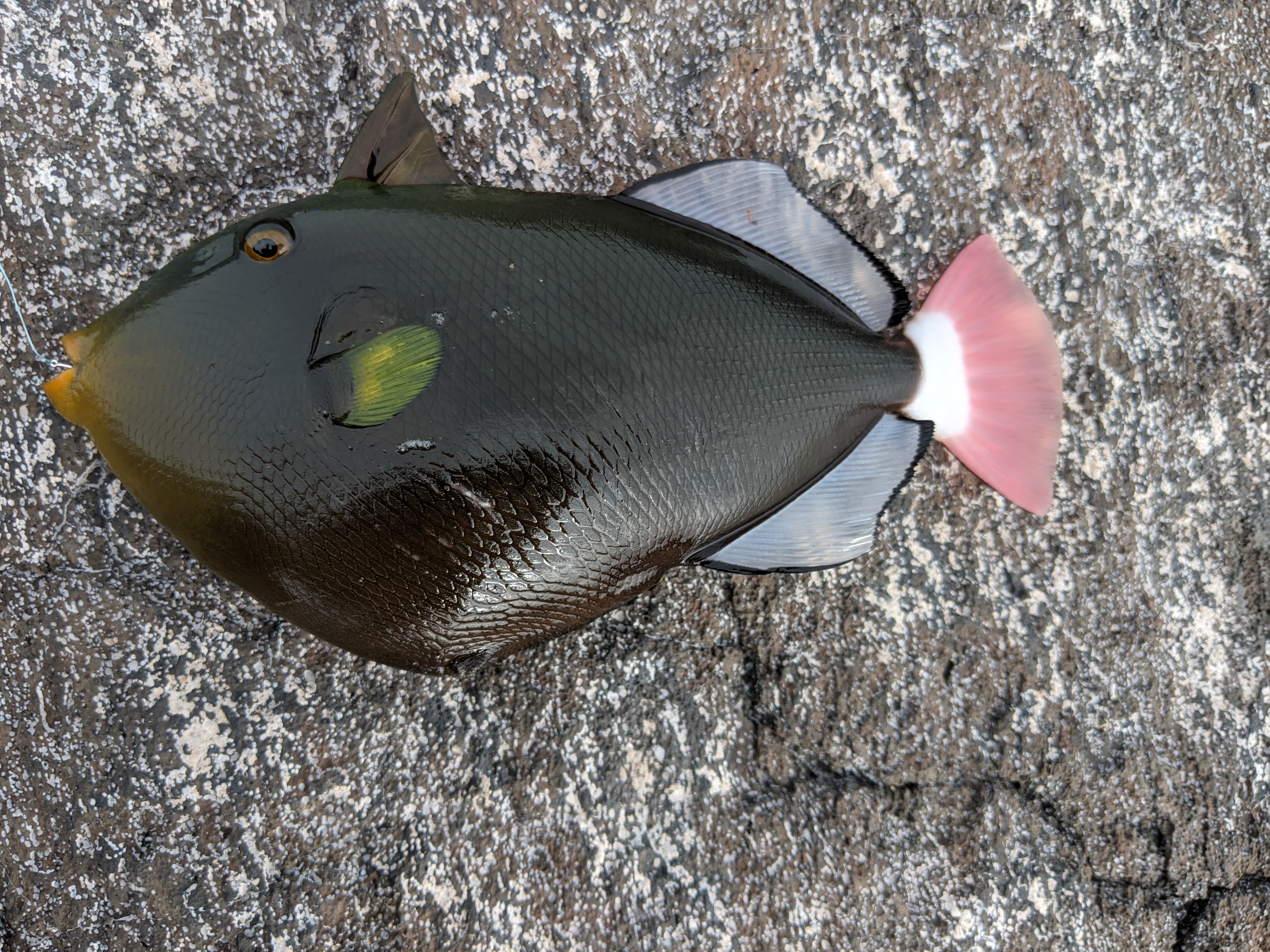 I picked this guy up yesterday and he was pretty big.
Normally I throw this one back but I decided to try and eat it.
It was the same as black version of the fish but the skin was slimier.
I made some fish nuggets with it and it was pretty good.