My Grandson Ryder and I began the day fishing at Jordanelle Reservoir here in good old Utah
It was slightly breezy, but not cold at all. Overall it was a beautiful morning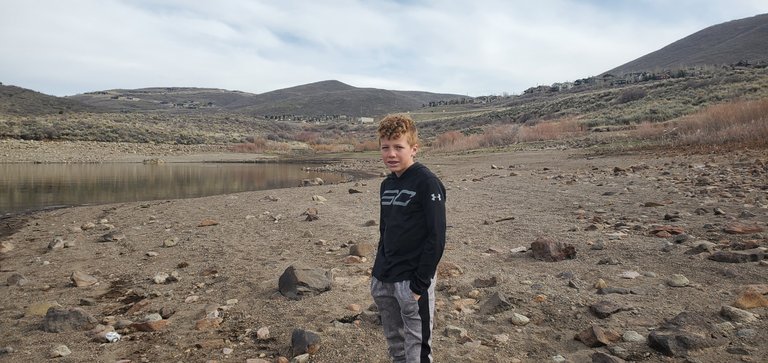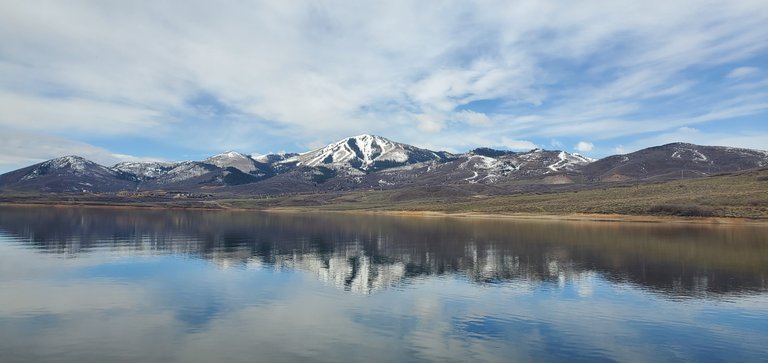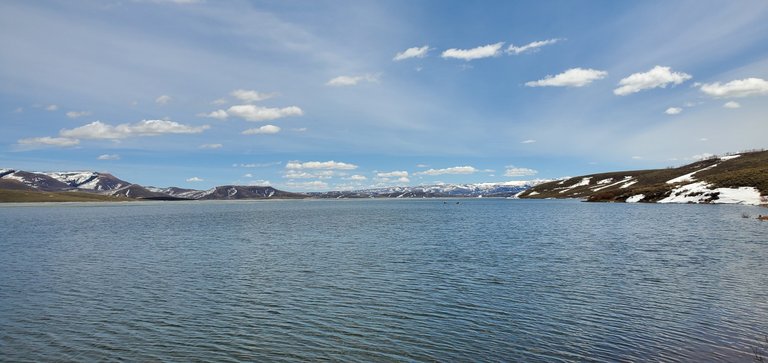 We moved around to a few different spots and after a couple of hours with no action,we packed up and headed to nearby Deer Creek Reservoir
On the drive over, we talked about a few things, cracked some jokes which let to me making up songs about corona and other shenanigans. I swear I just dont have it in me to ever grow up 🤣
Mt Timpanogos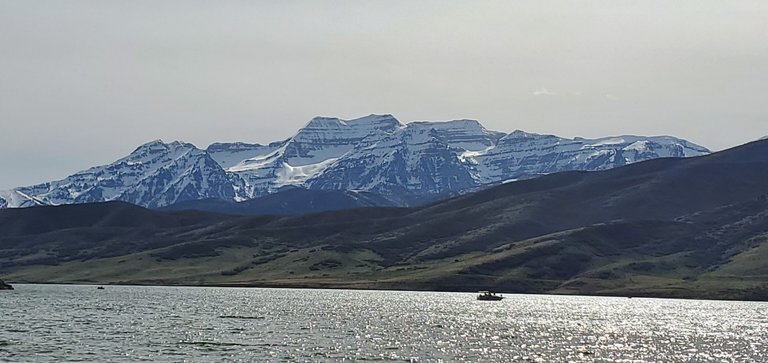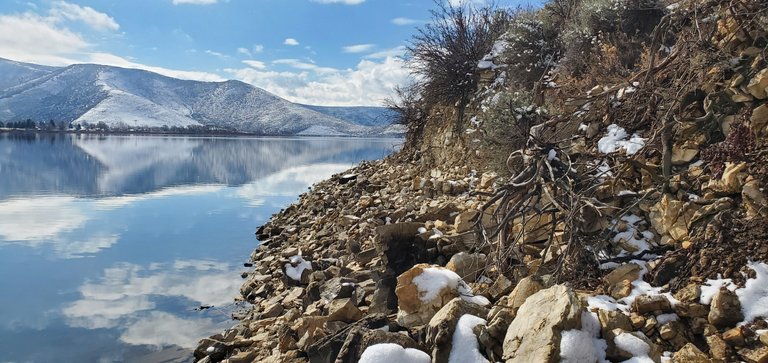 By now it was mid afternoon. One thing that is a given: It's ALWAYS windy @ Deer Creek Res in the afternoon. Fishing generally dies off at this time of day
We were bound and determined not to come home empty handed. After a few hours, it wasnt looking like we were gonna have any luck. I was getting tired of the wind and was thinking it was time to call it. Then I heard- "Grandpa, I got one"
He sure did!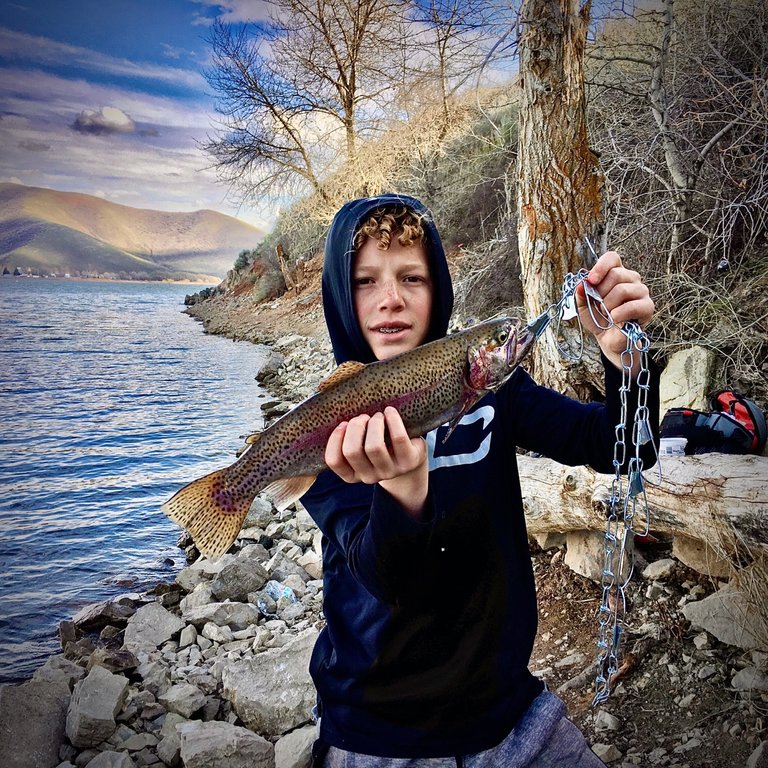 It made my day just watching Ryder reel in that nice, fat Rainbow trout. He said it was the biggest fish he has caught so far. We stayed out a bit longer. I got some bites and had on a small mouth bass for a min, but I didnt land him. Ryder had another big Rainbow on, but lost him in the weeds right at the shore
What a great day! It is rare that I get to spend time with Ryder, just me and him. I was happy I was there in that moment. Even though I didn't catch anything, I was totally content. This is what the best part of fishing is all about for me!