What is traveling without food? In every travel, there's sightseeing, meeting new people, and let's not forget about the endless amounts of social media posts. However, the best part of all is the food. Without it, there is no authentic travel experience. Food doesn't just have to satisfy hunger, it can also serve as a whole new enjoyable experience that you wouldn't have otherwise had. Food has the ability to shape your journey and define your memories.
While food trends come and go, there's one dish that always remains ingrained. Pizza has always been and will always be our go-to food for every mood. Why wouldn't it be? Devouring a slice is a process that involves all the senses: the aroma coming from the oven, the sight of the molten cheese, the feel of the cornmeal crust in your hands, the sound of the crunch as you bite into it, and of course, the taste — that unparalleled combination of dough, sauce, herbs, and cheese.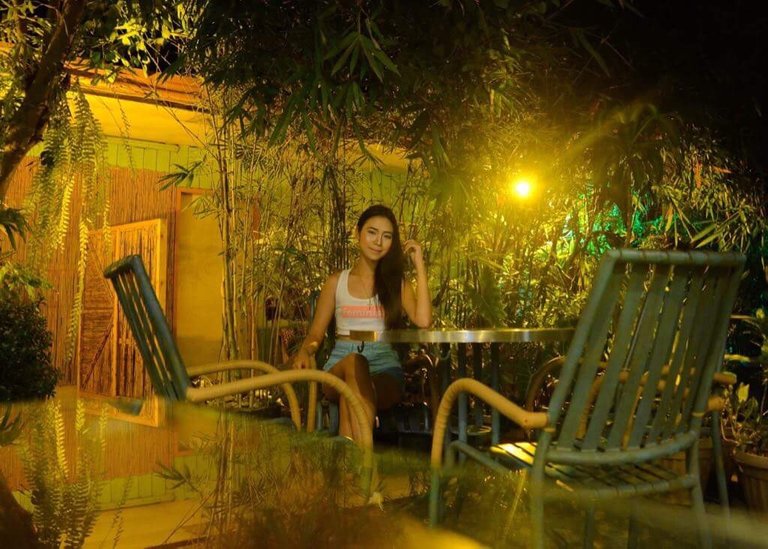 Ormoc City is a first class independent component city in the province of Leyte in the region of Eastern Visayas of the Philippines. A year ago, a strong earthquake rocked Ormoc City. The earthquake caused massive damage, killing at least two people, injuring thousands more and leaving them homeless as buildings and infrastructure were torn down by shaking. Despite the natural catastrophe that struck the place, Ormoc City is now on the path to recovery.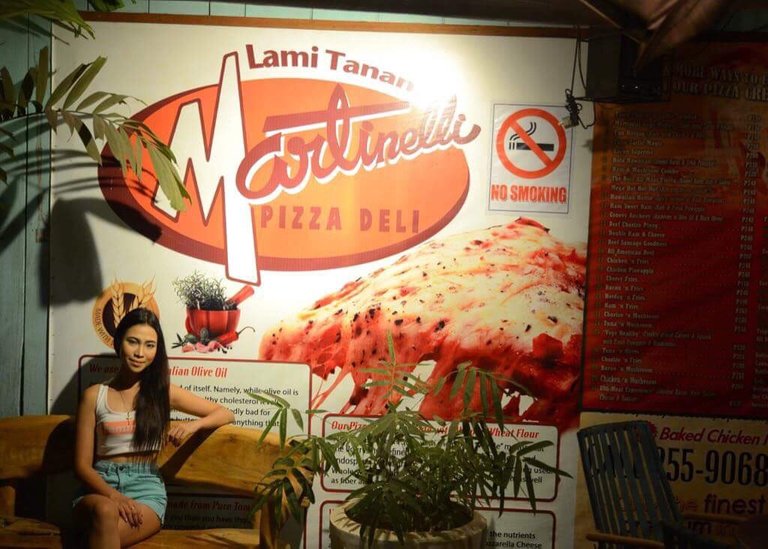 The residents of Ormoc City has a lot to brag about — historical sites, natural attractions, notable citizens, and iconic eateries that locals swear by and tourists regularly swarm. Regardless of where you are traveling to, the chances are you will be able to find pizza somewhere. So if you ever find yourself in Ormoc City, head to Martinelli Pizza Deli! Be it on a warm and sunny day or on a balmy night, heading to Martinelli is one of the best ways to enjoy the city. To make sure you don't squander your special moment languishing in a cramped pizza place, get a slice of the action with my pick of the best pizza spot in Ormoc City. Make your meal right with a tasty bite!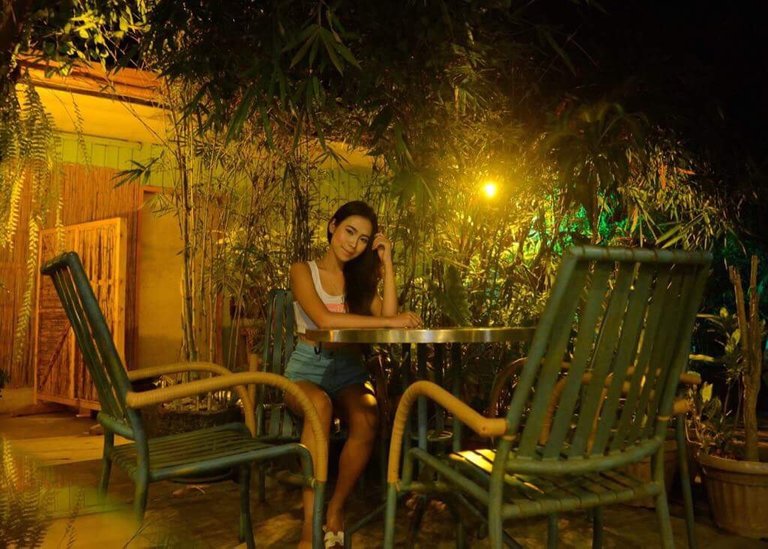 Situated in the heart of Osmeña Street, Ormoc City, this local pizzeria has been serving up homemade Ormocanon style pies for years, and have developed their own beliefs of why customers keep coming back time and time again for another round of their mouthwatering pizzas. Martinelli Pizza Deli has a unique recipe using only the finest and premium ingredients in town. They use only the freshest produce, and hand-picked meats from trusted butchers to make a pizza with a truly local taste!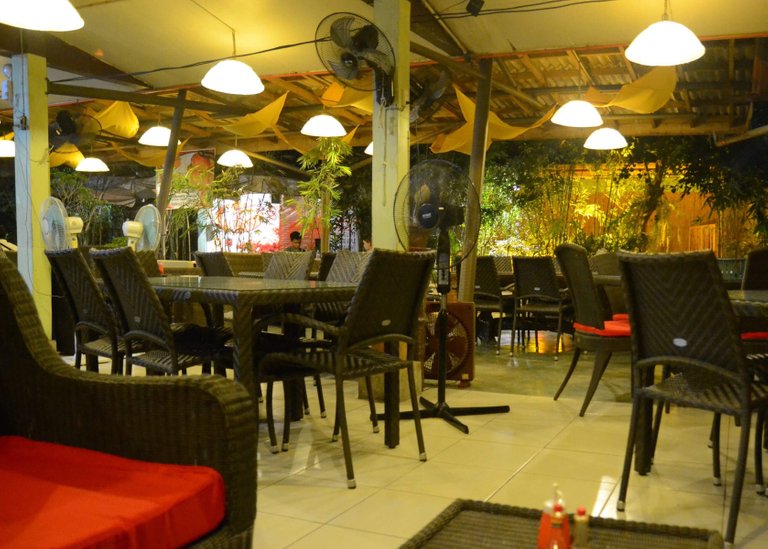 Martinelli Pizza Deli brings together the beauty of nature and the comfort of modern day amenities under one roof. The restaurant is constructed with bamboo providing a cool shelter that blends in with the surrounding nature. Its architectural elements are left at the bare minimum, with whitewashed columns, a plain ceiling, and ceramic tile flooring. The restaurant has a casual and leisurely atmosphere, encouraged by its intelligent use of light and light fixtures throughout the restaurant. The hanging lights create a striking focal point above each dining table. With its aim to blend simplicity and serenity, Martinelli Pizza Deli is the place to relax, soak in the ample greenery, and simply escape the doldrums of city living despite being in one.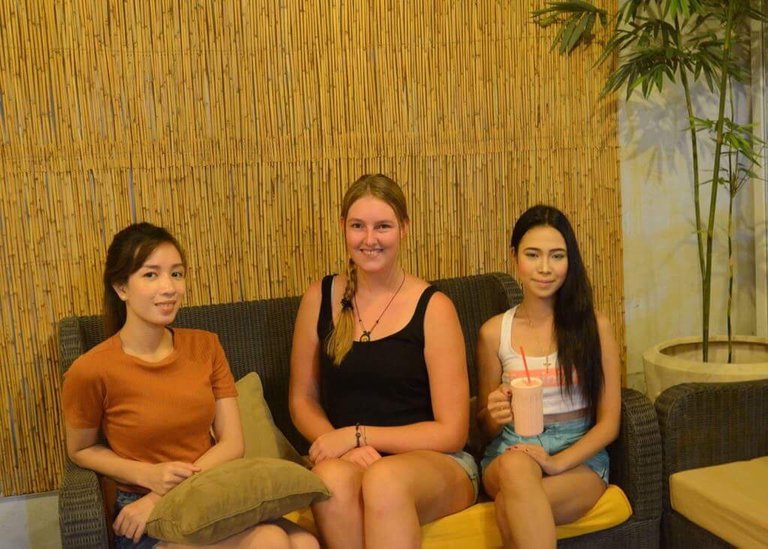 Pizza truly does bring people together. There is no better way to spend time than ordering pizza with a group of friends while sitting around, chatting, and having a casual night in. It is during that time at the table that life seems to slow down, almost come to a stop, and you can just take in all the goodness that comes with good friends, good food and good conversation. Just as friendship fills your heart with love, understanding and fun, so does pizza! At Martinelli Pizza Deli, family and friends can come together, enjoy and share incomparable homemade pizza — creating quality moments, building relationships, and making new memories.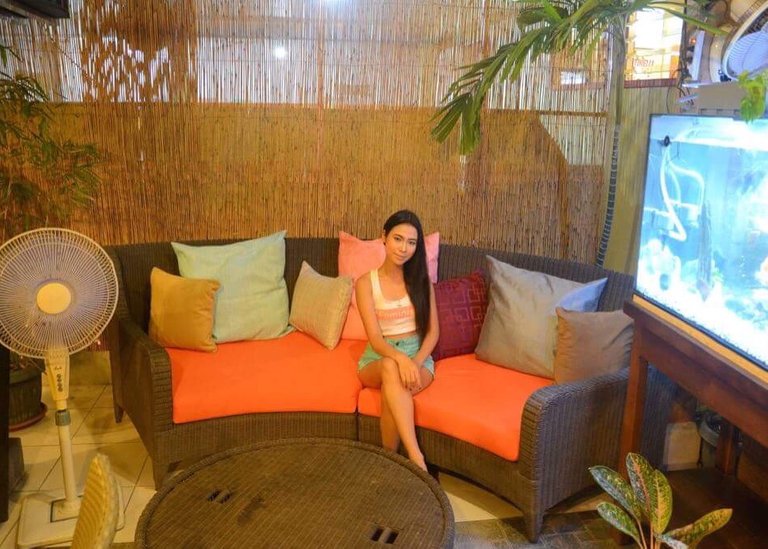 This well-know spot offers a dizzying selection of more than a dozen specialty pizzas, with unconventional ingredients. It whips up an impressive line of pizzas with thin, robustly flavored bases and fresh toppings. The prices are so reasonable that anyone on a budget can immerse themselves in a delicious slice of pizza. The only problem you'll have with this pizza pub is deciding which pizza to get. To make the selection process easier, they have put together a list of some of their most popular dishes. Let's dig in, shall we?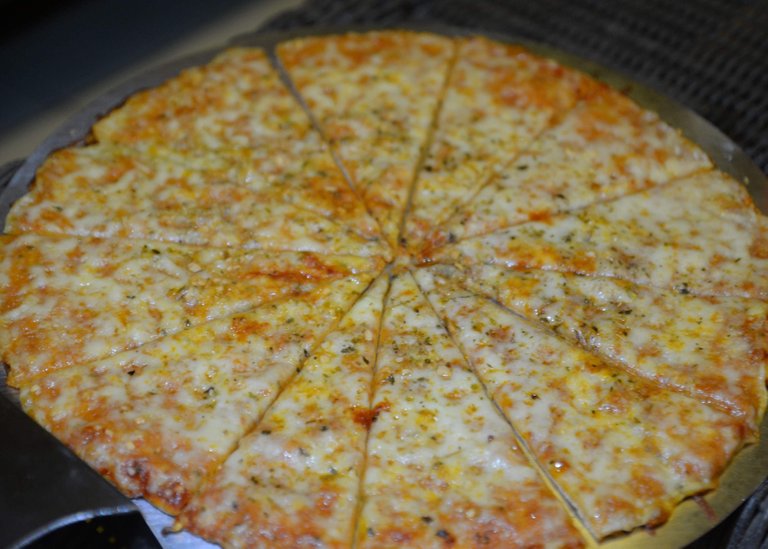 One of the most popular items on the menu is Three Cheese 'n Garlic Surprise. This flavorful pizza is a cheese lover's dream! It is topped with a layer of homemade vine-ripe tomato sauce, olive oil, garlic and spices; loaded with gooey mozarella, cheddar and parmesan cheese; then sprinkled with a dash of fresh basil to create a crowd-pleaser. The thin crust is slightly crispy on the outside, yet soft and pliable enough, making it easier for customers to eat. What this pizza offers is a delectable blend of outstanding flavors and incredible texture. It's downright delicious and every bite is a tiny piece of heaven in your mouth!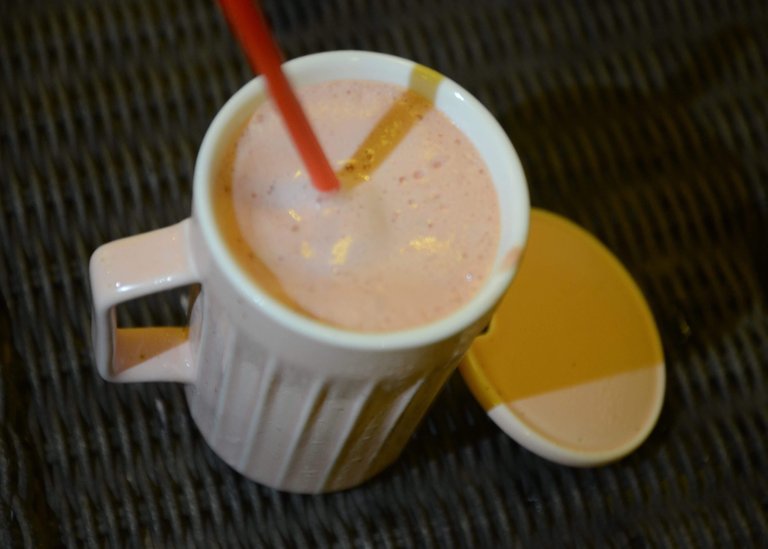 After you munch down a couple slices of pie, you're definitely going to want to try out their award-winning homemade Strawberry Milkshake. Sweeten up the occasion with a delicious and nutritious milkshake from Martinelli Pizza Deli! Brimming with an excellent source of vitamin C, fiber, potassium, folate and antioxidants, strawberries are not only great for taste but also for the body. This beverage contains fresh strawberries and milk to provide you with a steady release of energy and a flavorful experience! This creamy shake is sure to please even the pickiest of taste buds. Don't you want a sip?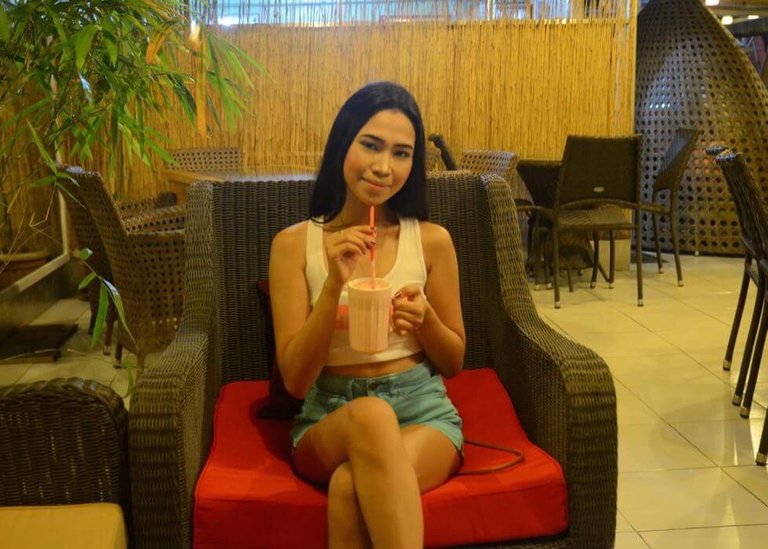 No matter where our adventures take us, food is a central part of the trip. There is no better way to understand a destination than through its food. Whether I'm doling out travel advice or planning a trip myself, I always make sure that food and drink play a prominent role in the itinerary.
What is your best-loved food travel memory? Do you have a favorite place you like to travel to specifically for the food? Share with me in the comment section below.