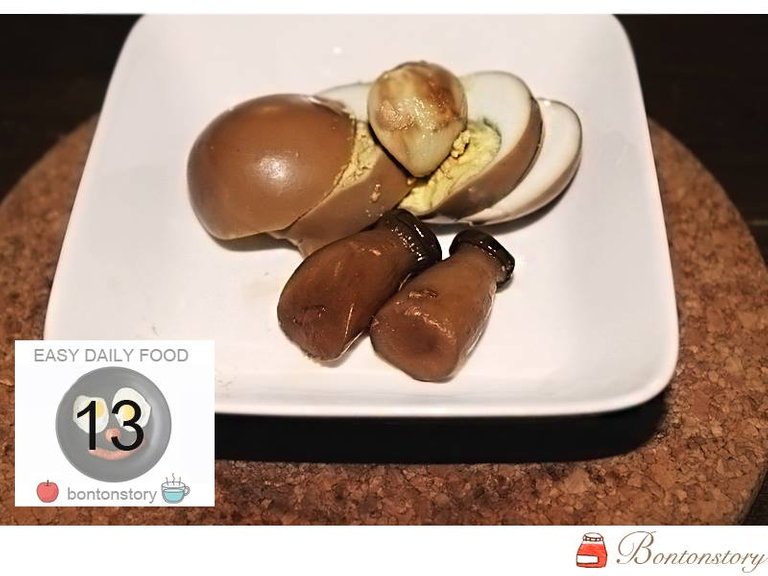 It is one of side dishes. Try to eat some with rice. How would you serve this food? Share with me your idea if you have your own thinking. This may be looked salty. It doesn't too salty because of lots of water. If you like more salty taste, add more soy sauce, but I don't recommend. I prefer eggs in order to have an intake of protein. This is one of my favorite recipe for eggs. Kelps and garlics are so delicious with the sauce and well-known as a wellbeing food. If you want, add some potatoes. When you add potatoes, don't cut them too big. If it's possible, simmer the potatoes for 2~3 minutes before cooking with the eggs. 

How good is a kelp? 
It is rich in alginate. It's anticancer.
It's very good for constipation.
It is helpful to prevent from falling out of hair.
It is good for clean blood vessels.
It riches in calcium.
It's good to intake iodine.