Visiting tiny little Hinesburg, Vermont, to see family, was at a local restaurant(The Public House) and thought I'd order the "healthier" dessert, carrot cake! Vegetable in name? Check. Then this plate of diabetes came out.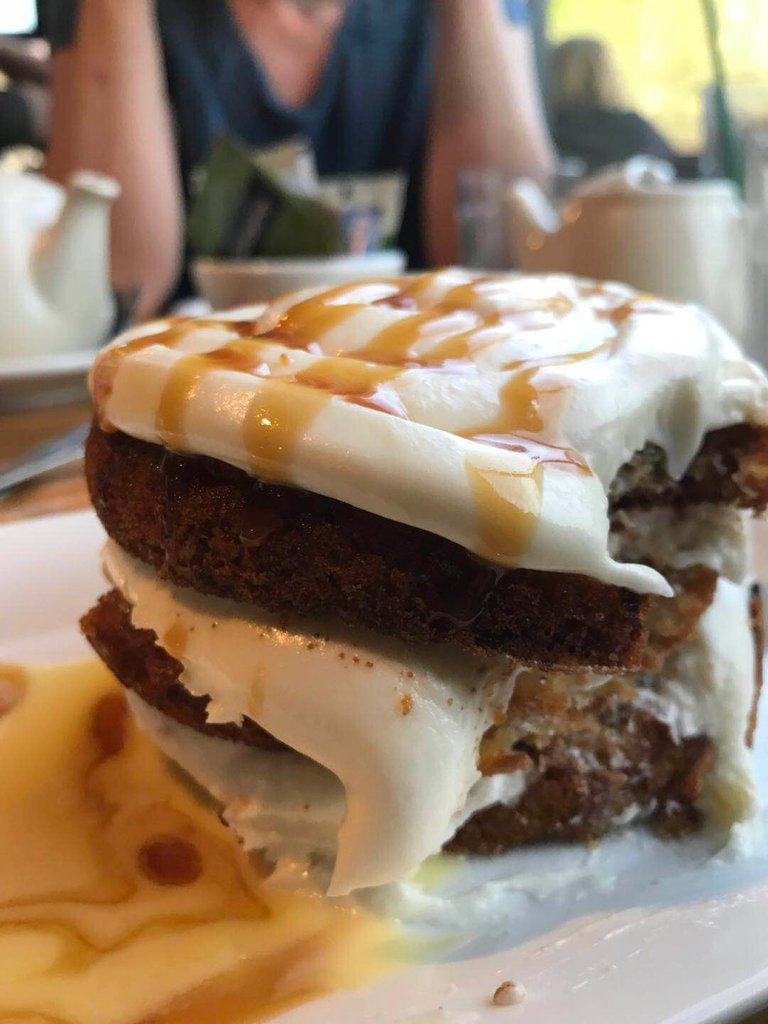 And that is why I am now writing this from the grave, where I am dead but can still work on my laptop until the sugar in my corpse finally dissolves.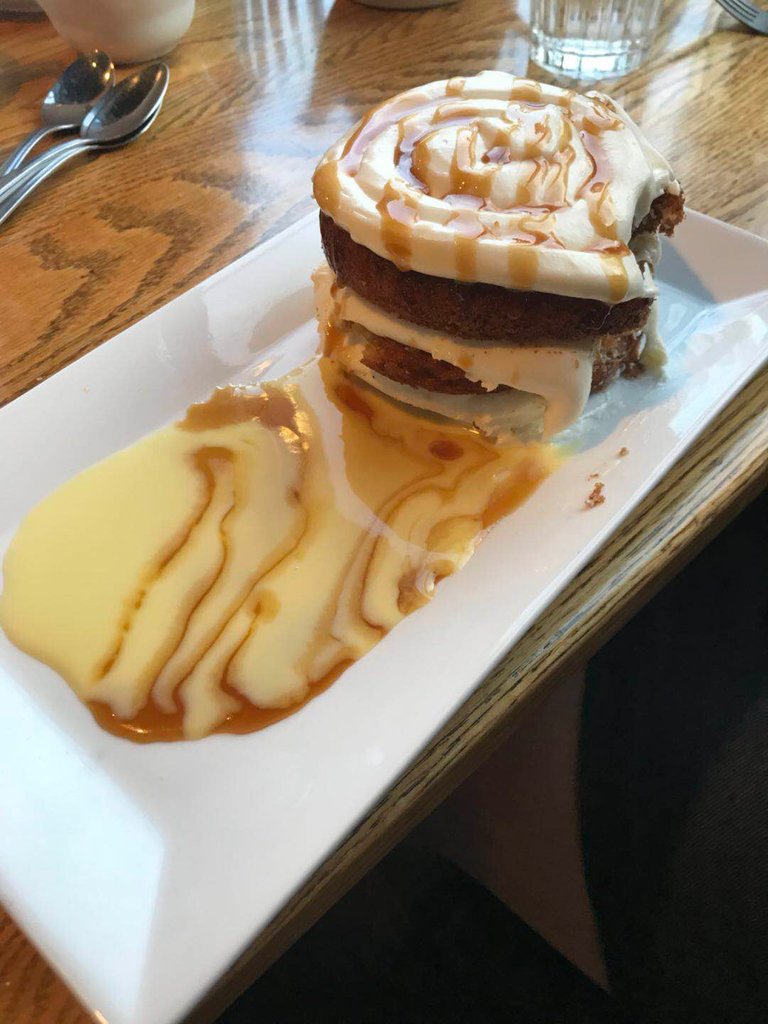 It wasn't a bad way to go out. Mom, Dad, if you're reading this, I'm sorry I ran away from my funeral.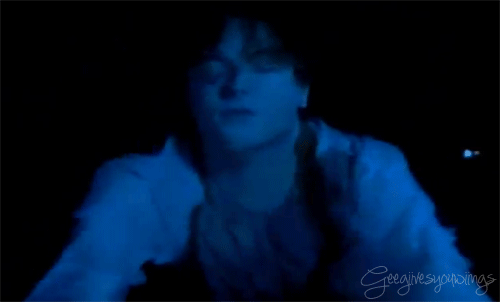 I googled carrot cake. You're welcome.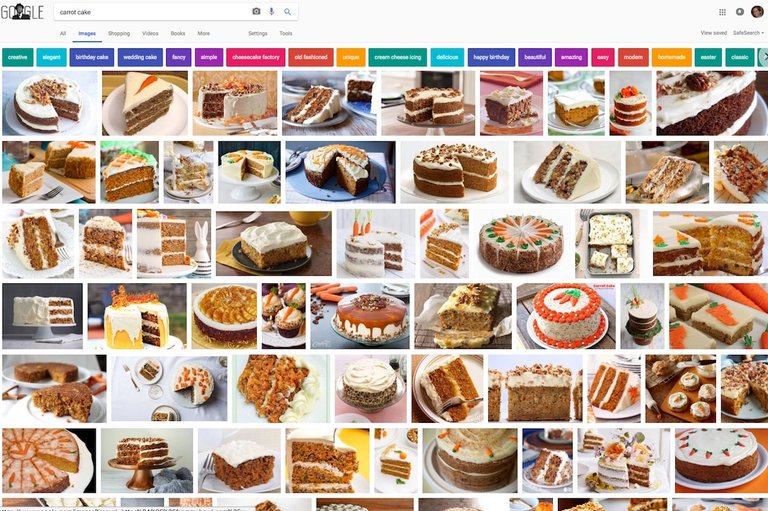 Nice area, Vermont. Here's a pic I snagged outside the restaurant. It's beautiful, but in the winter, which is most of the time, you have to have snow shoes to get to the carrot cake.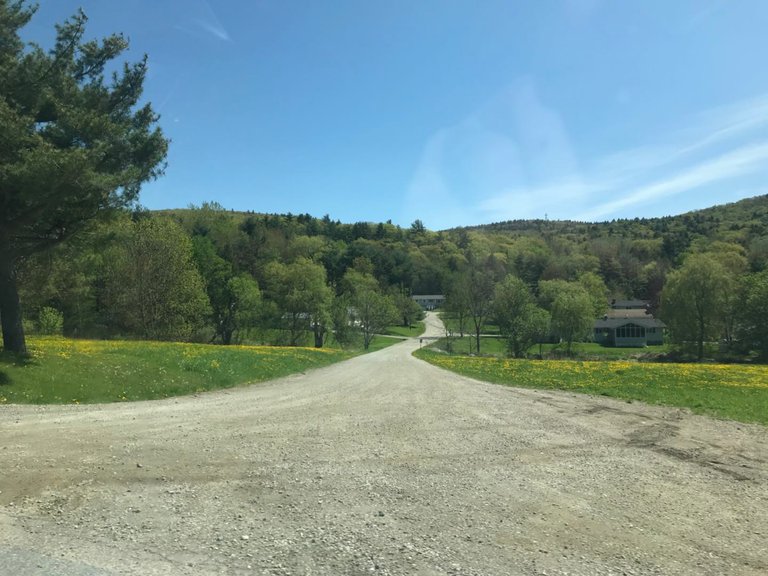 The End!