Hello friends.
I decided to introduce you to an Iranian dish tonight.
This is a comfortable food that I choose when I do not know what to cook.
ingredients:
Mince Meat
an onion
potato
tomato
Mushrooms
First, fry the onion a little, add the minced meat and fry a little. Add the chopped mushrooms. Grate the tomatoes and pour over the ingredients.
We put it in the dish and wait half an hour for the food to be ready.
Now the food is ready to eat.
This food is served with both bread and rice.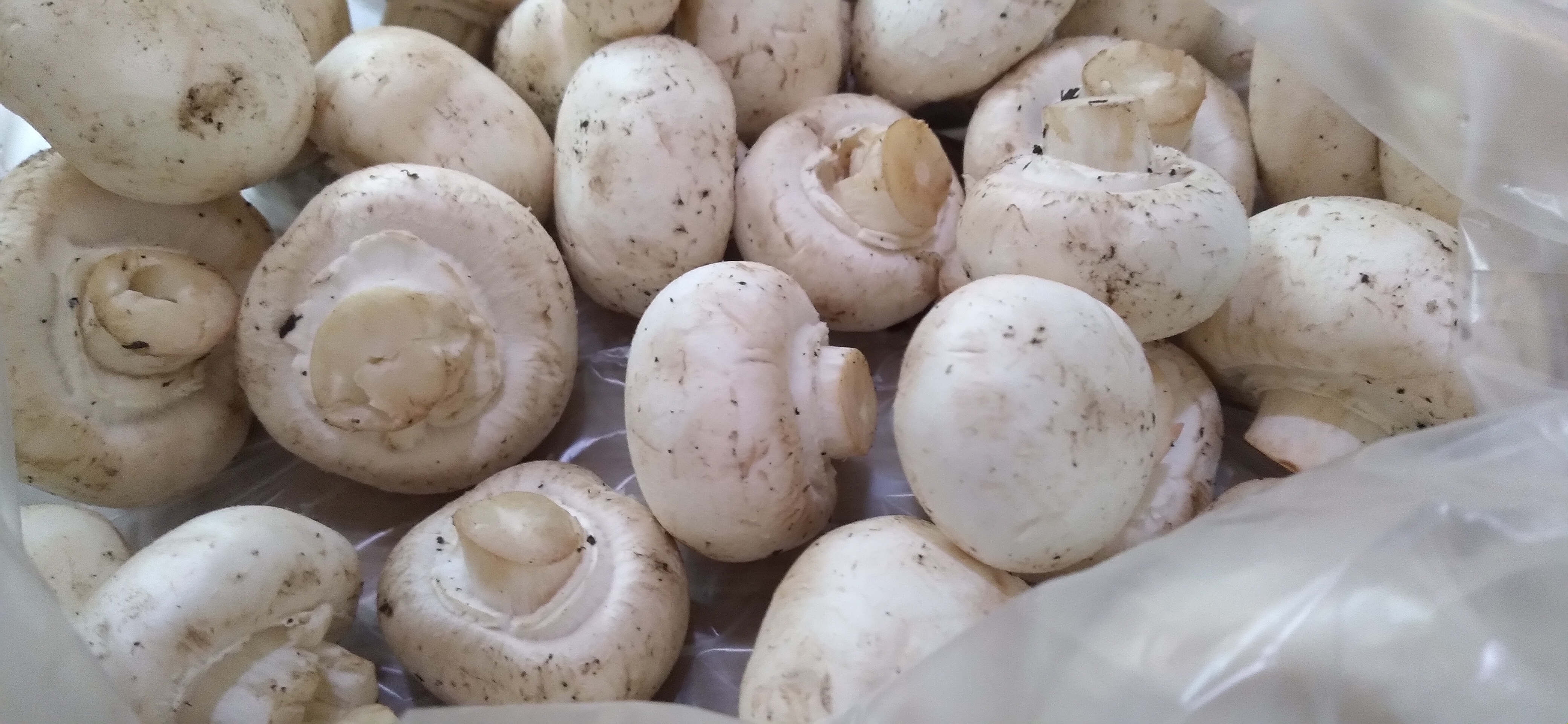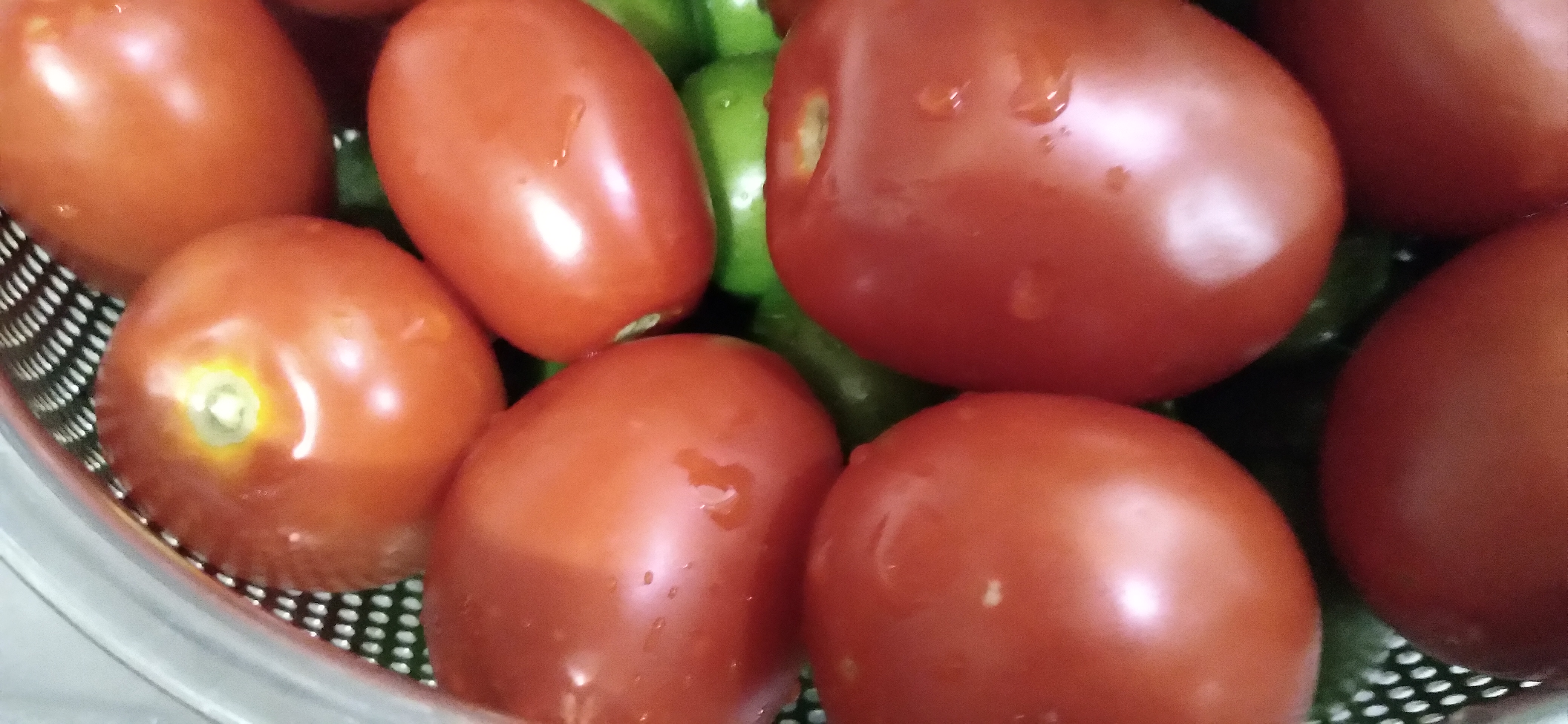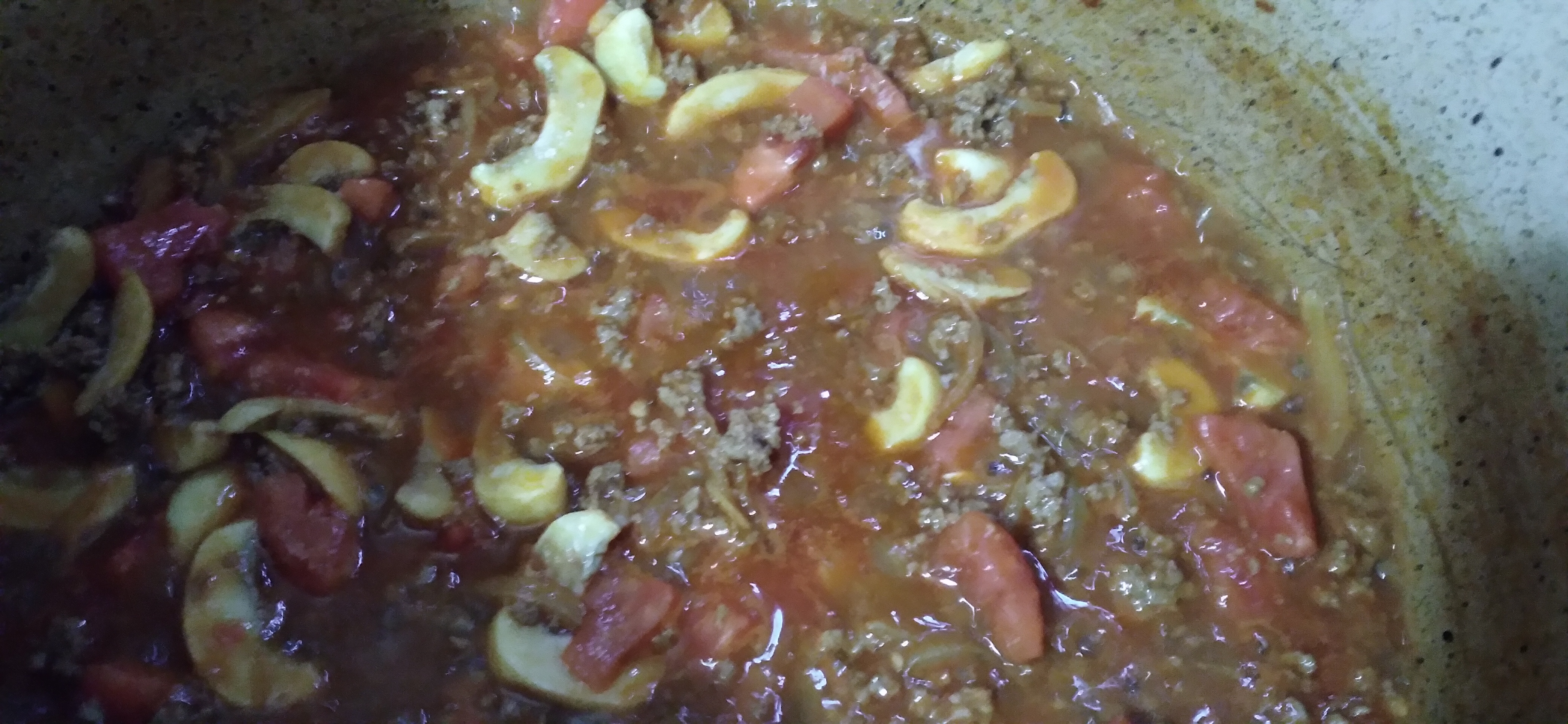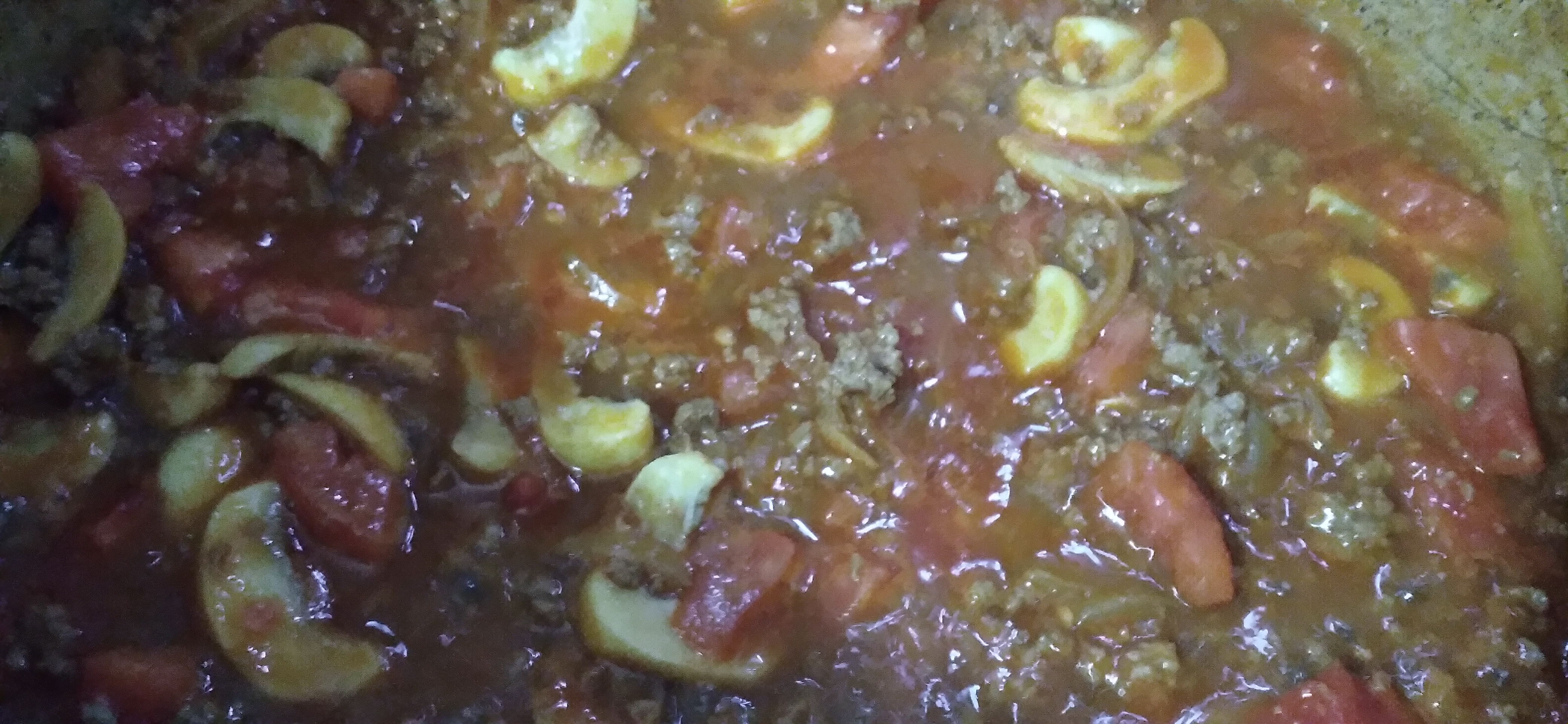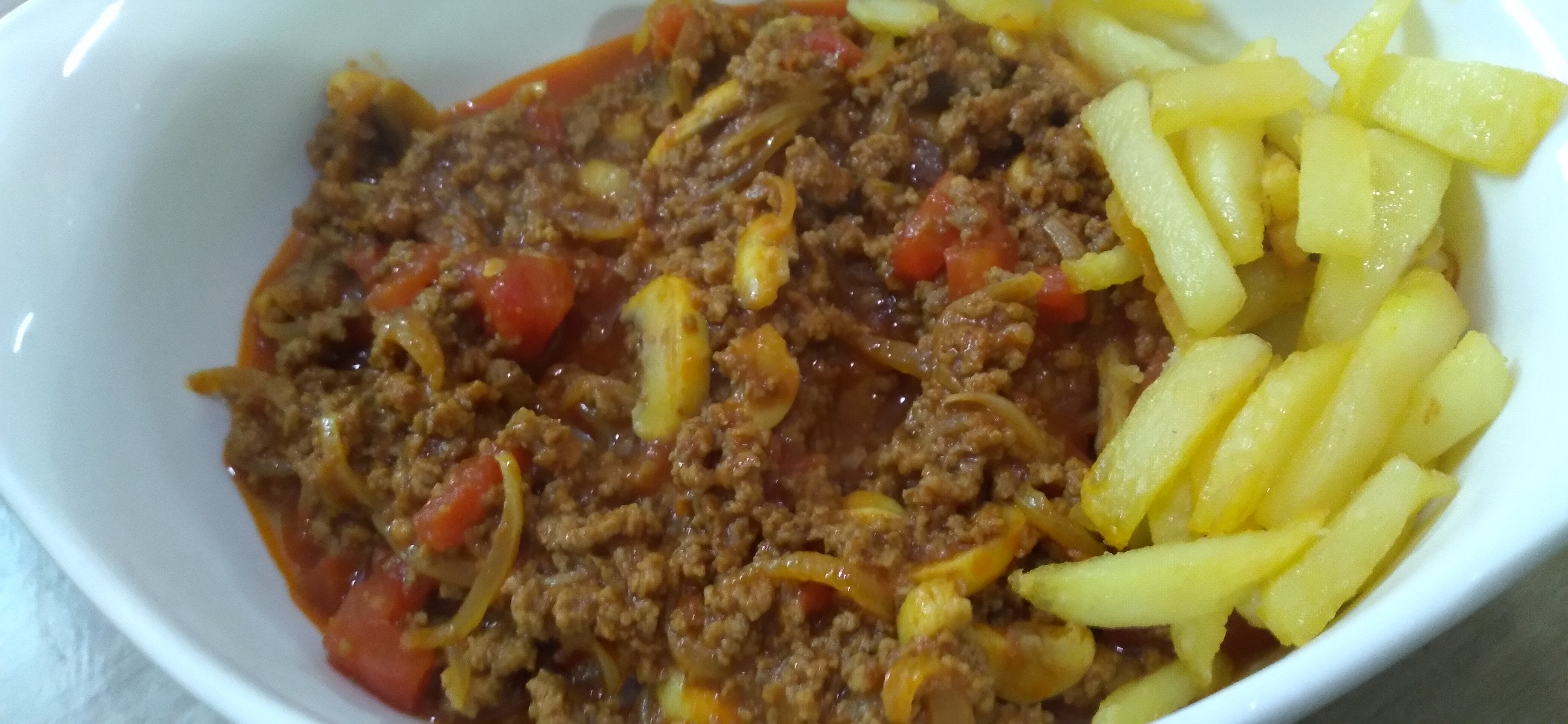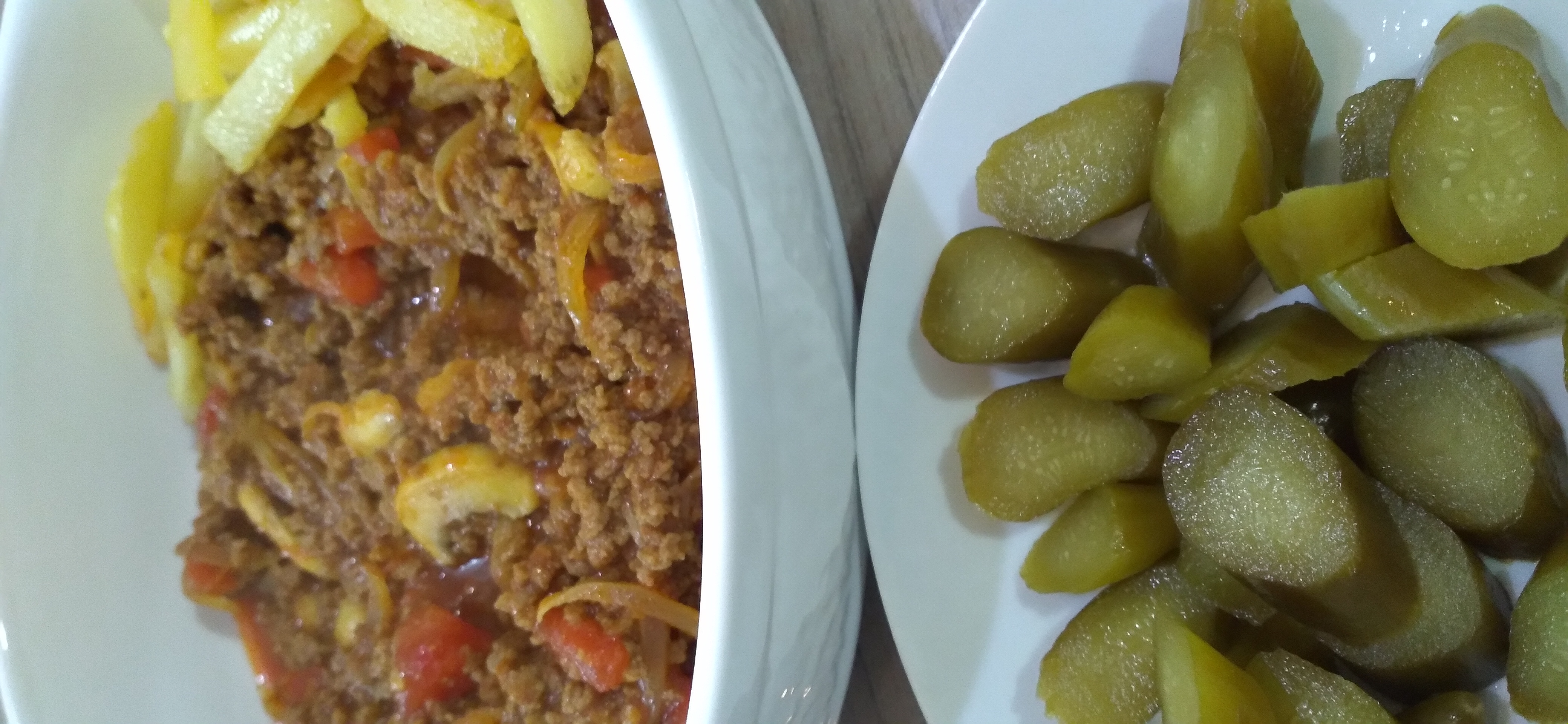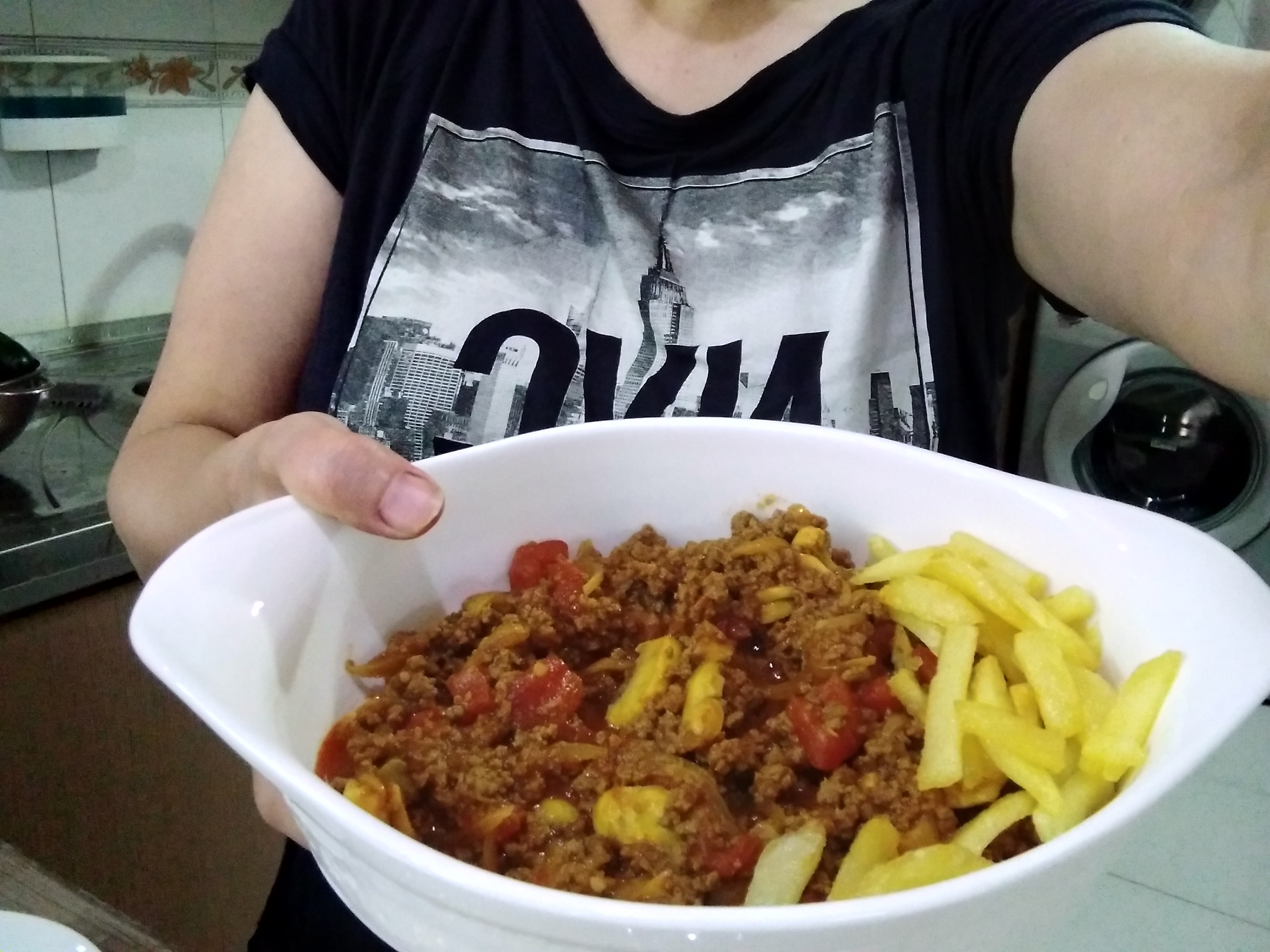 I fried some potatoes for garnish