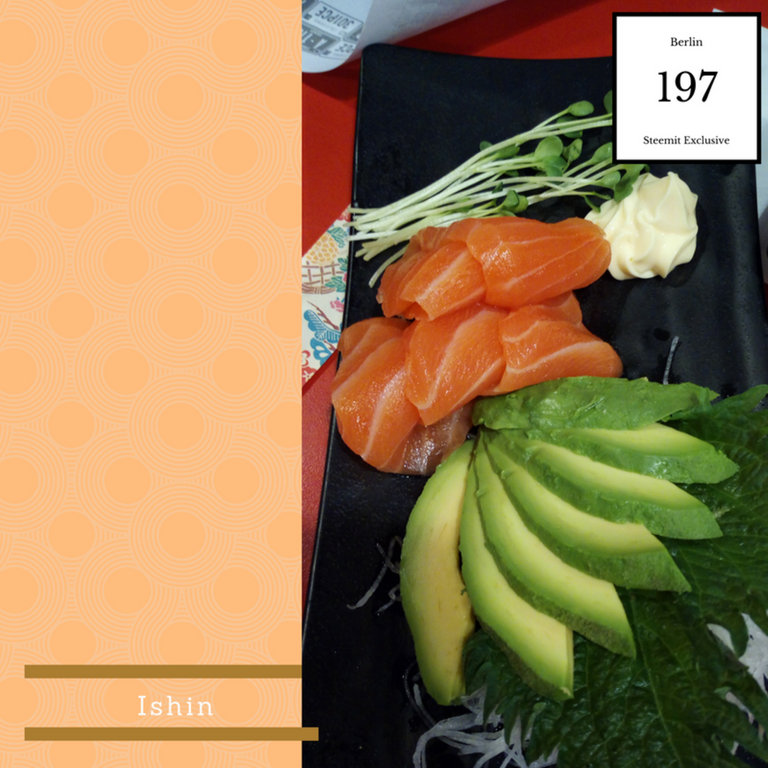 We wanted to have some Sushi so we went to the Ishin Mittelstrasse
I met @mibenkito and her son and husband for a quick lunch. We didn't have a lot time so we decided to go to the Ishin in Mittelstrasse. The waiting line was around 10m long but we managed to get a table without waiting. Ishin is my favorite Sushi place in Berlin, it is super cheap, quick and offers great value for your Euros.
Maguro and Salmon Sashimi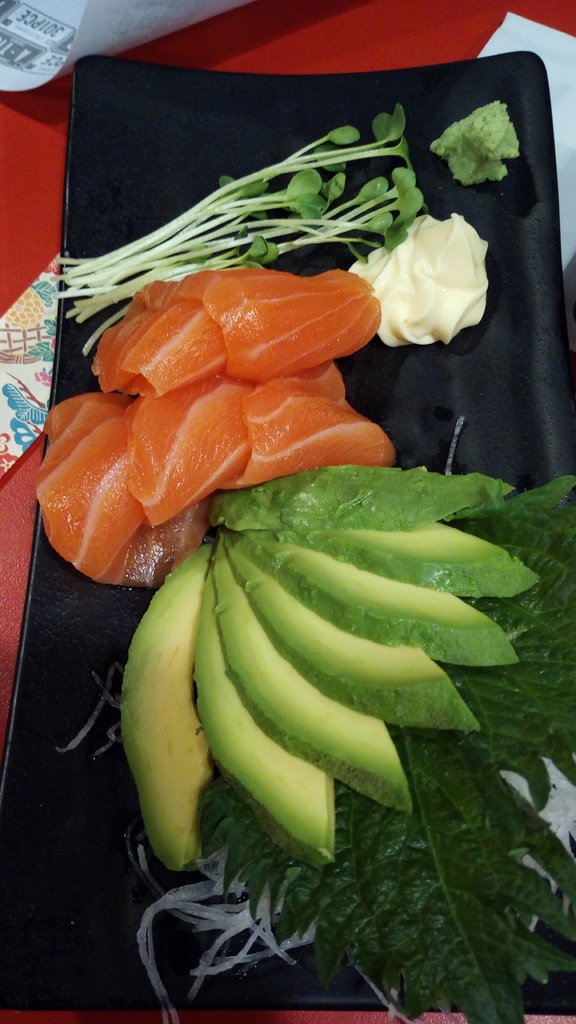 Spicy Tuna Roll

Gyoza

Soboro Don

Toro Aburi Don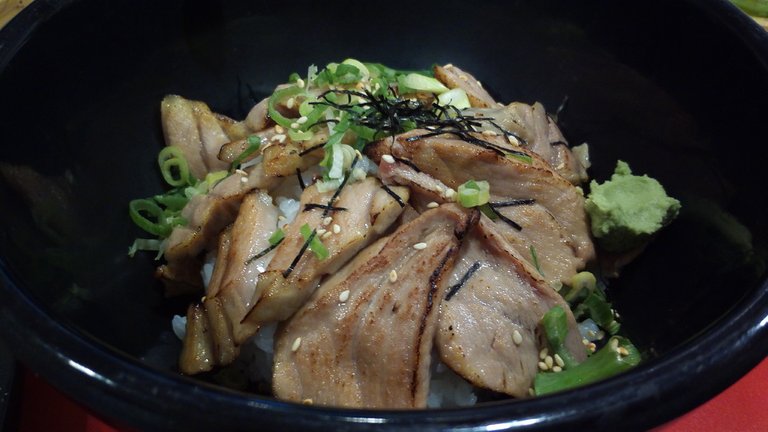 Kaisen Don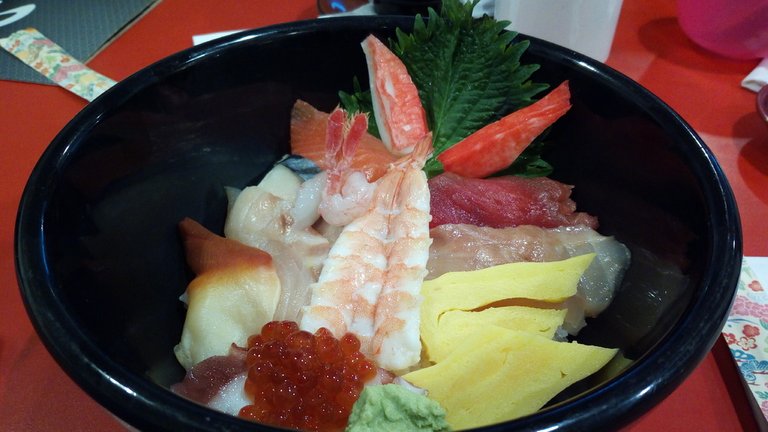 The Toro Aburi Don was fantastic
My recommendation in this restaurant is always the Toro Aburi Don or Toro Don with Sushi Rice. Key is the Sushi rice with the Don's which are usually served with normal warm rice. Sushi Rice gives the whole Don a better taste. The spicy tuna maki is not as good as the Katana in L.A. but still very nice. 
Do you know any other great and cheap Sushi place ???
I am blogging about the following topics :
Exposed (Uncovering Stories you need to know)
Lifehacks (How to save money,etc) 
SPOTTED (Limited Edition Food, Drinks, Gadgets)
Steemperlen (German Version)
SQUEEZE (Interview Series) 
COOKED (10 Episodes Cooking Series)
Working anytime, anywhere (New series for freelancers)
Frequent Traveller (New series about Travel Hacks and FFPs) 
HEAVEN (NEW Luxury Travel Magazine)
ABOUT ME: Some insides into my Steemit life