Dear esteem and hive friends :
Welcome back again with me @salim001 ok my friends today i wanna taste the delicious noodle,namely is aceh noodle in GPS KUPIE,i am as the CEO & FOUNDER Gps kupie wanna to make this food feel delicious and i wanna make the secret recipe of this aceh noodle in gps kupie.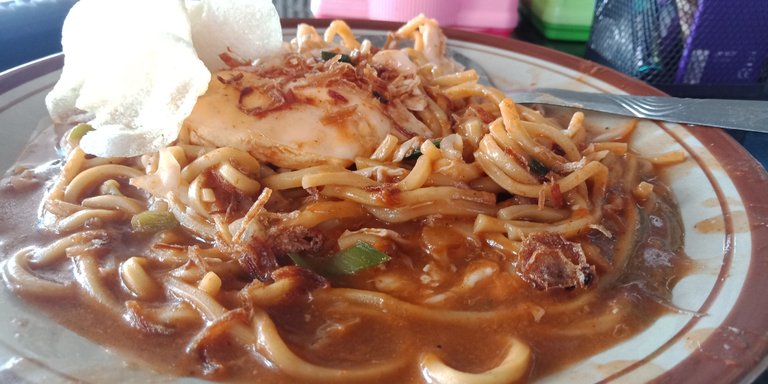 Aceh noodle is very famoud among the aceh societ because it so delicious and it can be our dinner or lunch changes. If we do not get lunch or dinner we can eat the aceh noodle because it support for our dinner and lunch heheh.
And why too many peoples sell this aceh noodle, because the aceh noodle capital isn't so much but we can make it to be one of the popular noodle arround us.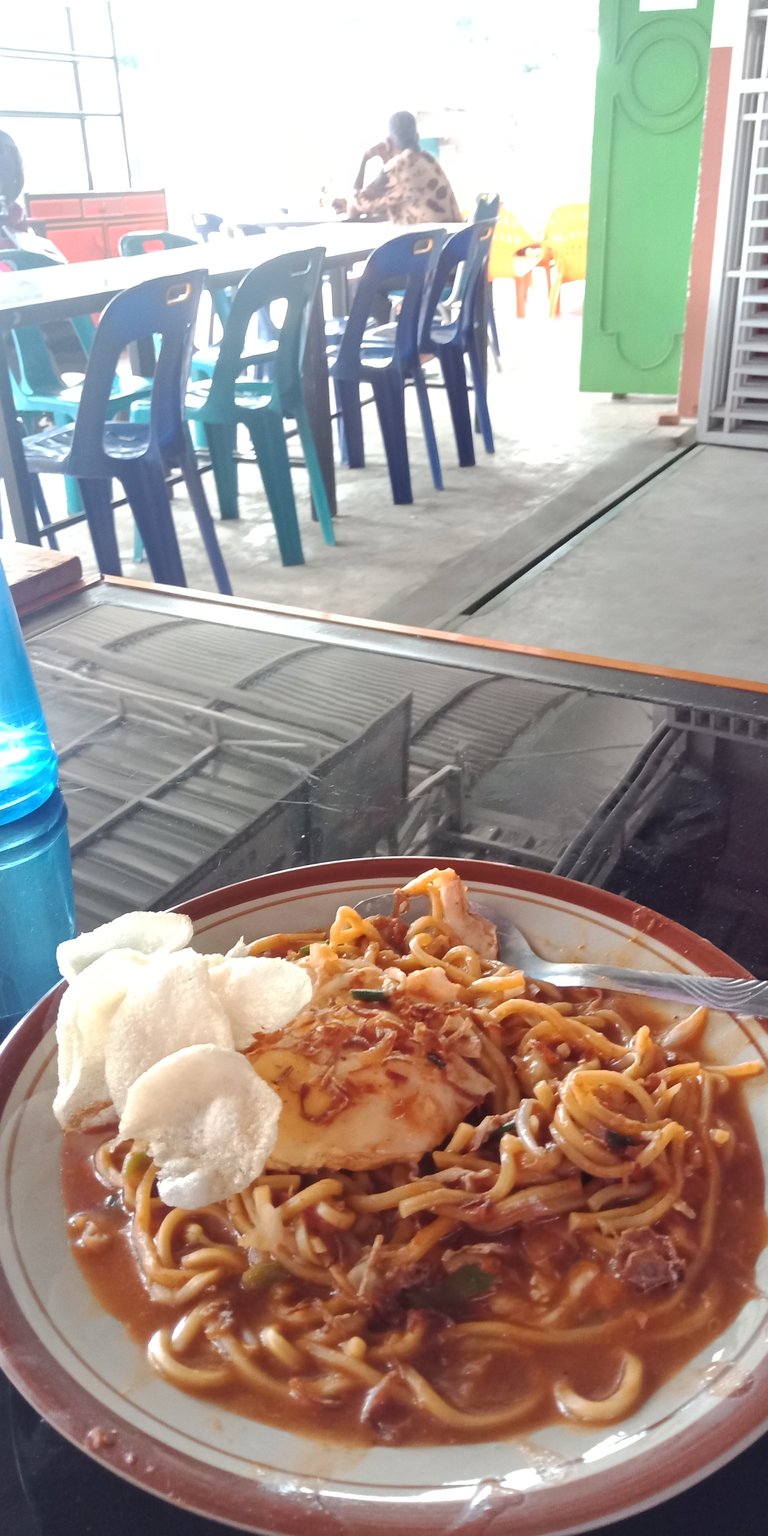 And too many peoples who came to gps kupie or gps shop coffee always the buy or order the aceh noodle.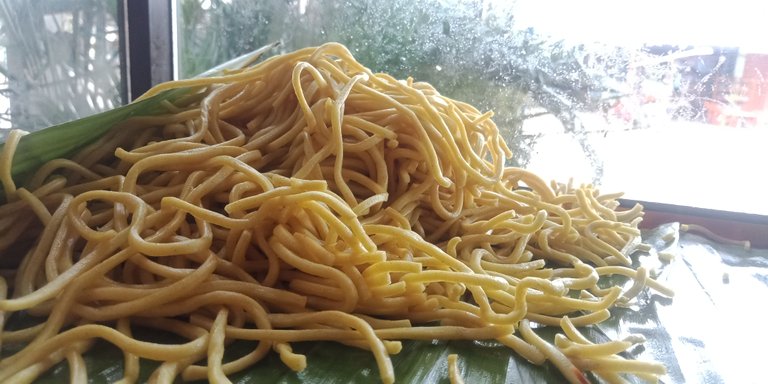 And if you wanna taste the aceh noodle dont forget to come to my coffee shop that's GPS kupie.
We will service you when you come to gps kupie. And we have any fresh and cool drink.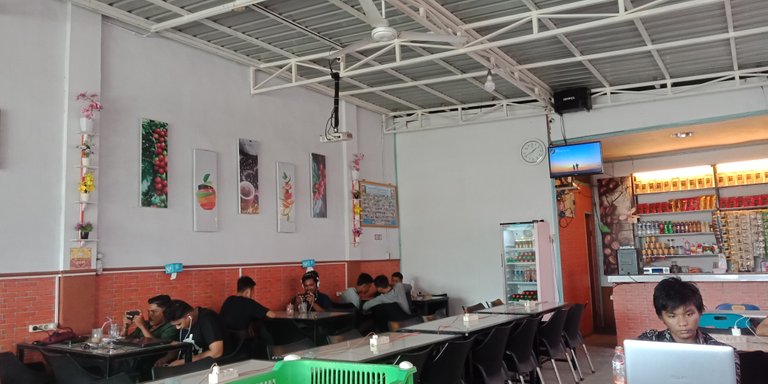 Well my friends, that's all my short post for today about the aceh noodle in gps kupie. And dont forget to share, curate and also reblog this post if it useful.
THANK YOU SO MUCH FOR VISITING MY BLOG
Regard me @salim001 as the CEO AND FOUNDER GPS KUPIE
SEE U FOR MY NEXT POST. KEEP IT OUT
[email protected]
🌐eSteem.app | 👨‍💻GitHub | 📺YouTube
✍🏻 Telegram | 💬Discord