Let's eat whatever food you want! We bring it to you, @steem-eat
---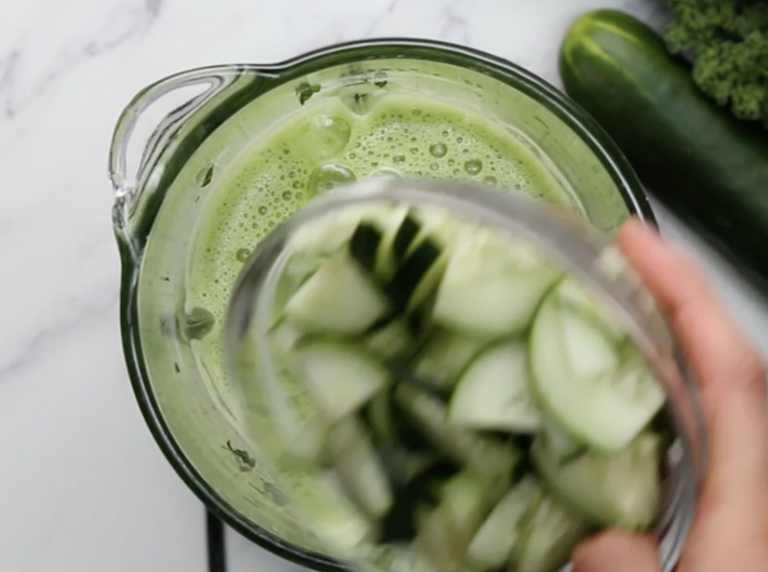 ---
GREEN VITAMIN JUICE
Ingredients
1 cup fresh spinach
1 small cucumber, sliced
1 cup of another leafy green vegetable of your choice
1 1/3 cup freshly squeezed orange juice
1 sliced apple
The steps
In a blender, blend orange juice, the other leafy vegetable and spinach until smooth.
Add apple and cucumber. Blend again until smooth.
Pour into a glass.
Serve and Enjoy!!
From LaV - Inspired by Tasty ❤️
---

The secret of success is to eat what you like and let the food fight it out inside.
---