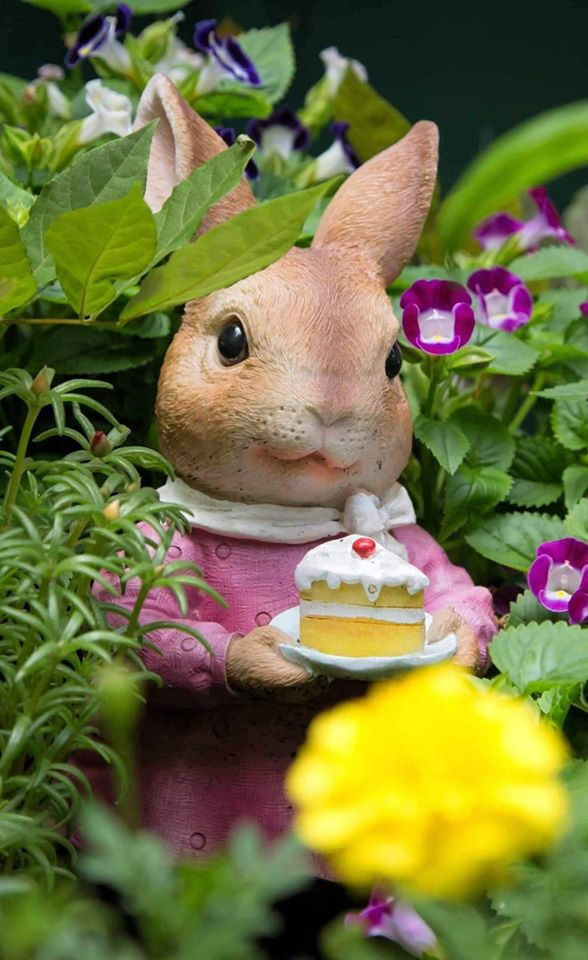 Both Irene and Ian enjoyed exploring their backyard.
It was always full of adventures. Every day they would find something new
The garden was one of those rambling cottage gardens.
Their father had created little nooks and crannies for everyone to enjoy and for them to explore,
Pathways meandered through the garden in what seemed like a haphazard sort of way, but both Irene and Ian had thought they had mastered the pathways to the point they had discovered the whole garden.
Or so it seemed
You see every now and then they would be following a pathway that they had followed for what seemed like always, when they would discover a new path that led to a new part of the garden.
It was never ending, and Irene and Ian absolutely loved getting enthralled by everything the garden had to offer.
Each new part of the garden gave them a great new adventure.
One day Ian went into the garden and followed a pathway that took him to a Train Station. There were trains and train tracks, a signal box and even a bench to sit on. He played there for hours.
When he found his way back to the house, it was late in the afternoon and he excitedly told Irene about it. She was very keen to go and look for herself but would have to wait until the next day,
When the next day came, off she went with Ian, but they searched for ages and could not find the trains that Ian had seen.
Another time they found a whole fairy glen, played there for hours and then the next day when they went to find it, they could not, instead where they thought it was there was a Rabbits Tea Party.
This garden was a real mystery and adventure every single day.
Ian and Irene were bewildered by it and always excited
Marjorie, who was Ian and Irene's Mother was talking to Clem, Ian and Irene's Father
Really Clem, you should leave some of the garden the same and stop confusing the children, they come back with so many stories, you have them believing that the garden is magic.
Clem was sitting at his work bench with brush and paints in hand, he just laughed and said.
Wait till the discover the dragons lair tomorrow, I bet they bring one of the painted dragon eggs back to show us.

Daily 5 minute #freewrite, prompt provided by @mariannewest
Photograph by Author