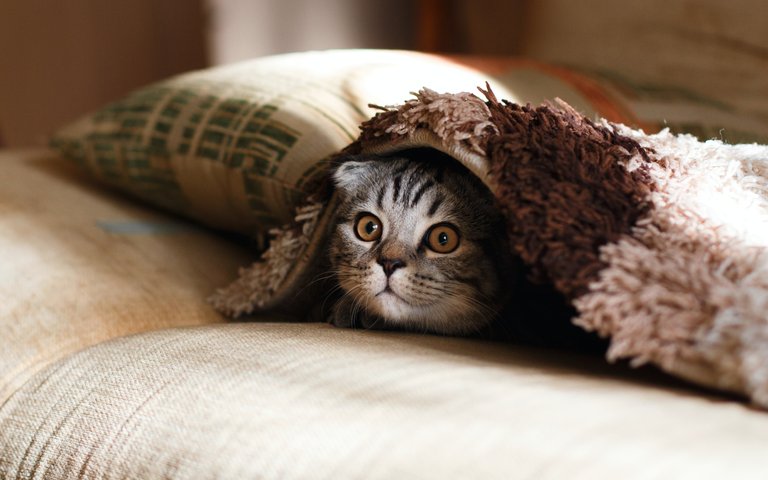 A long while ago, right before the split from Steem, I ran a contest to show that @freewritehouse was doing amazing things so they shouldn't be downvoted. The result is posted here. Though it appears the downvoting has ended (at least the ones that inspired the contest) I think everything said about the @freewritehouse and @mariannewest are still worth noting. It's an amazing organization run by an incredible woman.
I had posted, just after the transition to HIVE, asking where everyone wanted their shares (HIVE or STEEM) and I only got one response. And I've been distracted and off HIVE so I've done nothing about it. Now though, I'm going to dole out the shares to those I see posting on HIVE as follows:
There were 13 people who gave their testimonials. Each of them will receive 5 SBI shares. The names are listed below:
@iamraincrystal - You were the only one to respond to my request, but I haven't sent the shares yet. To make up for it I'm sending you double the shares as well as the same amount of HIVE to make up for it. Please accept my apologies for not taking care of it sooner.
@latino.romano
@deeanndmathews
@d00k13
@wandrnrose7
@scribblingramma
@mgaft1
@improv (shares will be sent to @tristancarax as requested)
@jakim7
@sacra97
@owasco
The two accounts below do not seem to be active on Steem or HIVE so I'm not sending anything at the moment. If anyone knows if they've switched accounts or something please tell them to get in touch so I can verify who they are and send the prizes.
@mariita52
@ovias
Eight people chimed in an offered support in the form of comments (but no specific story). They will receive 2 SBI shares each.
@tristancarax
@kaerpediem
@carolkean (shares being sent to @freewritehouse)
@lisfabian
@wesphilbin
@wonderwop
@sarez
I have not been able to verify that @fitnfun is still active on either chain. Please let me know if you are still around.
And I had intended to send the shares from the @freewritehouse so they could benefit from sponsoring, but like an idiot I forgot to do that. So I've sent them the equivalent HIVE (74 HIVE) so @mariannewest can decide if she wants to sponsor shares for others or use it to powerup.
I think that brings me up to date!
I'm excited to get back to posting and connecting with the awesome writers here on HIVE.


---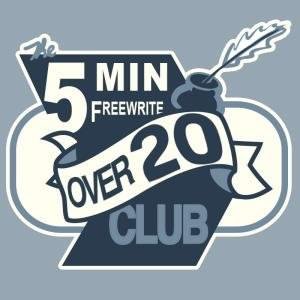 Join the Freewrite fun today! Visit @Freewritehouse
---
Proud to be part of the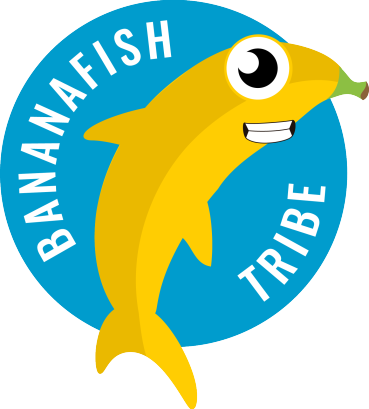 Please the Bananafish god by entering the various contests posted on the @bananafish account
Thumbnail: Photo by MIKHAIL VASILYEV on Unsplash
All images are mine or licensed from Adobe except where noted. Freewritehouse and the Bananafish Tribe used with permission from their owners.