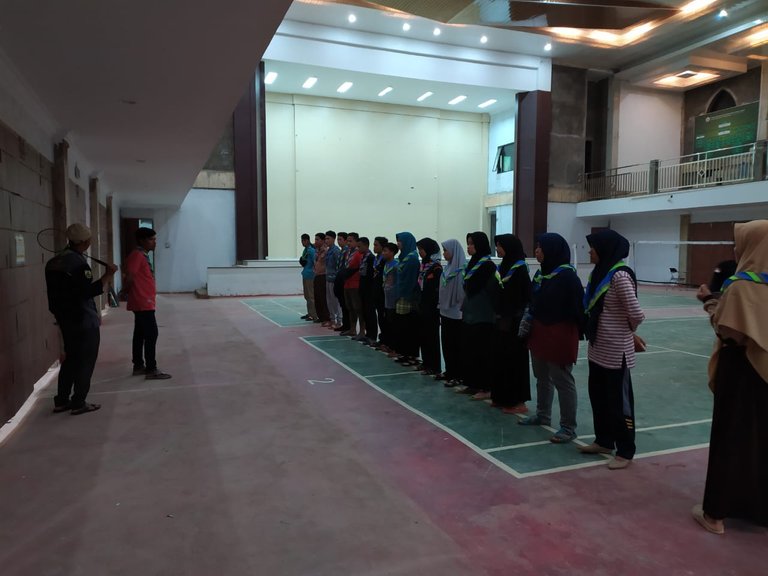 Not all things planned can run smoothly. In carrying out tasks in the field sometimes we also experience some obstacles. Field constraints that often occur are usually regarding equipment / equipment and other field techniques. On the other hand obstacles also arise due to dis communication between members who work in their respective fields.
Obstacles like this do sound very simple, but if left unchecked will have a negative impact on all fields in charge of the field. Therefore, in solving problems like this, it is very necessary the role of field coordinator. The field coordinator is usually tasked with coordinating all members on duty in the field.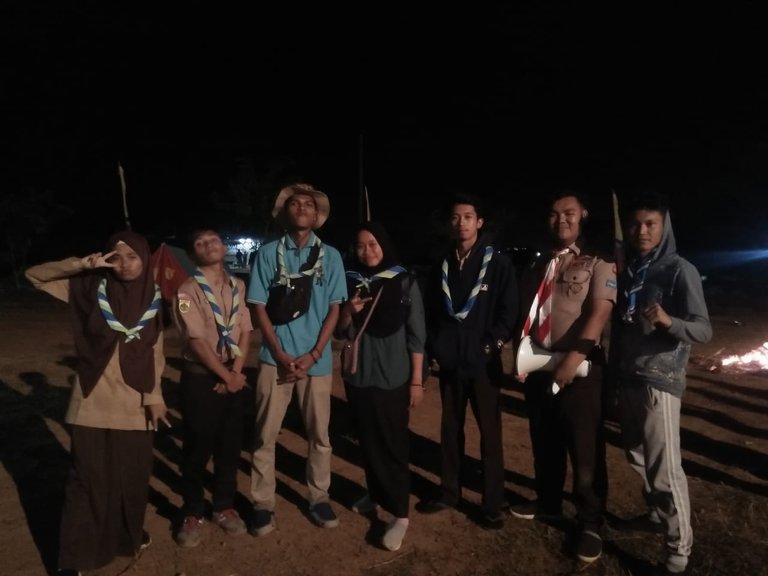 Even in an emergency, the coordinator has the responsibility to solve all problems that occur in the field. Of course the work will be lighter if done simultaneously. Therefore, in each field we have each member, especially volunteers on duty in the field. The coordinator can report any problems that occur in the field to the chair of the committee. Such reports will be responded by the chair of the committee.
To resolve the problem, the committee chairman will summon the entire committee to hold a discussion. With discussion we hope that there will be ideas to solve the problems we face. If technical problems occur in the field, the burden of settlement responsibility will be assigned to the field of the event. However, if it is related to lack of facilities, we must think of ways to solve this problem. There are many things that happen in the field without our expectation.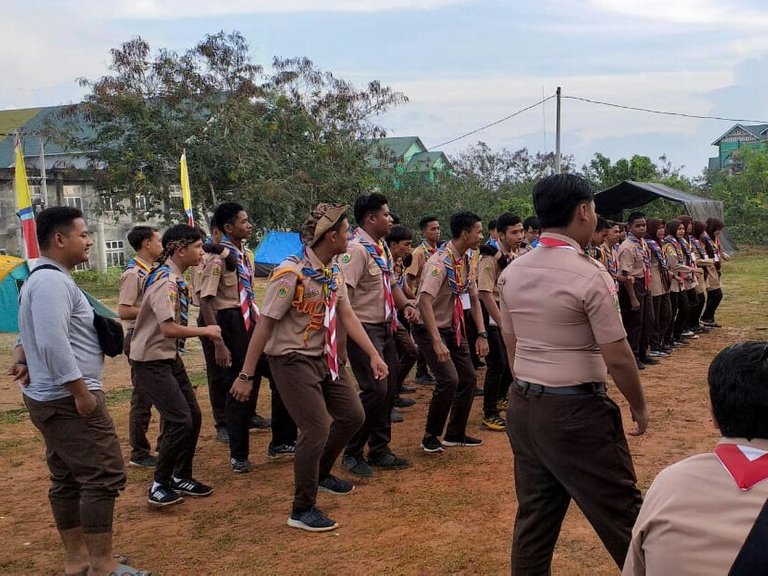 The committee has an important enough role to carry out every activity we carry out for 3 days. Even though at night, we had to gather a number of committees and volunteers. They stand in a line, this is a consequence because there are some things they neglect in the field and have an impact on other fields. We try to make all people who are on duty and have a high responsibility aware of this event. Trying to avoid trivial things that were not really cared about before.
"Good things done will bring goodness, sincerity is a source of passion full of love and dedication, wings of birds fly, the people have dreams, people need you to help them, you will look great for the little actions you do but have an impact broad for everyone"
@ponpase