New International Sport:- Run up My Ladder and Run Down Your Ladder! ( not to be confused with running down other's)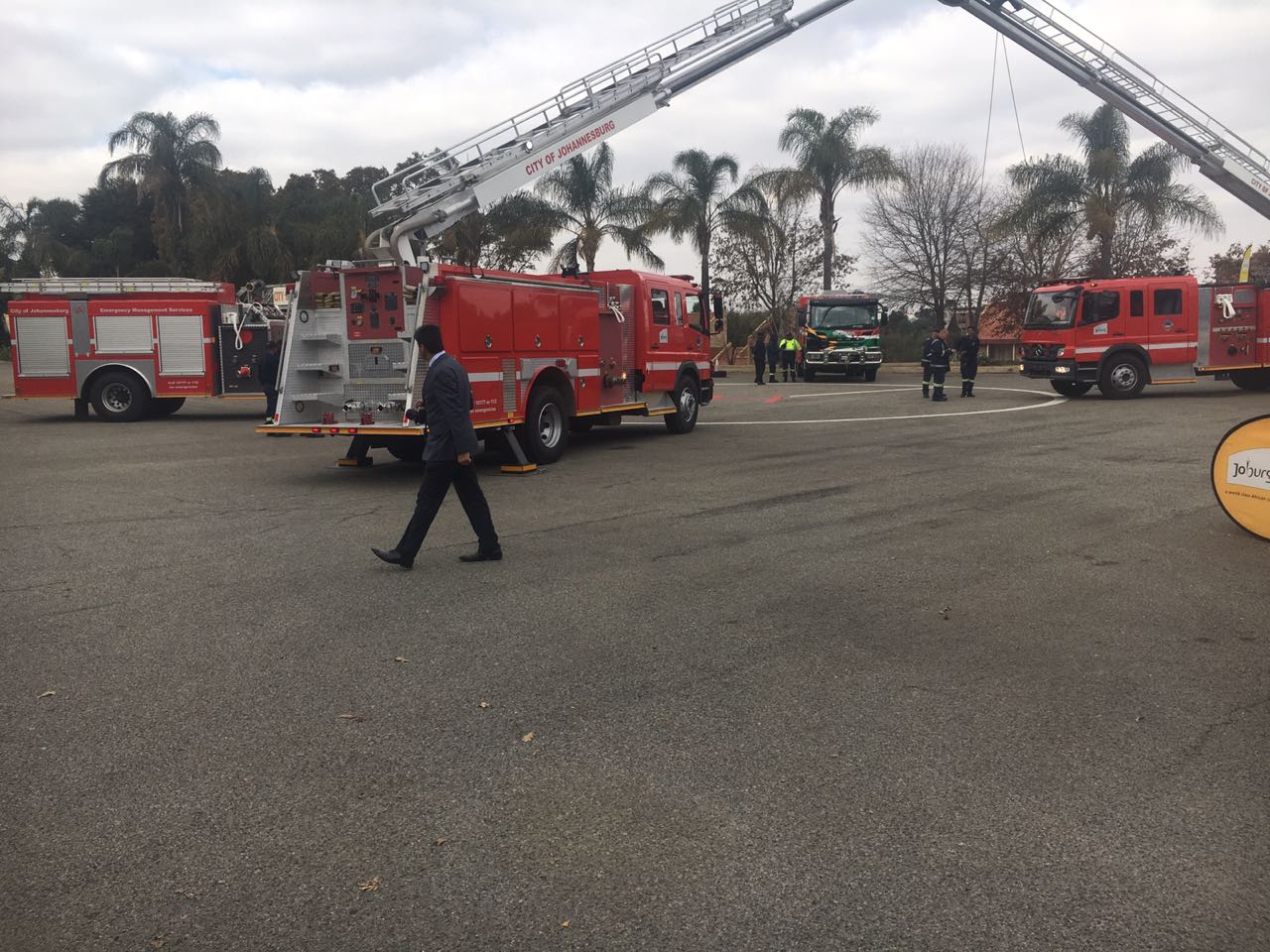 Turning a Dump Site into an exciting Sport!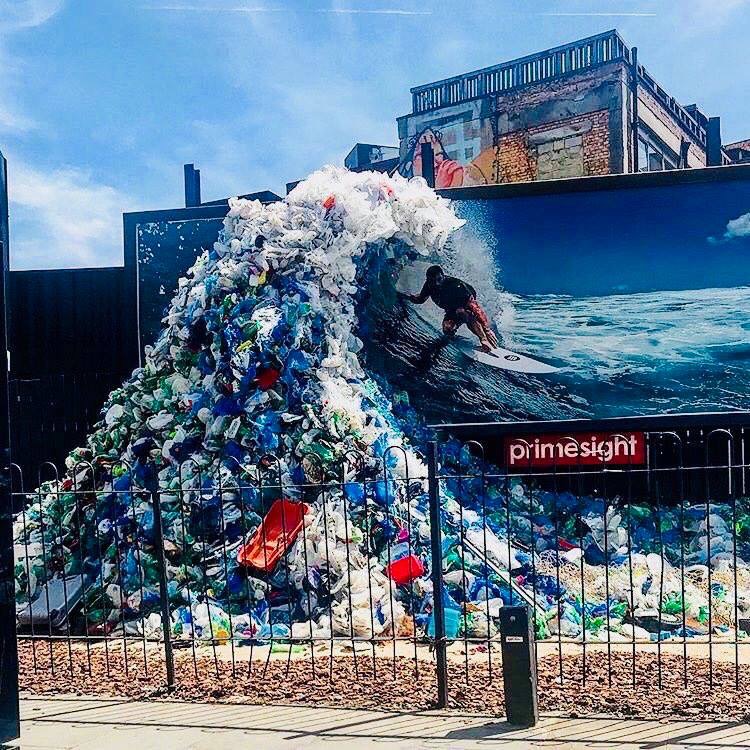 How My Mother-in-Law got her Broom Flying Licence Revoked!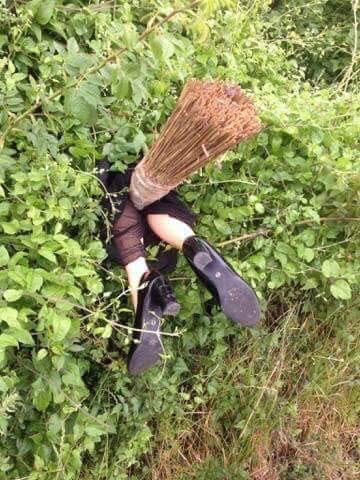 Even Goths need Kindness?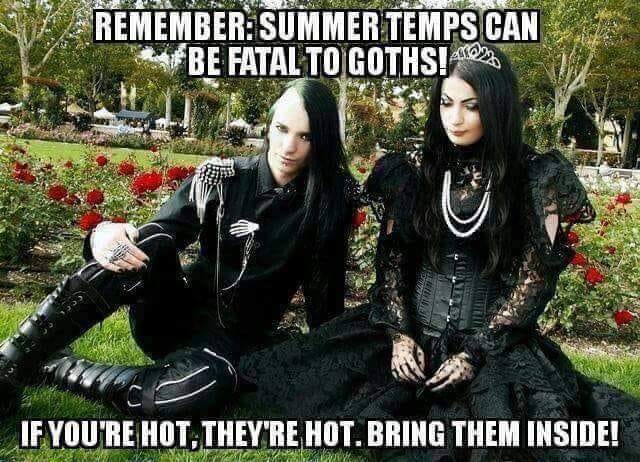 All arrived via WhatsApp , not my property.
Captions are my Own.