Would he have the Courage to try and explain this to Her?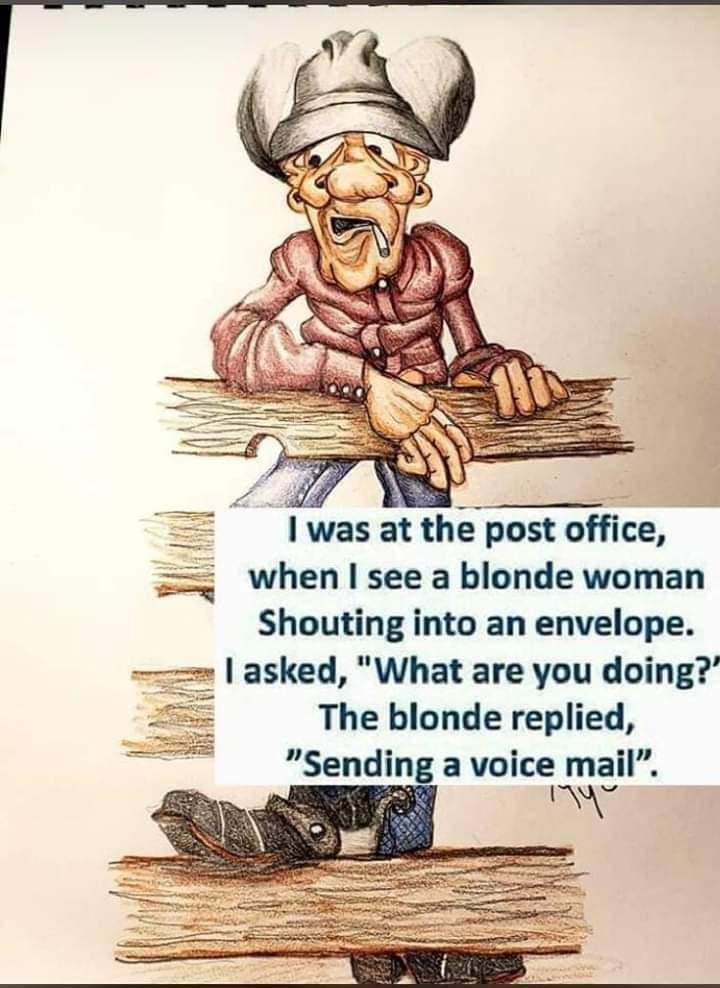 Great User Manual!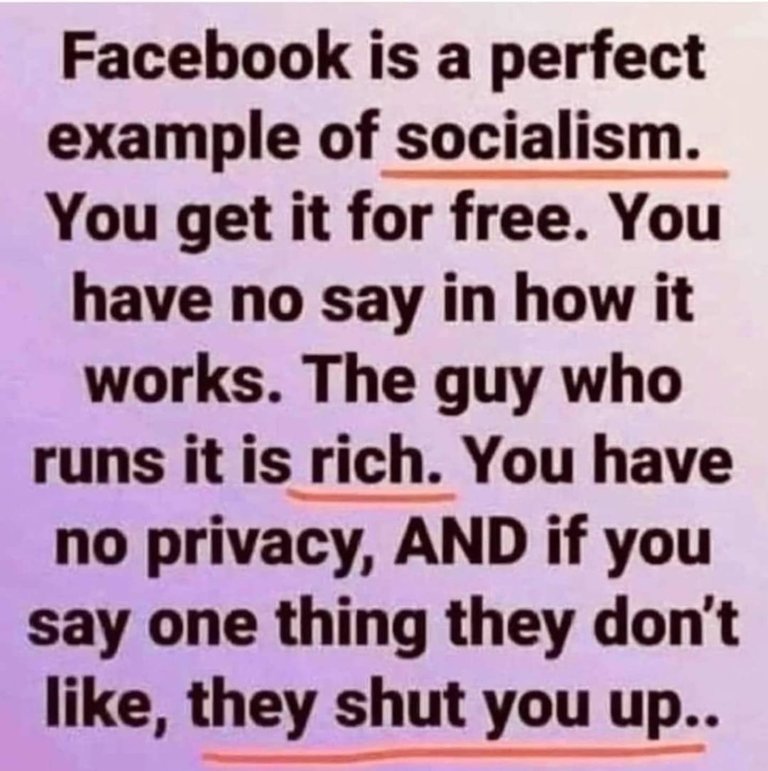 I Wonder how long it took Him to Heal, when she found Out?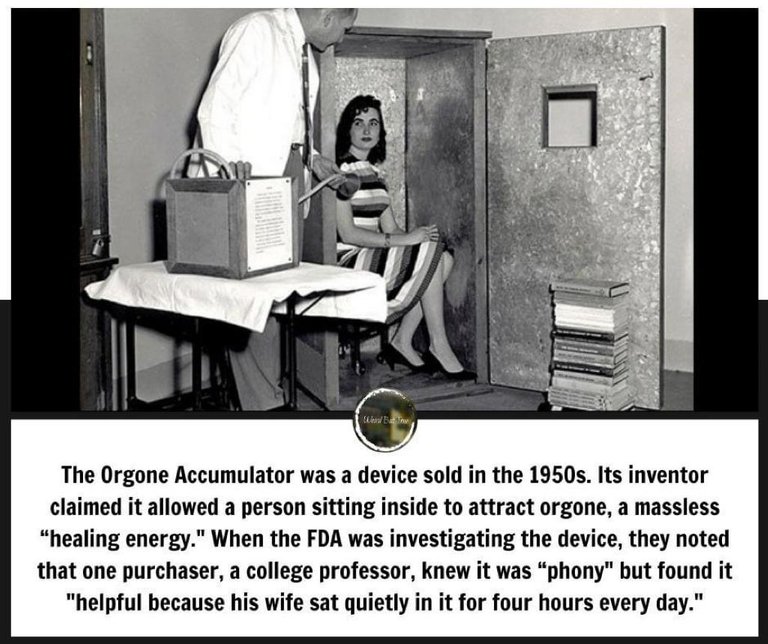 I Wonder if this is what the Voice Mail was about?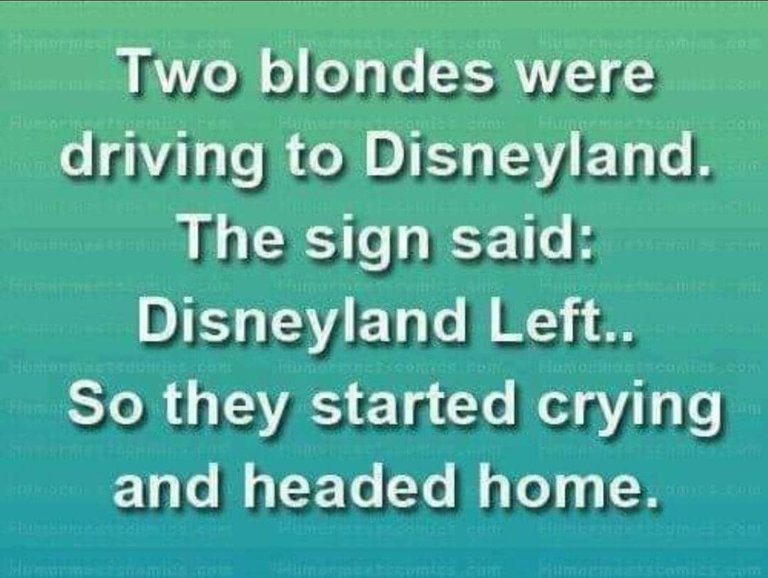 All arrived via WhatsApp , not my property.
Captions are my Own.