And the Older you get?, the tougher it Gets!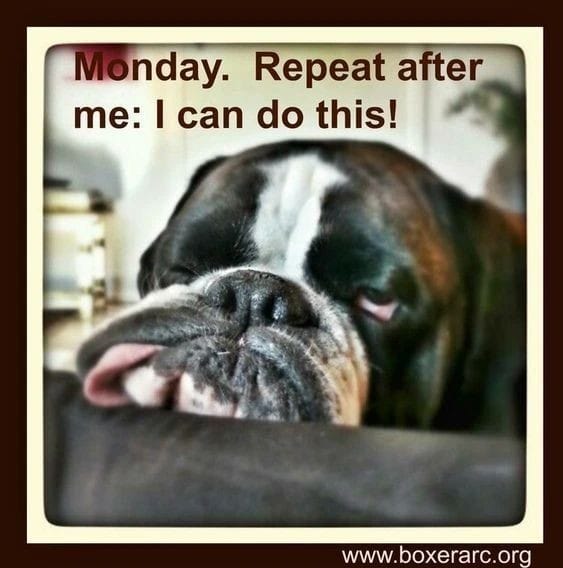 No water, no Electricity?, How would you look?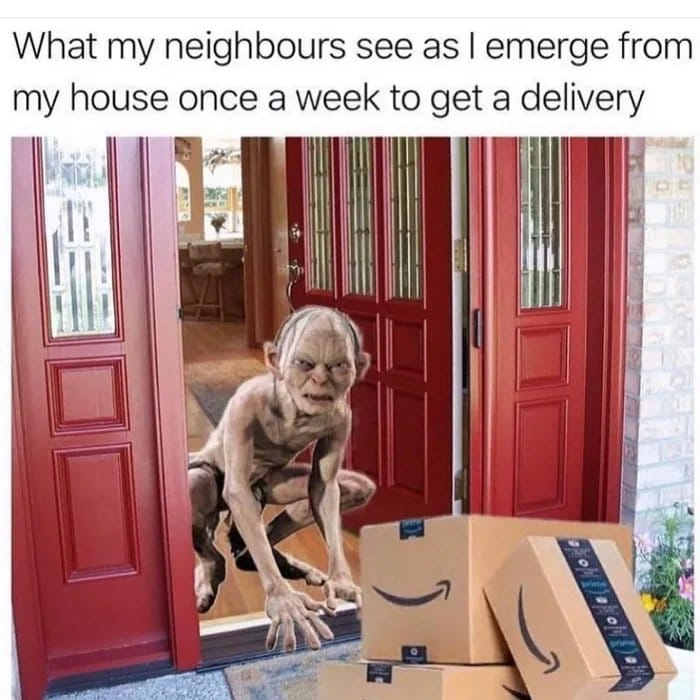 Strangely?, if you were broke , this photo ,would only be with your Granddaughter?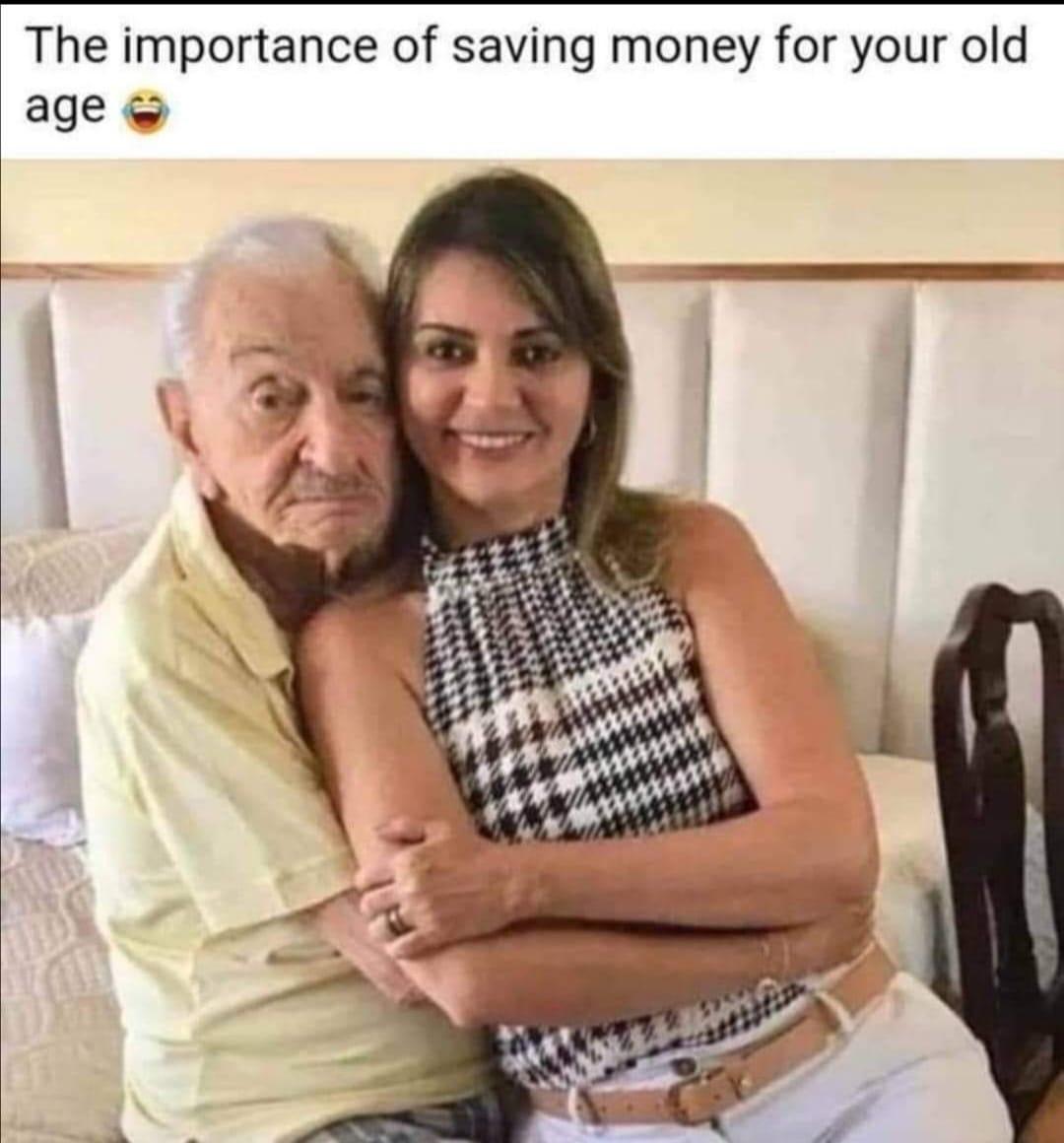 Unfortunately , the Bottle he landed with , did not contain Oxygen!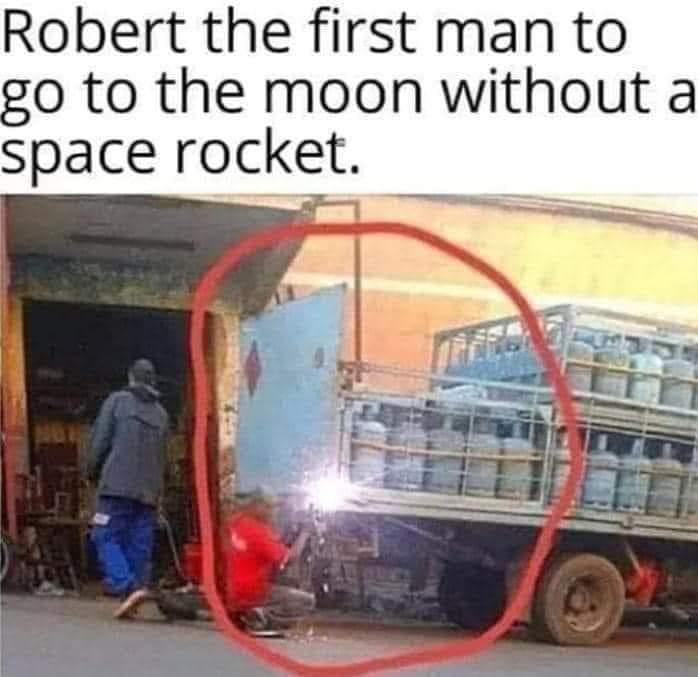 All arrived via WhatsApp , not my property.
Captions are my Own.