Especially for Americans right Now?, I assume KFC also has a long line of Traffic Cops? ( as in South Africa)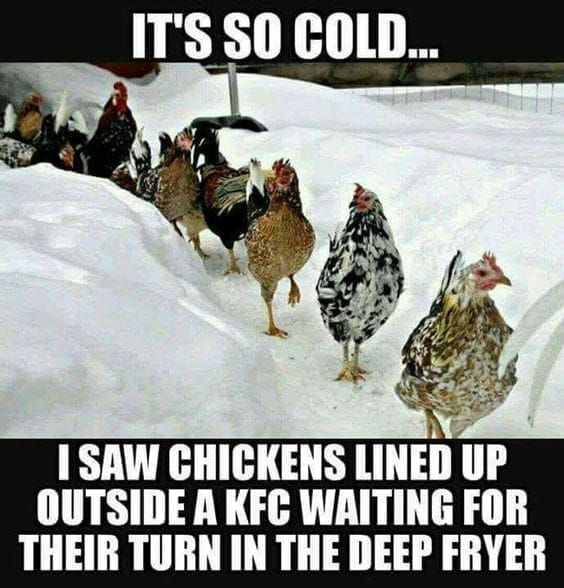 The Bottom Right one requires a different kind of Licence!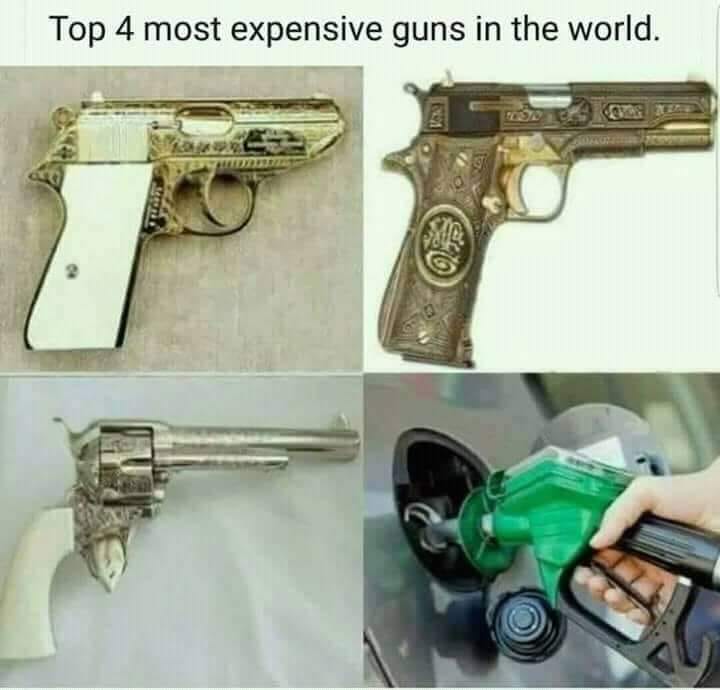 I wonder if the Medical Examiner's report on this Guy would say :- Killed by Cows?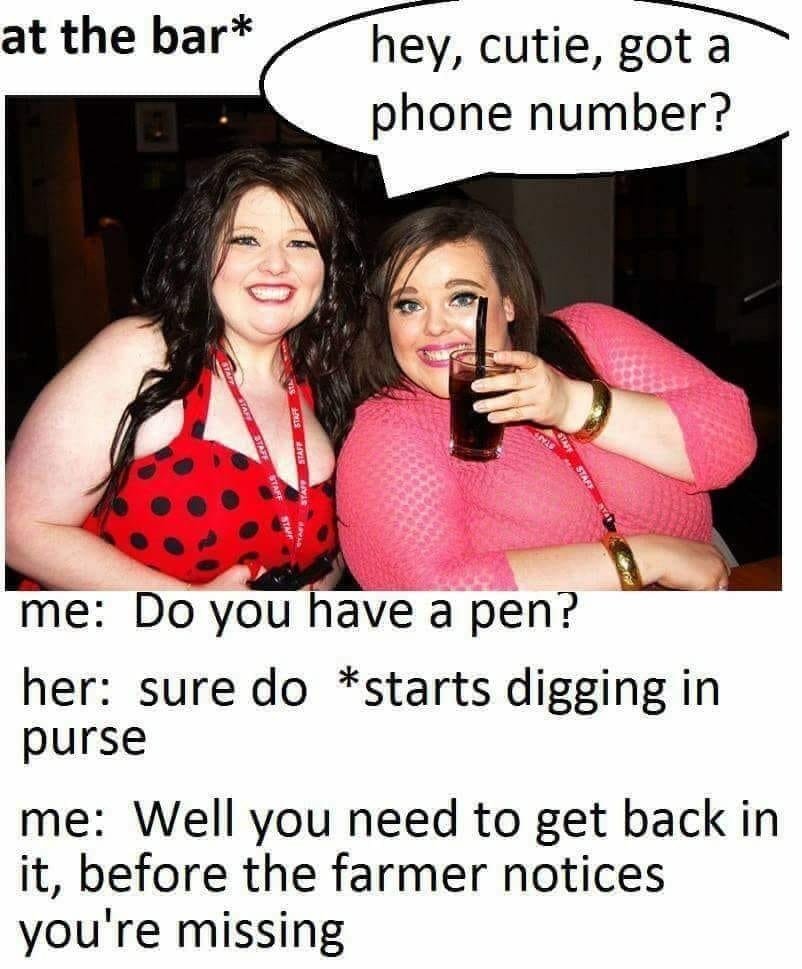 Football? Is that the game where you wear a Uniform?, Play with Kiddies Toys?, get paid a lot of Money, and appear on TV?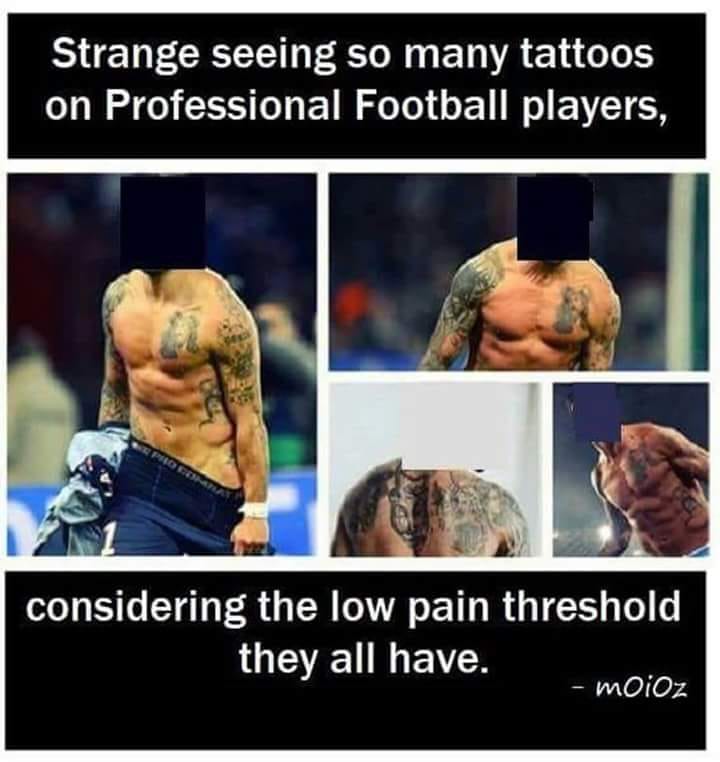 All arrived via WhatsApp, not my Property.
Captions are my own.