Greetings loyal followers.
One of your least terrible inhabitants, @wadepaterson has made the wise decision to conduct an interview with the most powerful being in any universe. You can find the greatest interview in the history of time in any galaxy here.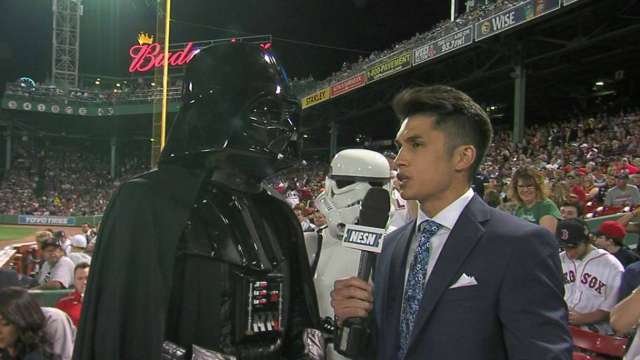 This is not @wadepaterson. You can tell the difference because @wadepaterson is still alive. This loser dared to ask me about some "facts" that did not fit my reality.
Although @wadepaterson did an impressive, most impressive job, I would imagine that the inhabitants of your primitive planet have many questions about my sheer awesomeness.
My executive assistant Vera, who is a wizard when it comes to scheduling, has carved out some time for me to answer any questions you have. Be careful though, if I am not pleased with these questions, I will show all of you what I am good at carving out... hearts!
The @lordvader A.M.A. has begun!