Hi Friends,
My family and I have been playing a lot of board games this year during the coronavirus quarantine, bad weather and fires. For us, it will be remembered as one of the signature things we did together when stuck at home during 2020: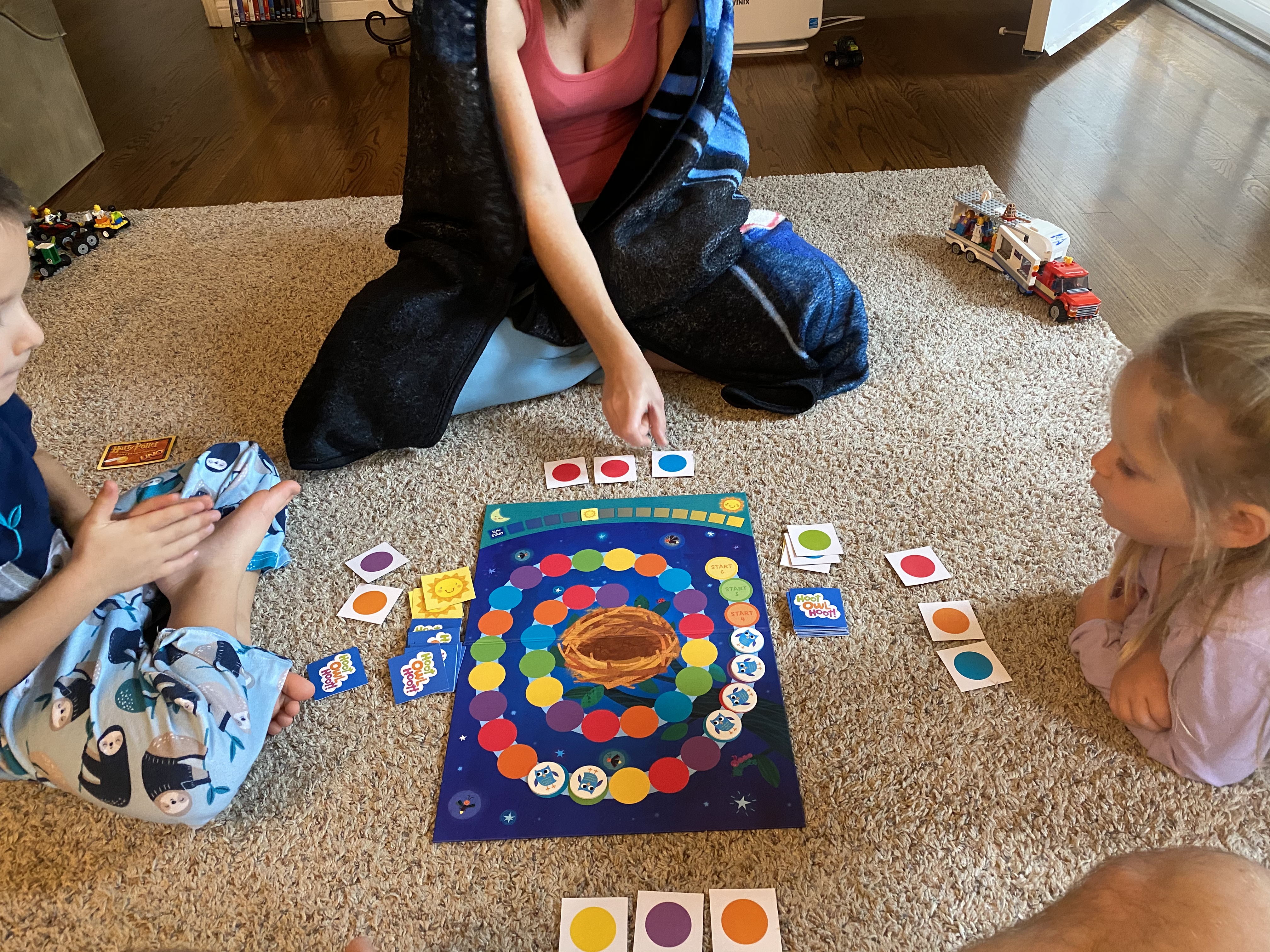 Monopoly Junior is our favorite, though we play lots of different games. The kids also like Go Fish a lot - who doesn't though!
What will be the thing you think of when you remember your 2020 quarantine?
Thanks for coming by,
Brian