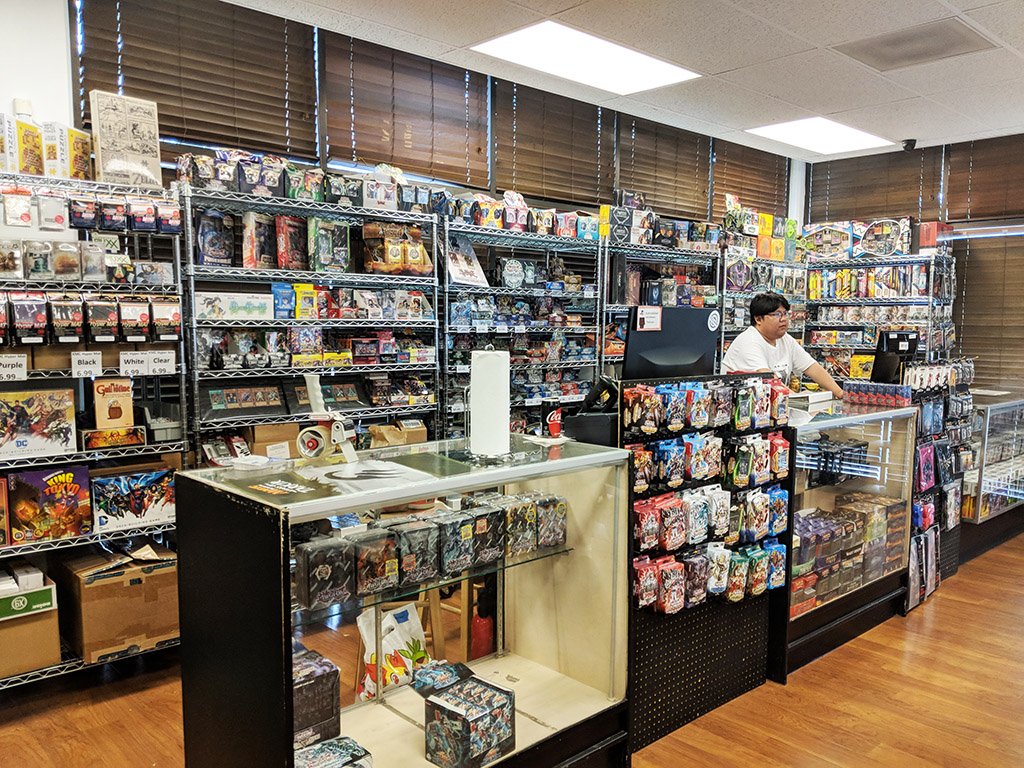 This is complete BS and utterly favoring big business. The Mayor of Honolulu announced that the lockdown will continue for another two weeks.
A reporter asked about the impact of closing businesses in Hawaii to which the Mayor responded not all businesses are closed just some.
We don't get it.
We sell snacks, food items, soda and other drinks, and games and supplies. The mini mart can stay open but we can't.
How is this possible?
Is it because they have things other than random food stuff or is it that they are a big chain and we are just one store.
This whole thing is so arbitrary.