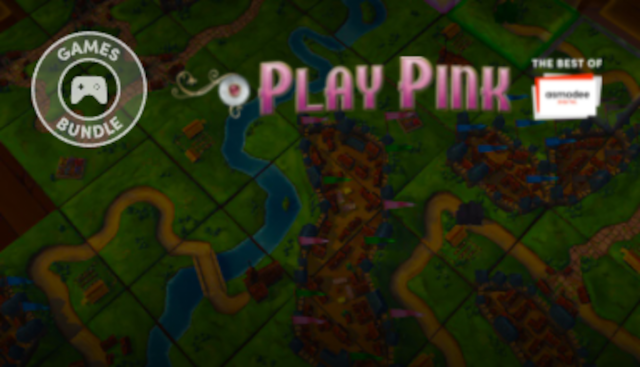 Wert in Höhe von 189,30€ - Zahlen, was Sie möchten
---
Asmodee Digital schließt sich uns an, um den Kampf gegen den Brustkrebs zu unterstützen, und wir tun das, was wir am besten können - wir stellen tolle Spiele zusammen! Gemeinsam haben wir eine unglaubliche Sammlung zusammengestellt, zu der auch die digitalen Ausgaben von A Game of Thrones: The Board Game, Scythe und Terraforming Mars gehören. Das ist der perfekte Moment, um mit ein paar Freunden online zu spielen und dabei die besten digitalen Brettspiele zu erleben, die es gibt, während du die Breast Cancer Research Foundation unterstützt!
---
Zahle mindestens 10,89€ für diese 23 Artikel

Ticket to Ride
Carcassonne - Tiles & Tactics
Splendor

Ticket to Ride - United Kingdom
Ticket to Ride - Nordic Countries
Ticket to Ride - USA 1910

Small World - A Spider's Web
Small World - Royal Bonus
A Game of Thrones: The Board Game - Digital Edition

Scythe: Digital Edition
Terraforming Mars
Arkham Horror: Mother's Embrace

The Lord of the Rings: Adventure Card Game – Definitive Edition
Blood Rage: Digital Edition
Ticket To Ride - France

Ticket to Ride - Legendary Asia
Ticket to Ride - Europe
Pandemic - On the Brink: Mutation

Small World - Cursed
Small World 2
Pandemic: The Board Game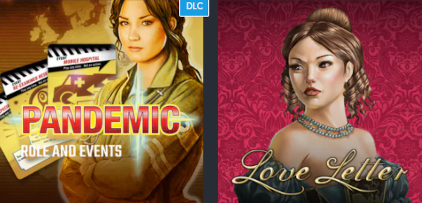 Pandemic: On the Brink - Roles & Events
Love Letter
---
https://www.humblebundle.com/games/play-pink-best-asmodee-digital?partner=dotwin1981
---
Member of Opfergnome-Witness-Team on Blurt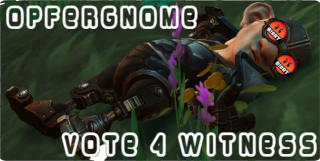 Feel free to vote for us!