You can't really call this a game in that there isn't really any way to fail other than to not carry on. There is nothing that is going to chase you down and kill you. This is categorized as an adventure game, but it is more like a story that requires certain actions on your part in order to continue.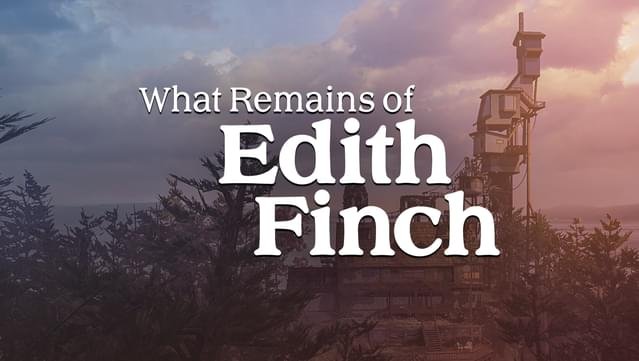 source
The Finch family is cursed and Edith Jr. is currently returning to her family home to reminisce and to allow us all access to the story of her family's tragic past (and present.) The untimely end of her various predecessors is presented to us in story form and we progress from room to room in the locked house to see the wonderfully-told stories of their demise.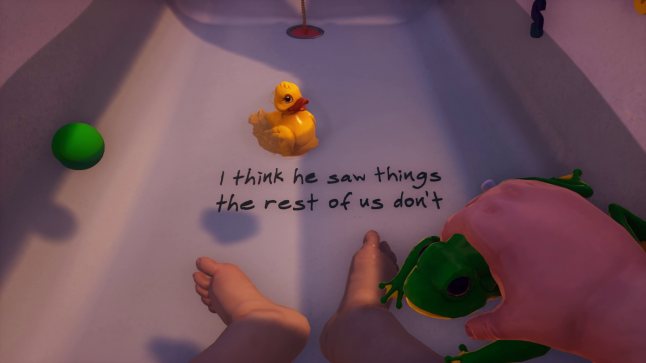 source
The stories are just wonderful, the interactive scenes (or mini-games i suppose they could be considered) are easy yet visually incredible. Only one button is ever used and none of the gameplay would be considered even remotely difficult but it was never meant to be - it was meant to be a beautiful and sad story - and they achieve this in spades.
This game has won many awards and it deserves them all. It is extremely rare that a game feels like a haunting film that sticks with you for a while. The music, the scenery, the story, the narration, are all absolutely perfect. I didn't want it to end. I completed the game in just a few hours and I think most anyone else would experience the same. The game is short, but it is such a beautiful game that I am not even upset with them about that. Just like Breaking Bad, it was exactly as long as it needed to be in order to tell the story.
On scale of "Urgh!" to "Wowsers!" I give "What Remains of Edith Finch" a very well-deserved rating of....