Hiya guys, how is everyone today?
Last night it rained heavily here in Sheffield so it made it pretty impossible to do any gardening on my allotment so instead, I decided to lay some laminate flooring in my shed.
I saw that someone was getting rid of some laminate flooring, and the post read, free if not gone by this afternoon it's going to the tip.
So I decided that it would make do in the shed to cover the pallets I used as the shed base.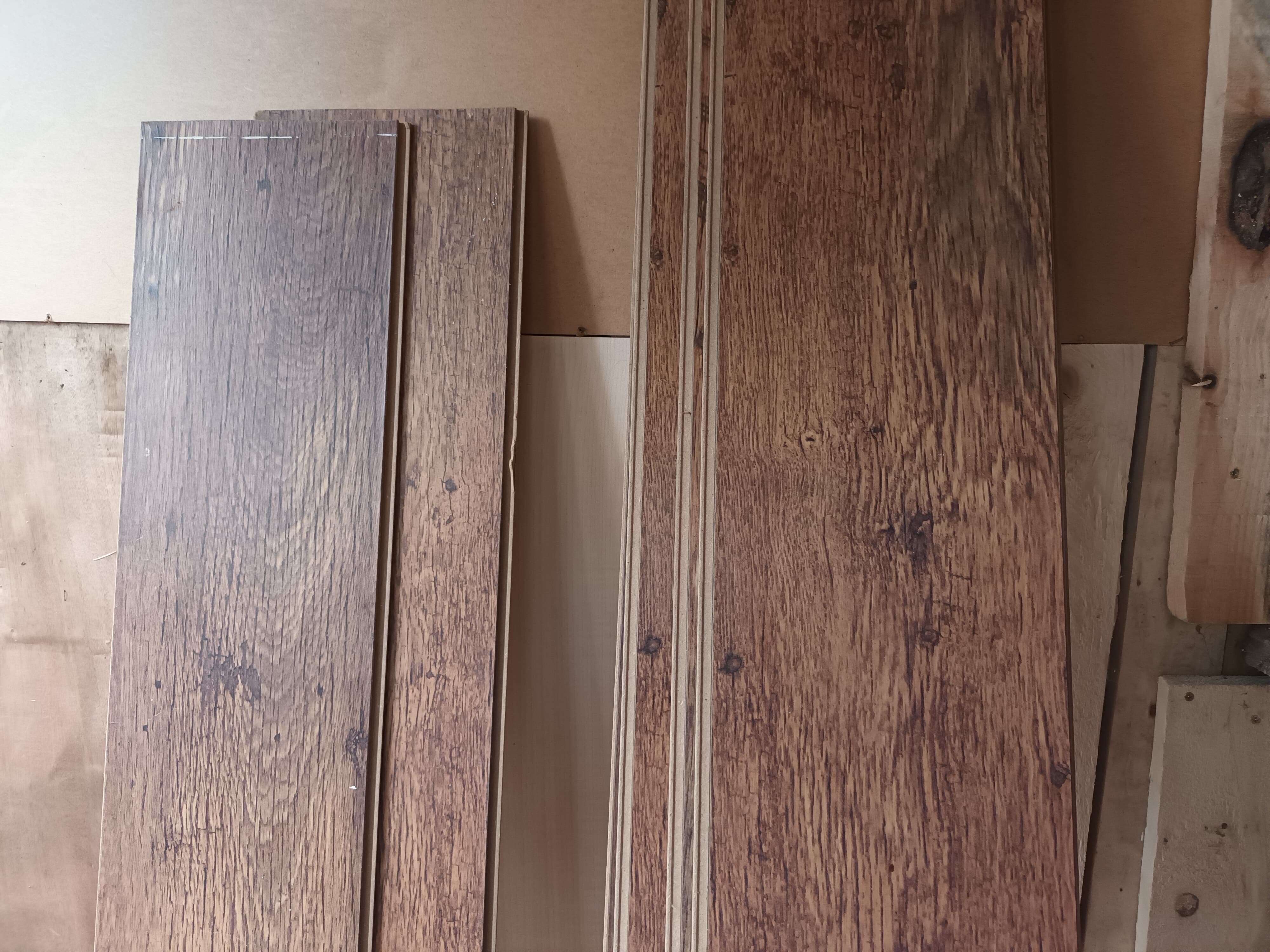 I took them down the allotment and as I was taking them to the shed it rained again, I got a little wet.
It's been a while since I have laid laminate flooring so I took my time while I started to place it down.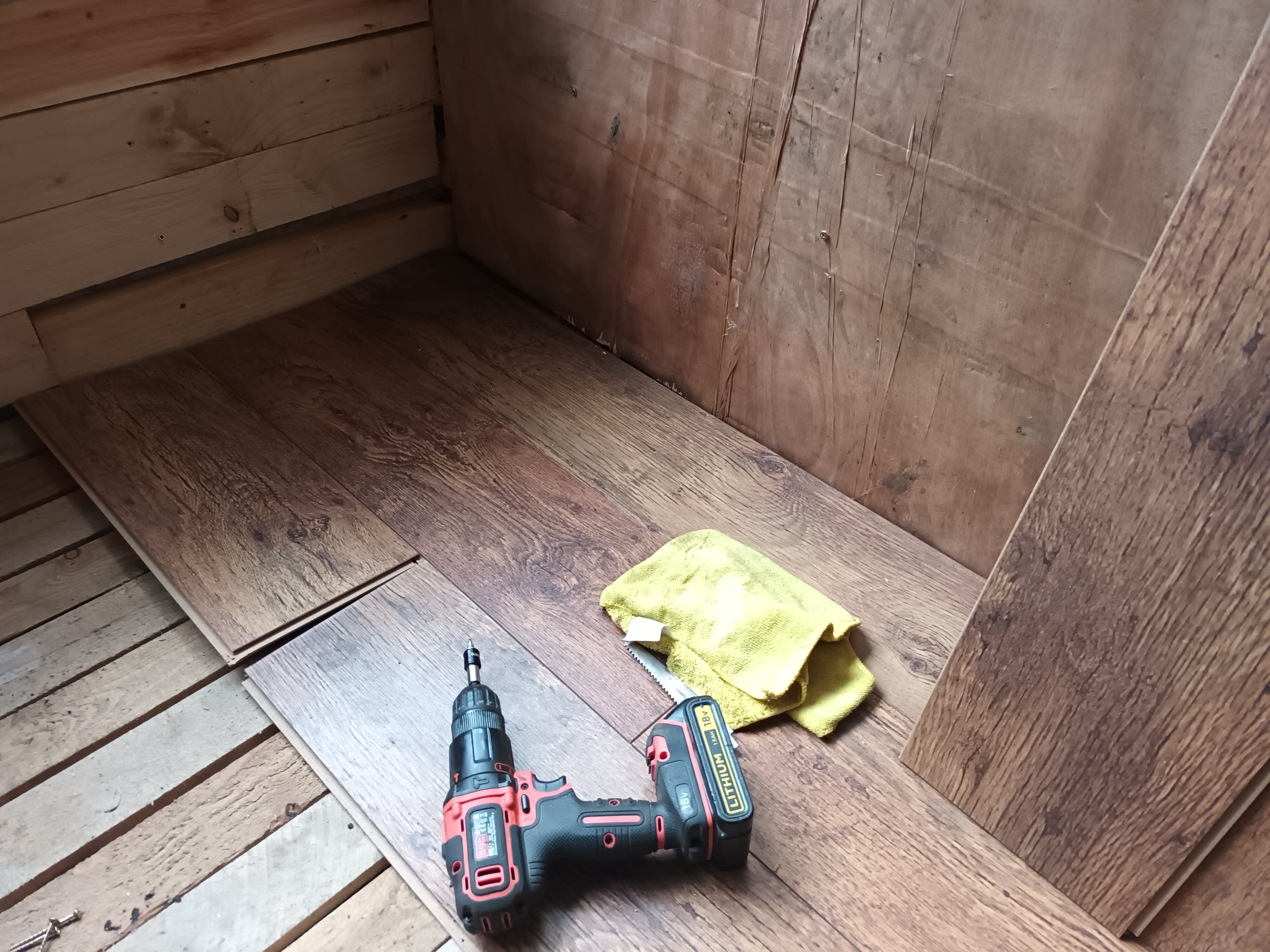 I started having trouble getting them to click together so I devised a plan to make a tool that would help me.
I got a piece of scrap wood and put some screws in it.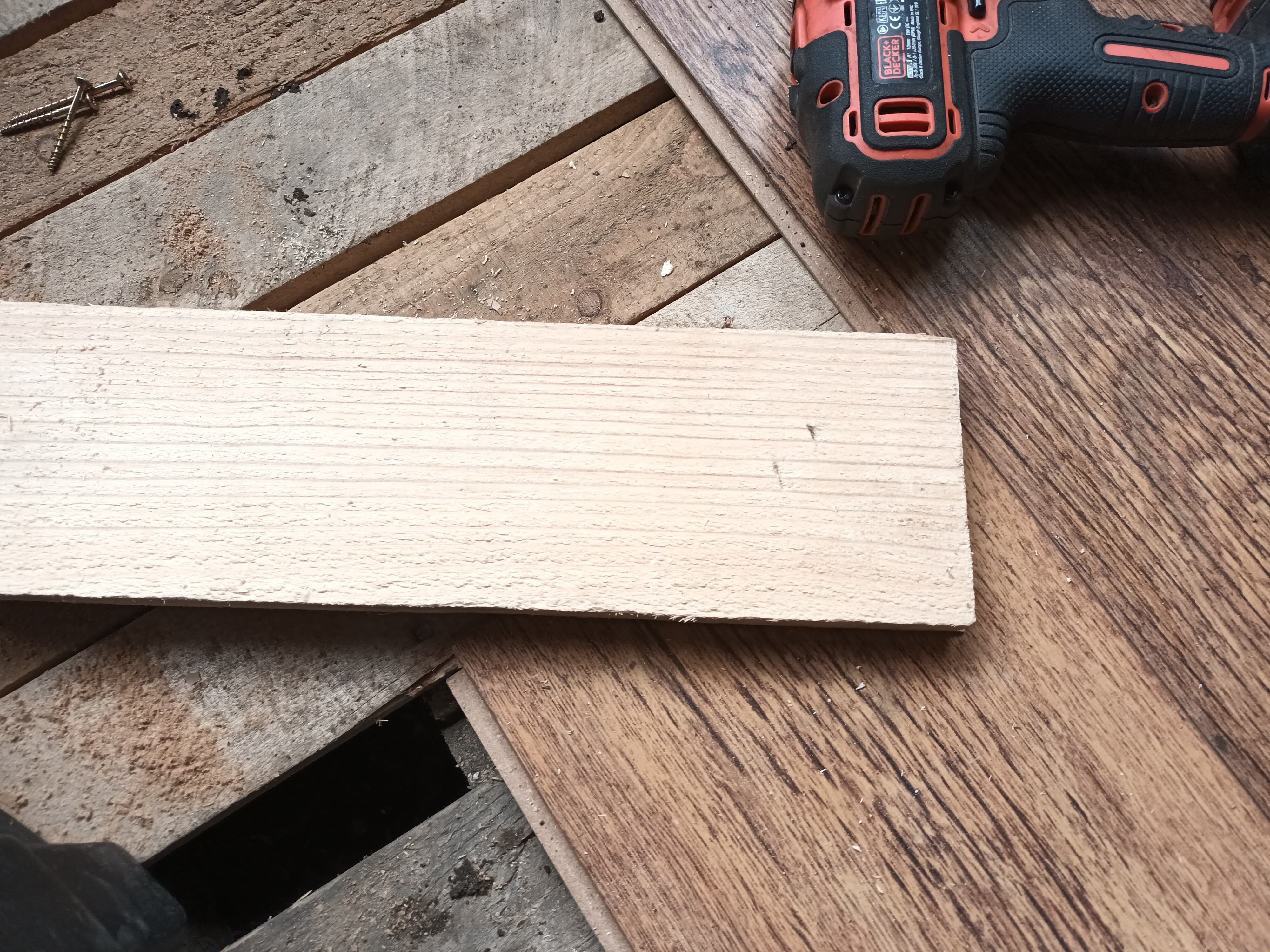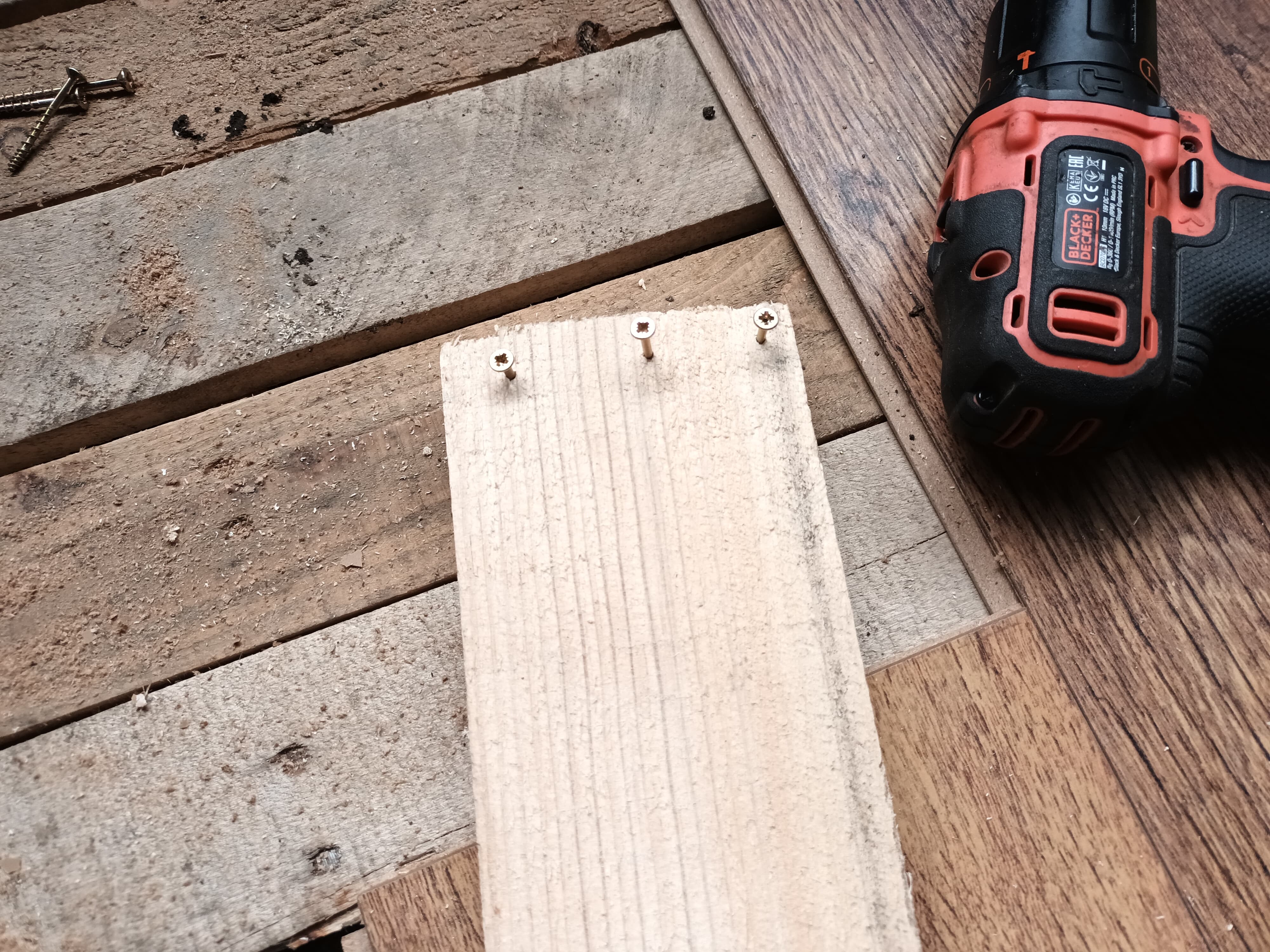 Then I turned it over and attached a piece of wood with some more screws.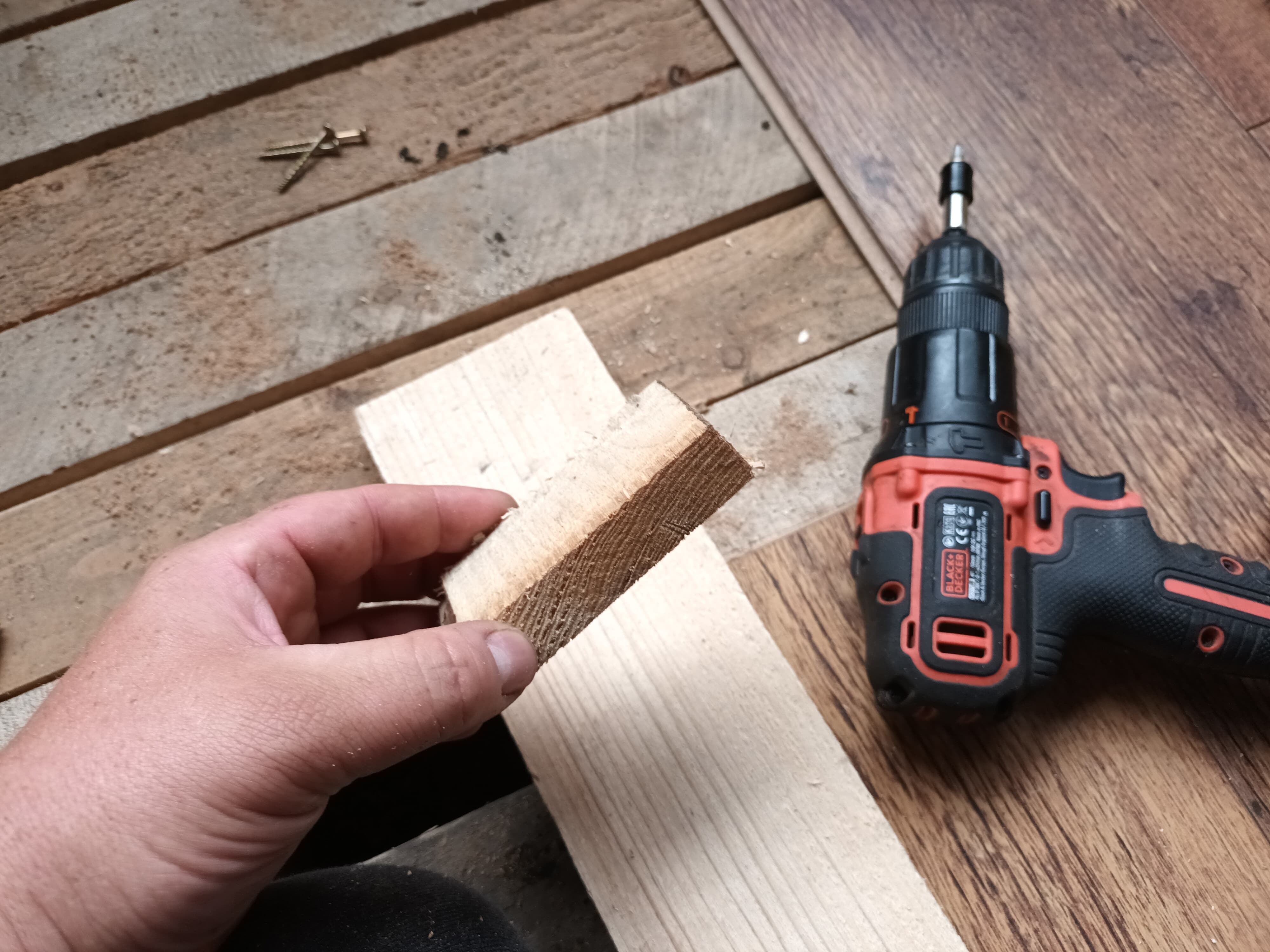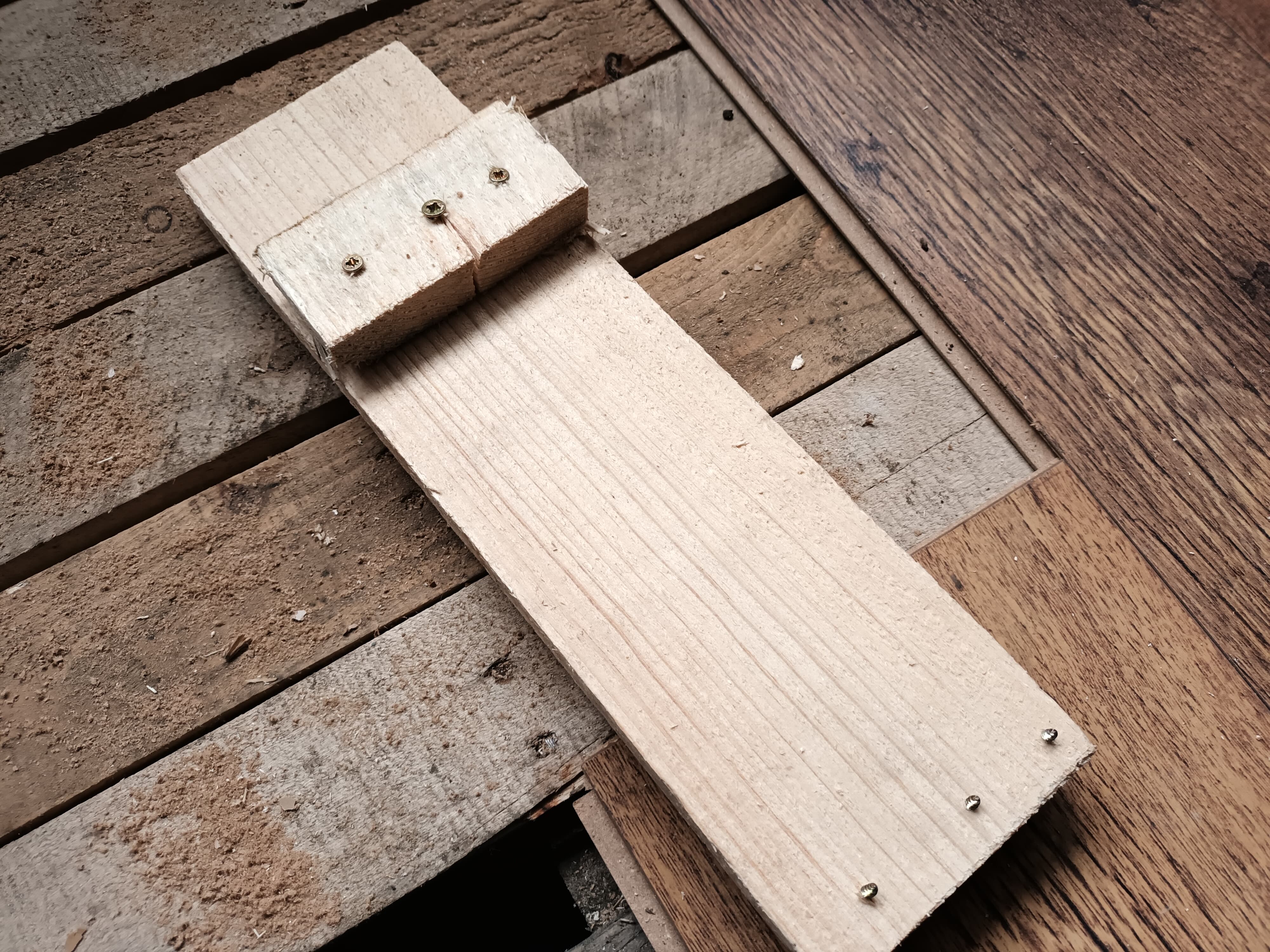 Now I have a tool that will pull the boards together, it slots down the back of the laminate and I tap the wood which pulls it together. (I don't recommend using this in your house as it will damage the laminate if you hit it too hard.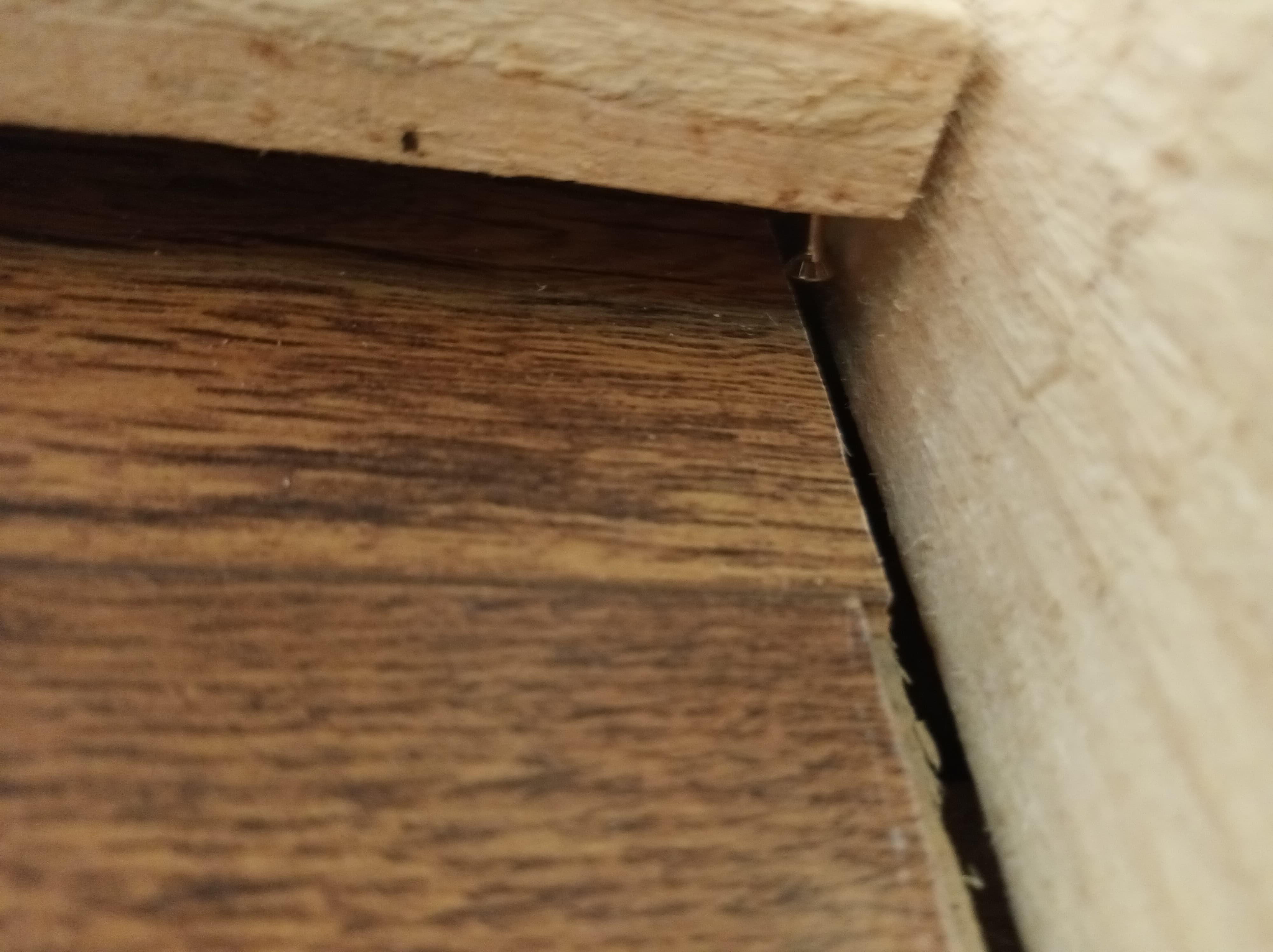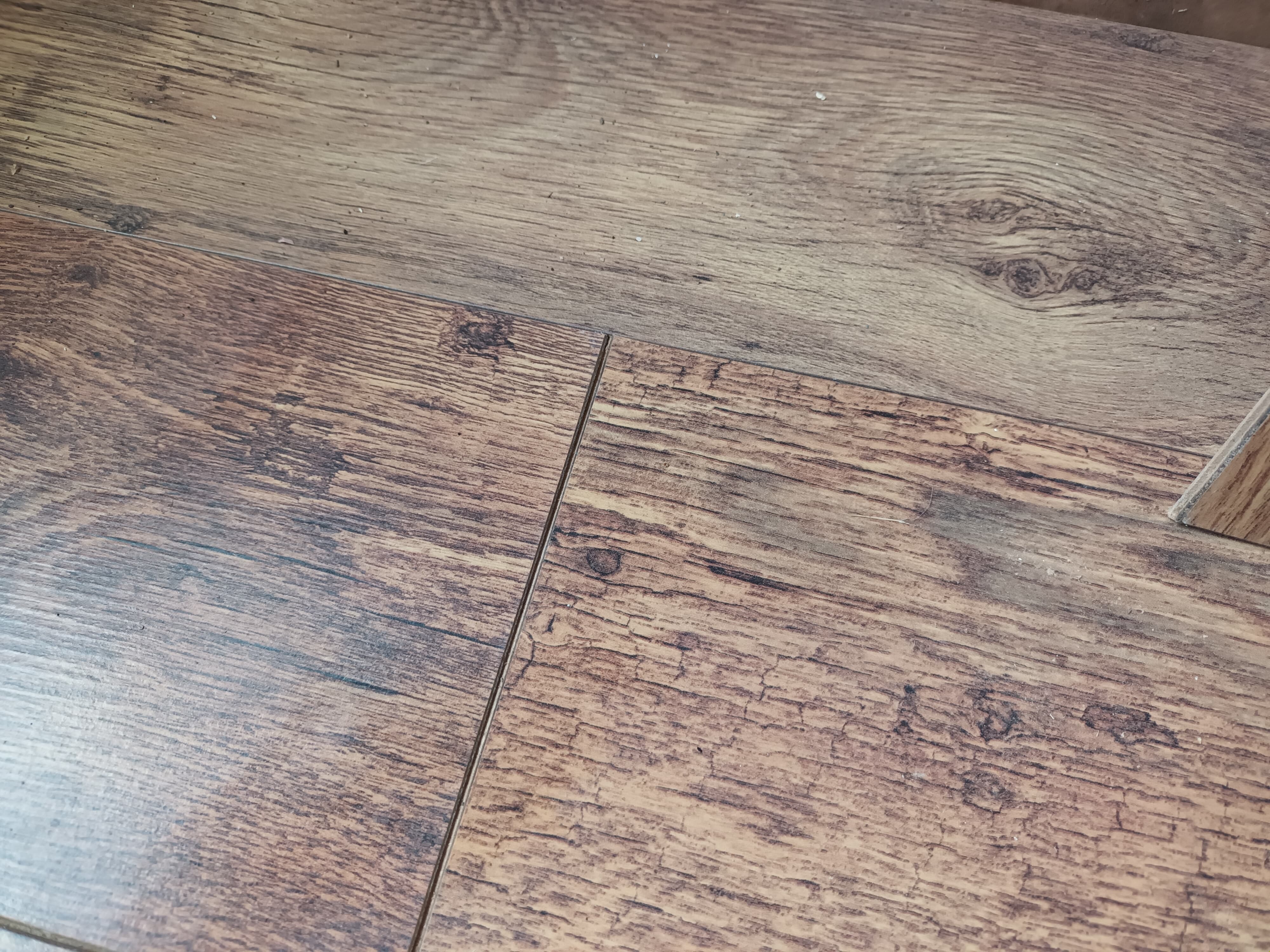 Once all the laminate was down I used some more scrap wood to put beading around the outside to make it look tidier. I think it looks smart what do you think?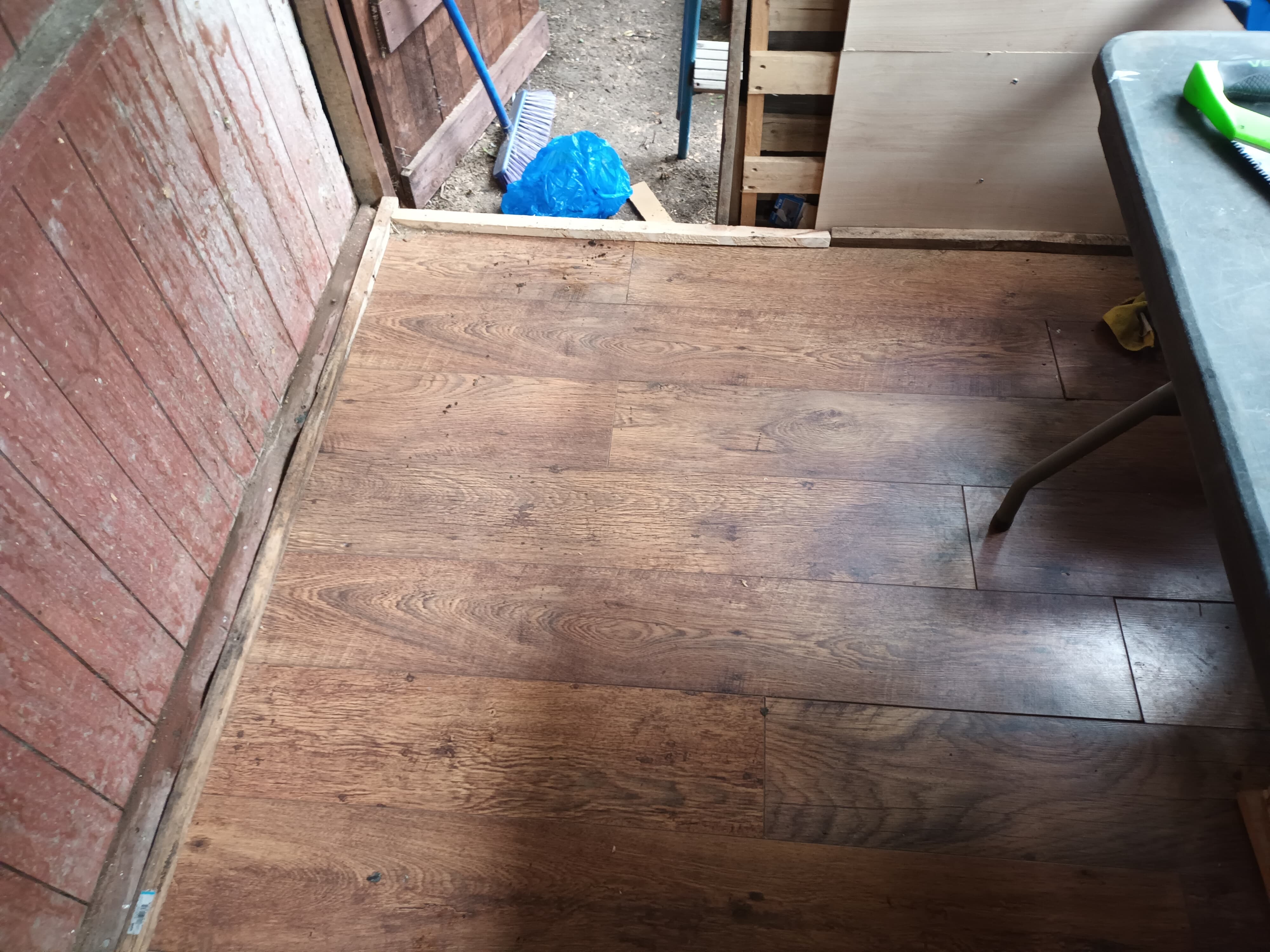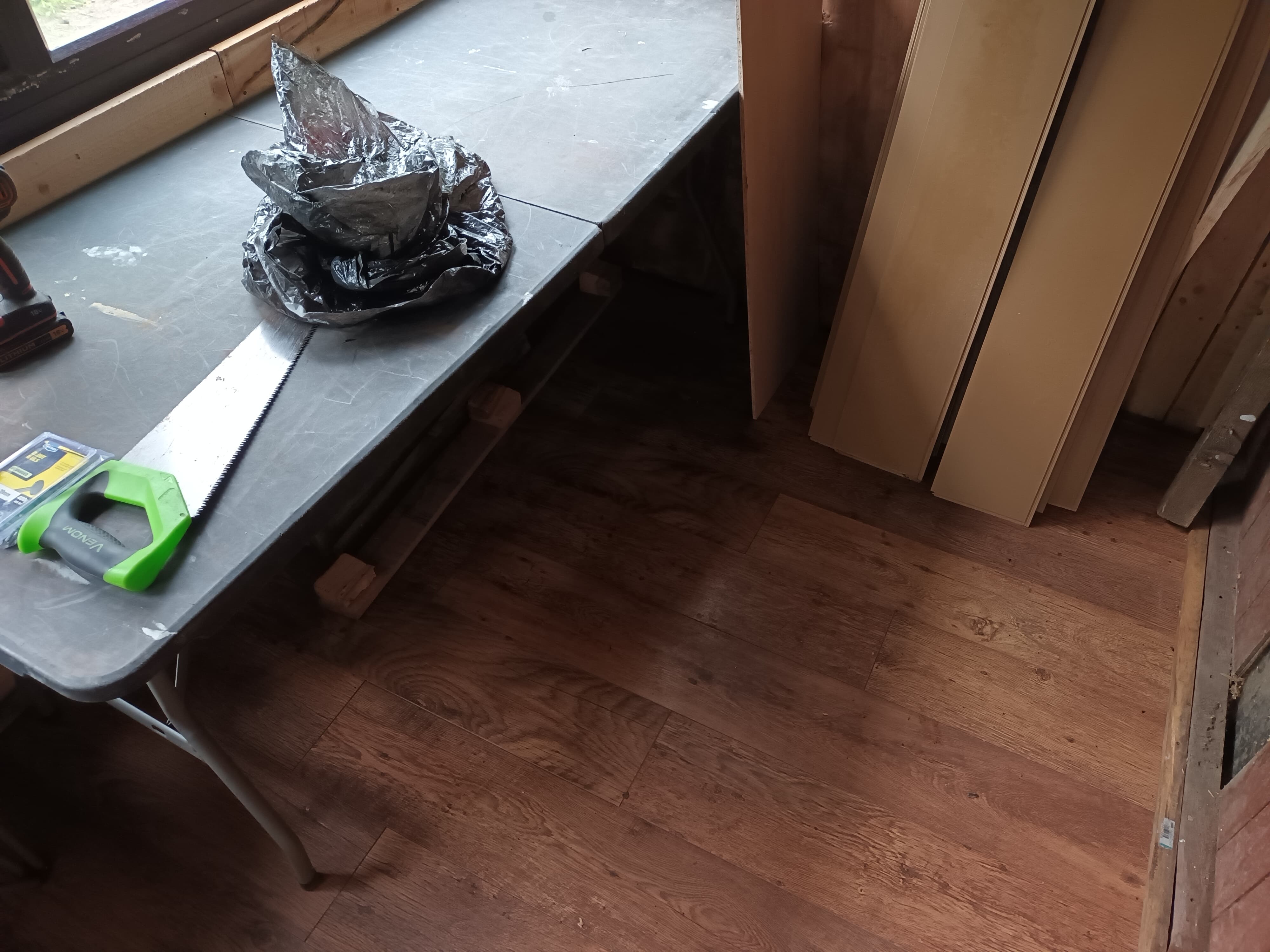 I was left with some laminate, so I have decided to board the shed's back panel with it, on the inside to give it a more modern look.
Before I left to come home I sat and watched the rain in the shed, it was really peaceful.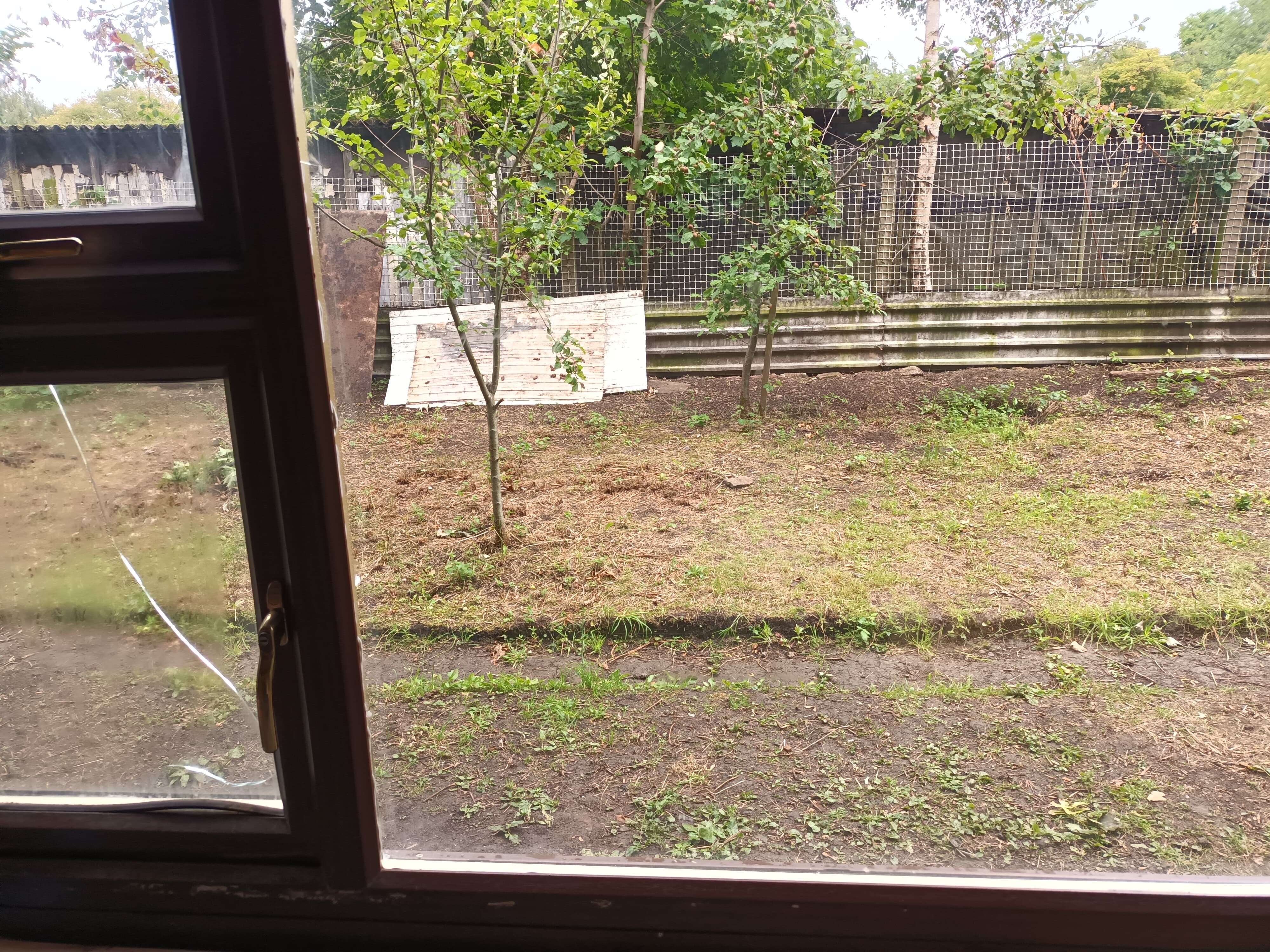 Hope you guys enjoyed my post, until next time, stay safe.