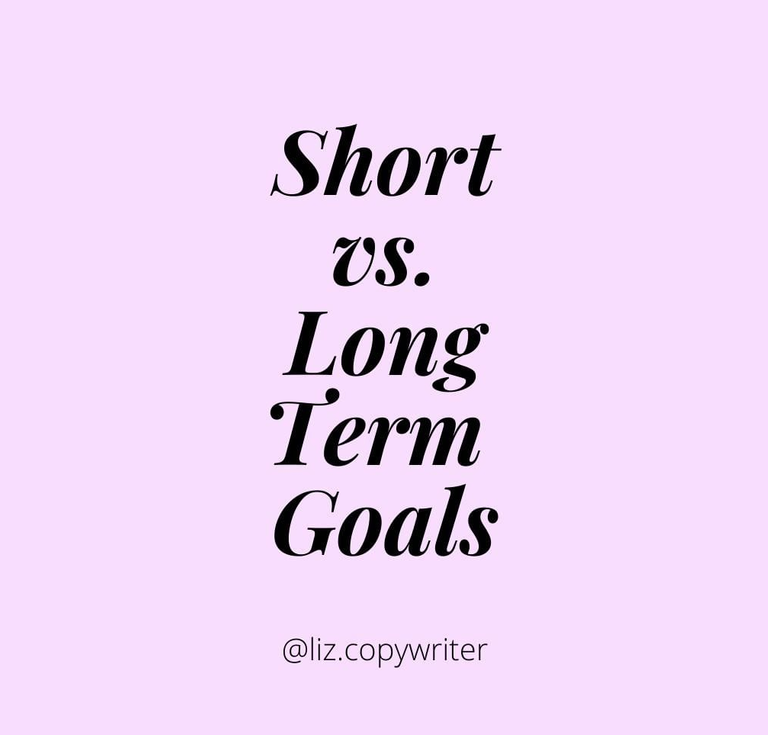 What if you could achieve all the goals on your to-do list? 🙀⠀
⠀
The trick is in writing the RIGHT list!⠀
⠀
I see a lot of posts with "yay, it's the second half of the year! What do you want to accomplish in these 6 months?" And I thought about this.
I have a lot of ideas about what I want to accomplish. I made a list. And let me tell you, it was overwhelming 😓. ⠀
⠀
Long term goals can seem unreachable because they're so big.
The trick is to break each goal into actionable steps. By breaking it up you create a path for yourself.
With step by step instructions for myself, I can track my progress daily or weekly and notice if anything needs to be tweaked. ⠀
⠀
Let's say for example in the next half a year I want to build an empire 👑! That's an awesome goal, but how do I do this?
With a goal so broad I'm going to need to do 100 things a day, all half-assed, and then end up burn the fuck out. ⠀
⠀
If I break this goal down, I know I need to establish my audience, their pain points, my brand voice, my aesthetic, build my website, write engaging copy, create valuable content, provide freebies, and the list goes on and on.
But today, I'll start with one step. And most importantly, I will celebrate each small victory!⠀
⠀
What are your goals for next week? Or today?! Let me know in the comments👇.⠀
Please visit my Website