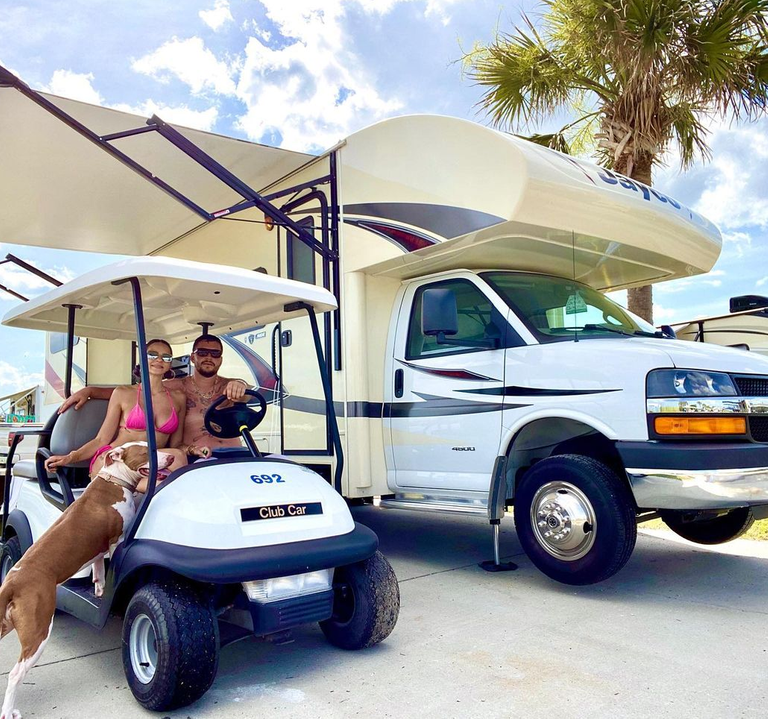 Yesterday I didn't get much work done because I was busy doing...⠀
⠀
absolutely nothing! (And why that's ok sometimes.)⠀
⠀
Let's just get something straight real quick.
I am not part of the "reject the hustle" culture. I usually get work done on my days off and holidays.
I took a vacation last week to travel up and down the east coast and I was so excited that I got things done while enjoying my time.
I did this because I love what I do 💜.
But I believe it's important to listen to your body and your mental health and do what you need at that moment. And yesterday I needed REST. I needed to disconnect so I can come back better than ever!⠀
⠀
Do you work every day? Or do you give yourself specific days or times of the day off? Let me know in the comments!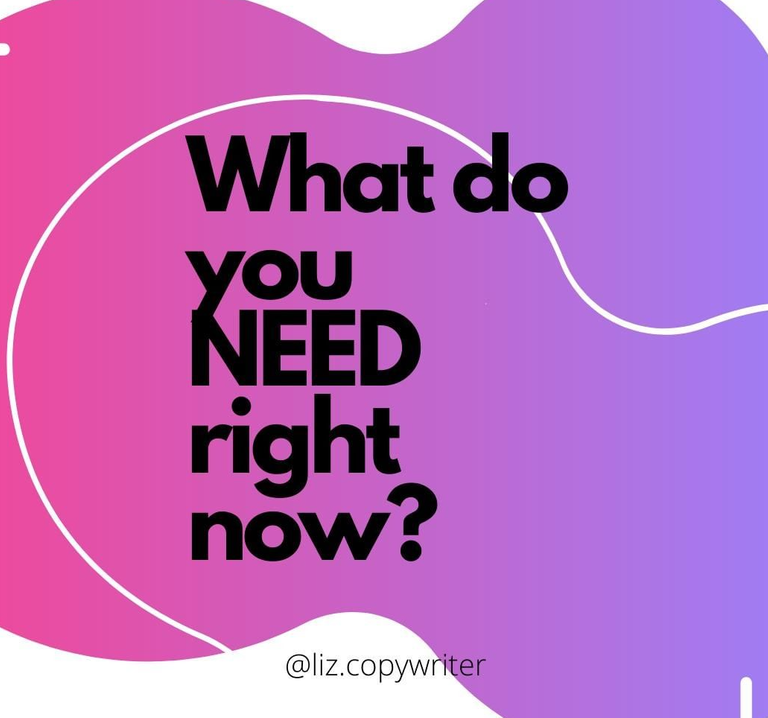 Please visit my Website