I would like to thanks dear @tattoodjay and @elizacheng contest by Wednesday Walk and Make me Smile Challenge. Then I would like to take this opportunity because I see a lot of things in my short walk everyday but today I am sharing lots of pretty photos of Uttara sector 4 park and playground during sunset moment.
I went to walk this park with my family members in the evening time regularly. Every local park is a great way to get the kids outside and improve their mental and physical health. I think that kids may feel connected with beautiful nature at a park and it also brings quality family time for them. So park is a great place for kids to discover the nature and exercise their imagination about the world.
Otherwise children love to meet other children at the park all time whether they play beside them or start to interact with them. When children play other children, they may gain a sense of accomplishment from challenges met outdoors which can lead to greater self-confidence and self-worth. So this park is really perfect place for family gatherings and great exercise. Playing around at a local park gives my family a great workout and it's really make me smile.
Nature looked more attractive during the moment of sunset. I walked and saw the charming sunset moment. I think our nature changes all the time and we observe it as a best human beings of God. Have a enjoyable Wednesday walk for everyone.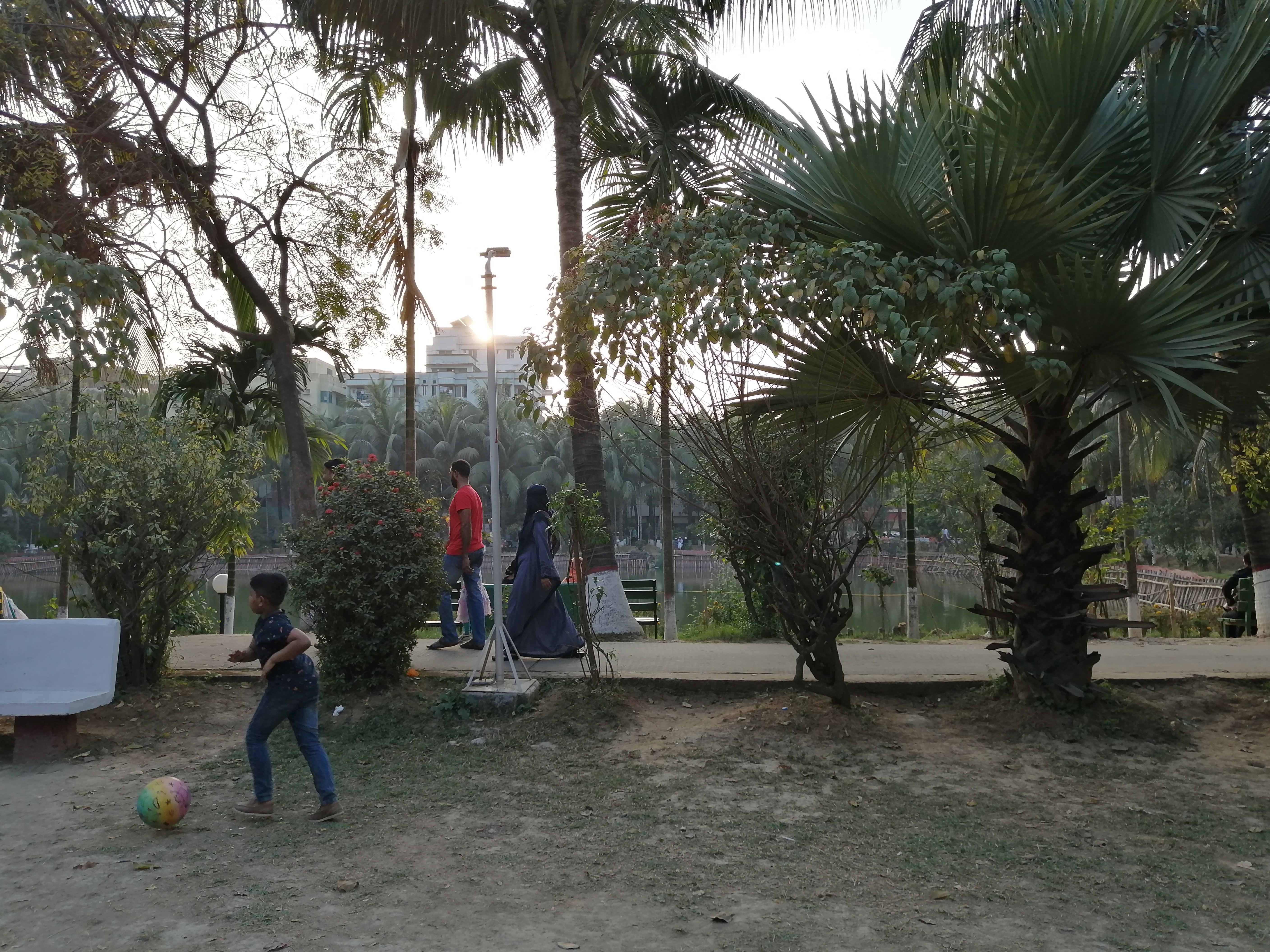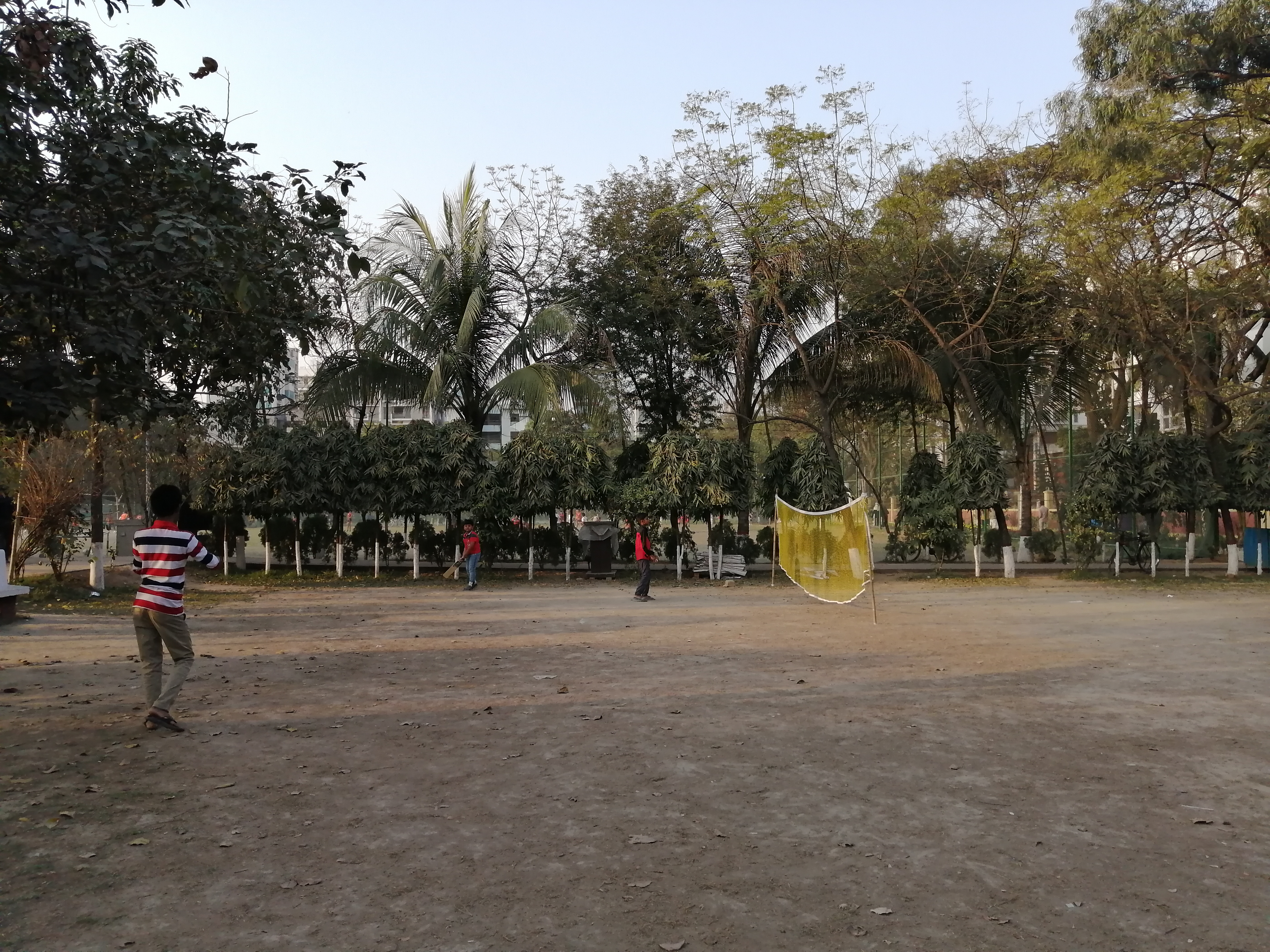 Park is a place where we get free movement and refresh our mind properly. Children see a vast variety of physical benefits and fun through park and playground.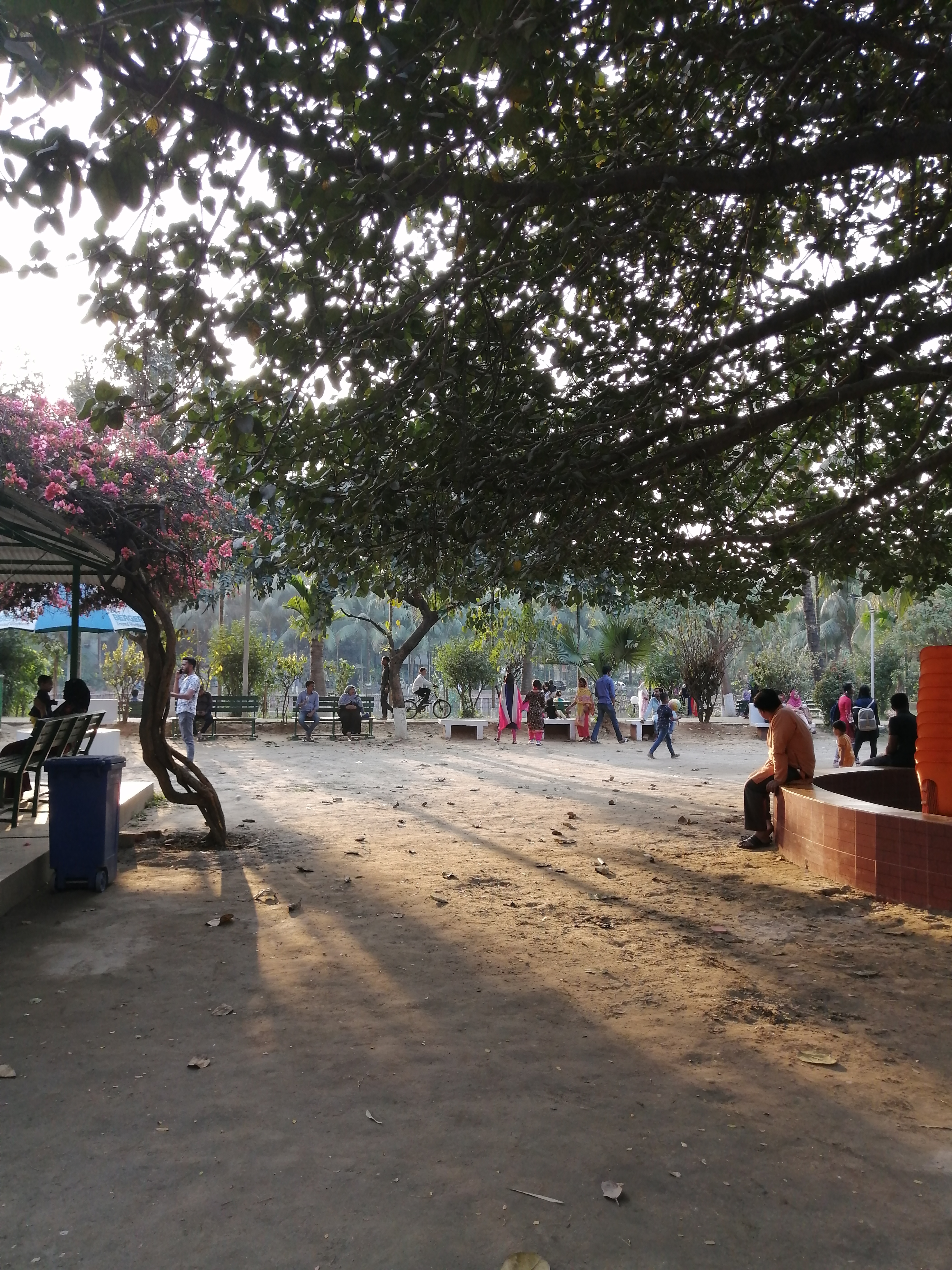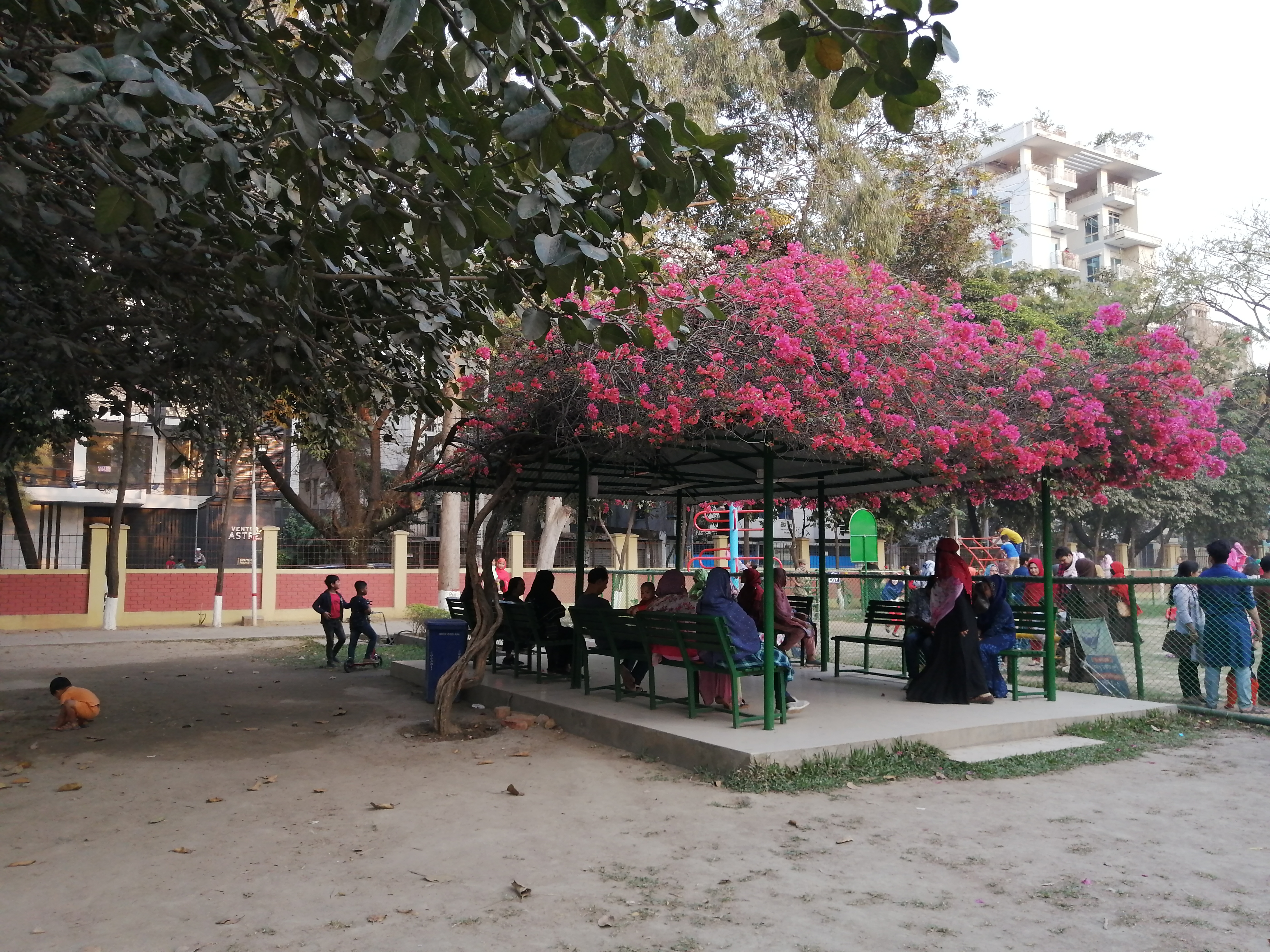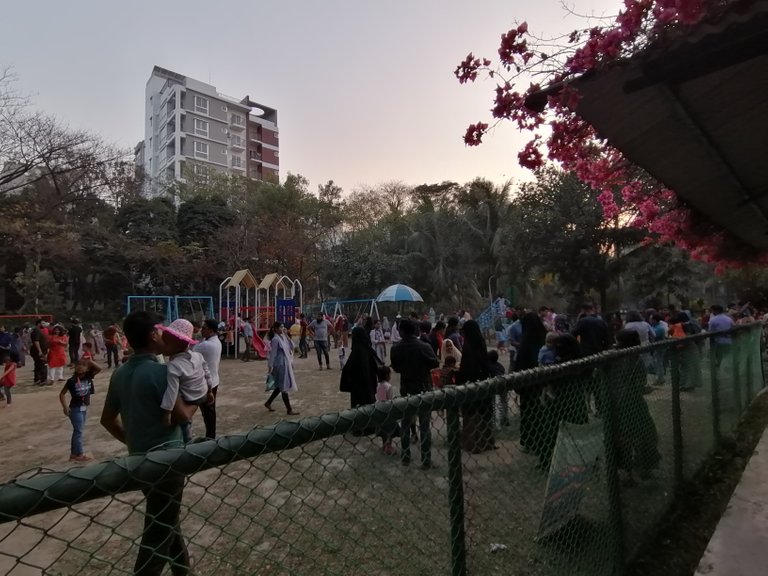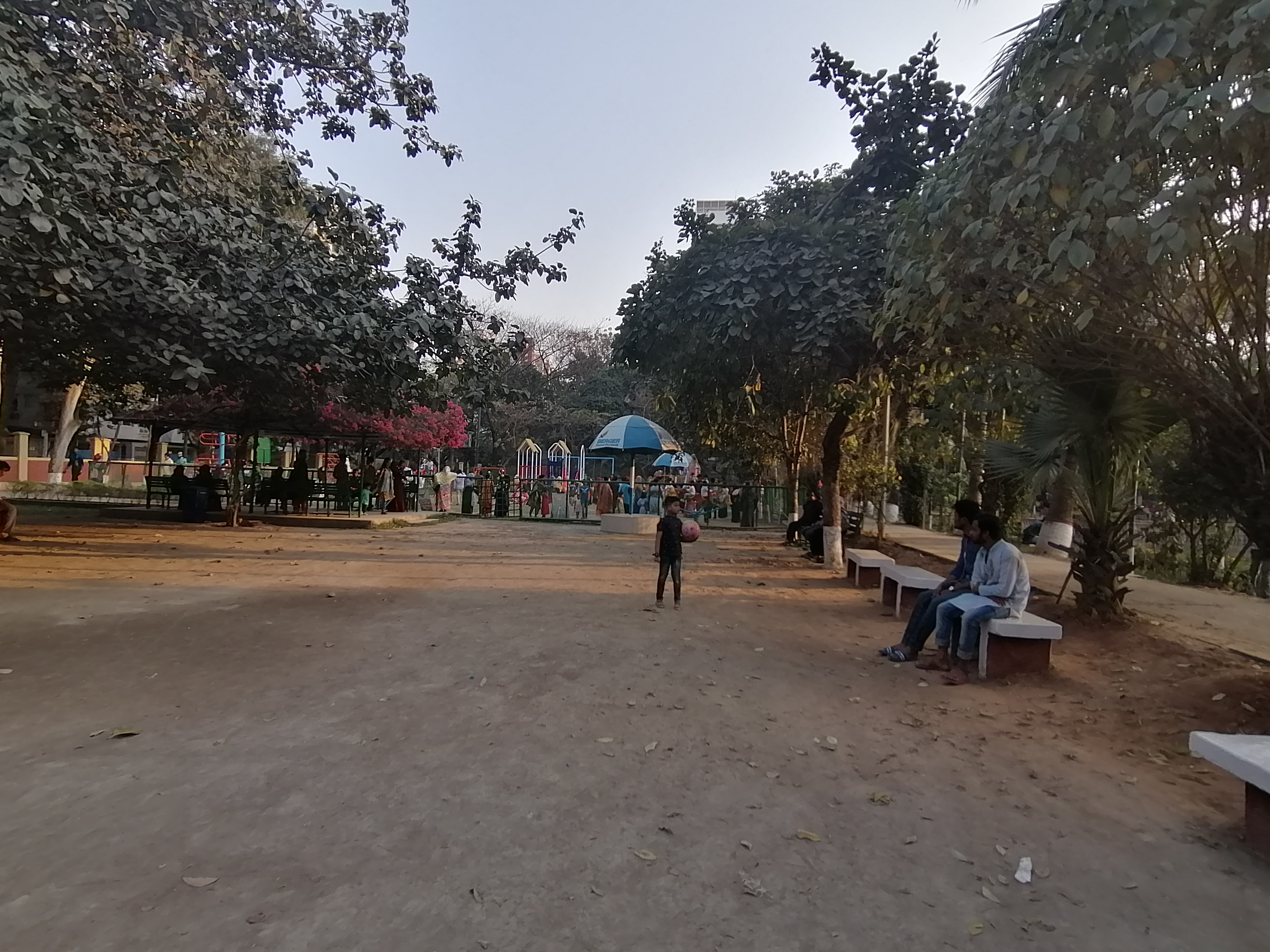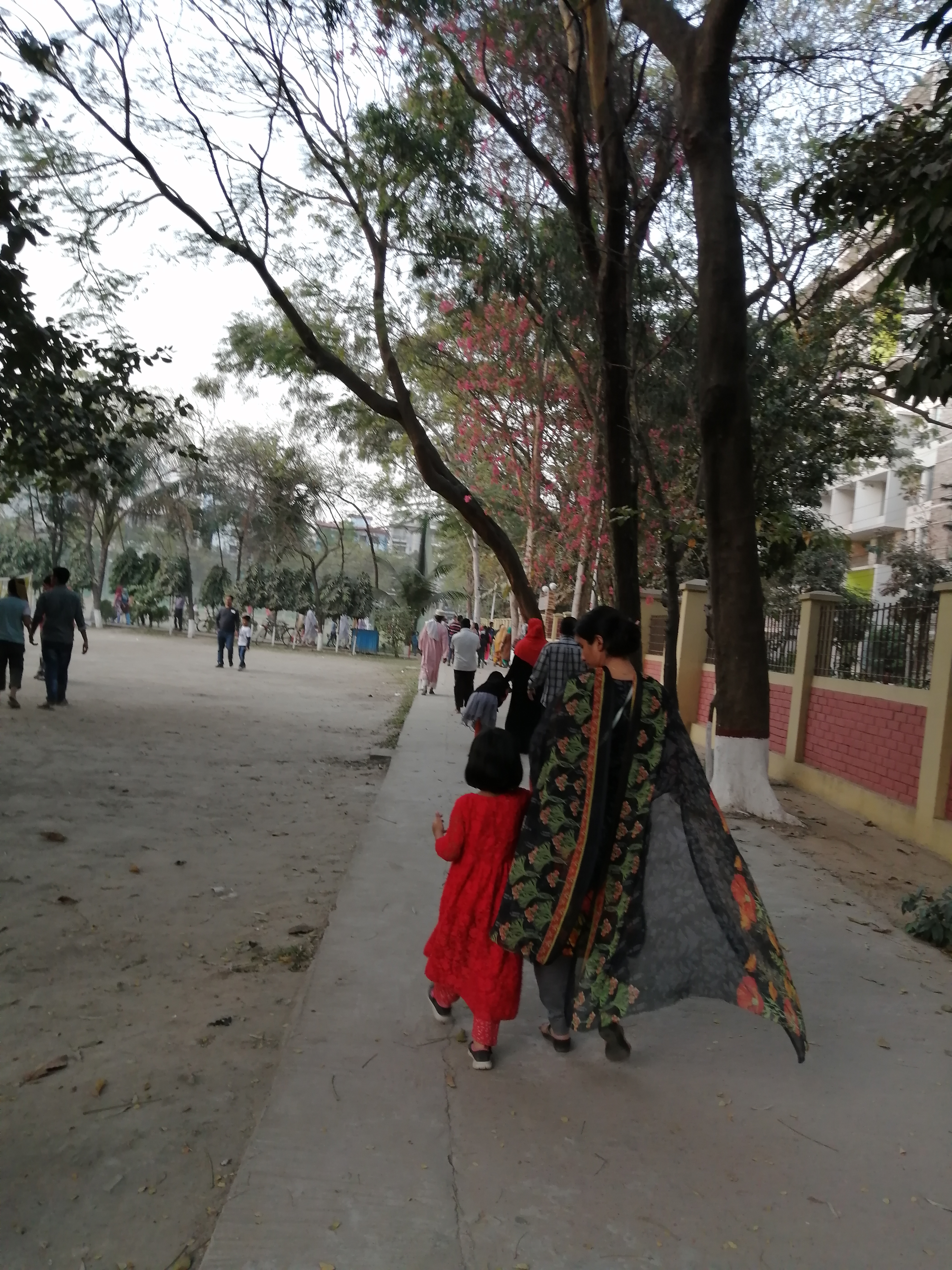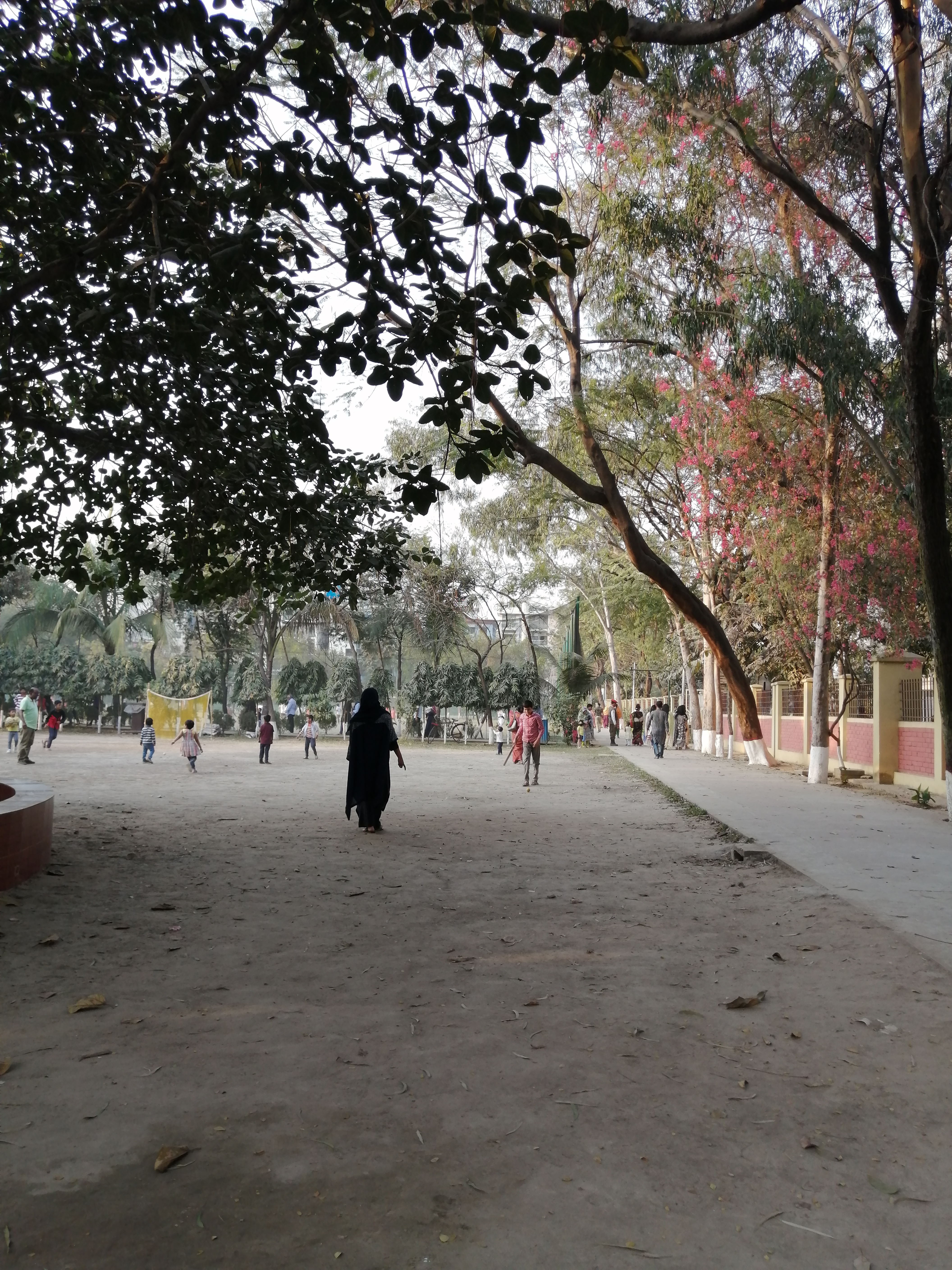 Especially I would like to thanks all respectable team with shadows contest related such as @melinda010100, @annephilbrick, @apnigrich, @nelinoeva, @galenkp, @traciyork for their nice shadows contest and support to encourage me. And all other friends too.
Thanks for receiving the time to check out my post and your valuable time. Please upvote, comment, resteem and follow me if you like to view more content like this.
@kamrunnahar