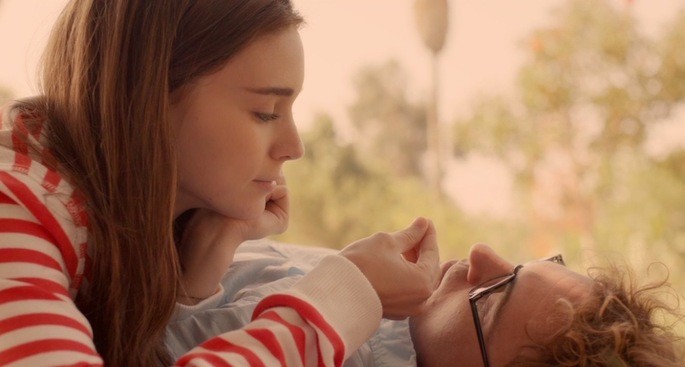 ---
"I was just walking along the shores when she arrived." I saw the sky for hours, I was used to solitude, and the truth is, I think that gradually I became addicted to the fun that appeared from time to time the ease of doing things without consequences, but she changed things a little. To say that a twist came with it would be to exalt all the facts, coming to show them as a satire, since the truth is that my life did not change so much: I kept working, I kept sleeping a lot and living most of my days sad and crestfallen, but they did change one thing or another, only inside. Nothing in my routine or outside has ever changed, and it may be my fault, due to the accumulated habit of loneliness, I may be reluctant to open up to new people.
"Estaba solo caminando por las costas cuando ella llegó". Veía el cielo por horas, estaba acostumbrado a la soledad, y la verdad, creo que paulatinamente me volví adicto a la diversión que asomaba de vez en cuando la facilidad de hacer las cosas sin consecuencias, pero ella cambió un poco las cosas. Decir que con ella vino un giro sería exaltar todos los hechos, llegando a mostrarlos como una sátira, ya que la verdad mi vida no cambió tanto: seguía trabajando, seguía durmiendo mucho y viviendo la mayoría de mis días triste y cabizbajo, pero si cambiaron una que otras cosas, solo que en el interior. Nunca cambió nada en mi rutina o en mi exterior, y puede que sea por mi culpa, debido a la costumbre acumulada a la soledad, puede que esté renuente a abrirme a nuevas personas.

---
I know I like her, and I know I'm fine talking to her, but when not, what's wrong with me? I am stuck in misery, and although I have talked to her about this and she has told me that it is not like that, take away that idea, which took over my mind like a virus that does not kill you, but simply takes away the will to live.
Sé que me gusta, y sé que estoy bien hablando con ella, pero cuándo no, ¿qué me pasa? Estoy estancado en la miseria, y aunque he hablado con ella sobre esto y me ha dicho que no es así, quitarme esa idea, que se apoderó de mi mente como un virus que no te mata, sino que simplemente te quita las ganas de vivir.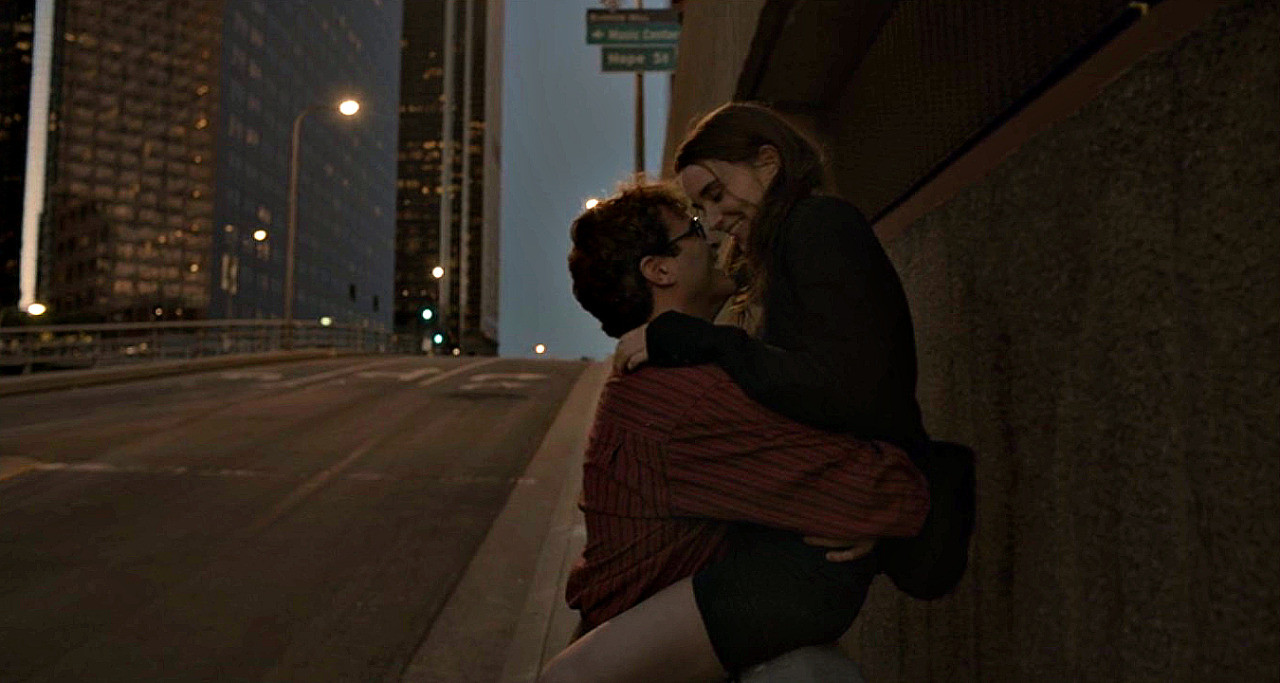 ---
She, however, is a placebo, a placebo that I want to imagine is the perfect medicine. Being without her is not bad, but routine, and in the end, boring. I don't want that, I want to be able to be without her, but above all, prefer to be with her. I want to be able to live my life without feeling stuck, without the need to have someone to push me, but with the ability to have someone to support me. I want her to be there, because I see myself being with her, not because without her I don't see myself being.
Ella, sin embargo, es un placebo, un placebo que quiero imaginar que es la perfecta medicina. Estar sin ella no es malo, sino rutinario, y al final, aburrido. No quiero eso, quiero poder estar sin ella, pero por sobre todo, preferir estar con ella. Quiero poder vivir mi vida sin sentir estar estancado, sin la necesidad de tener a alguien que me impulse, pero con la capacidad de tener a alguien que me apoye. Quiero que esté, porque me veo estando con ella, no porque sin ella no me veo estando.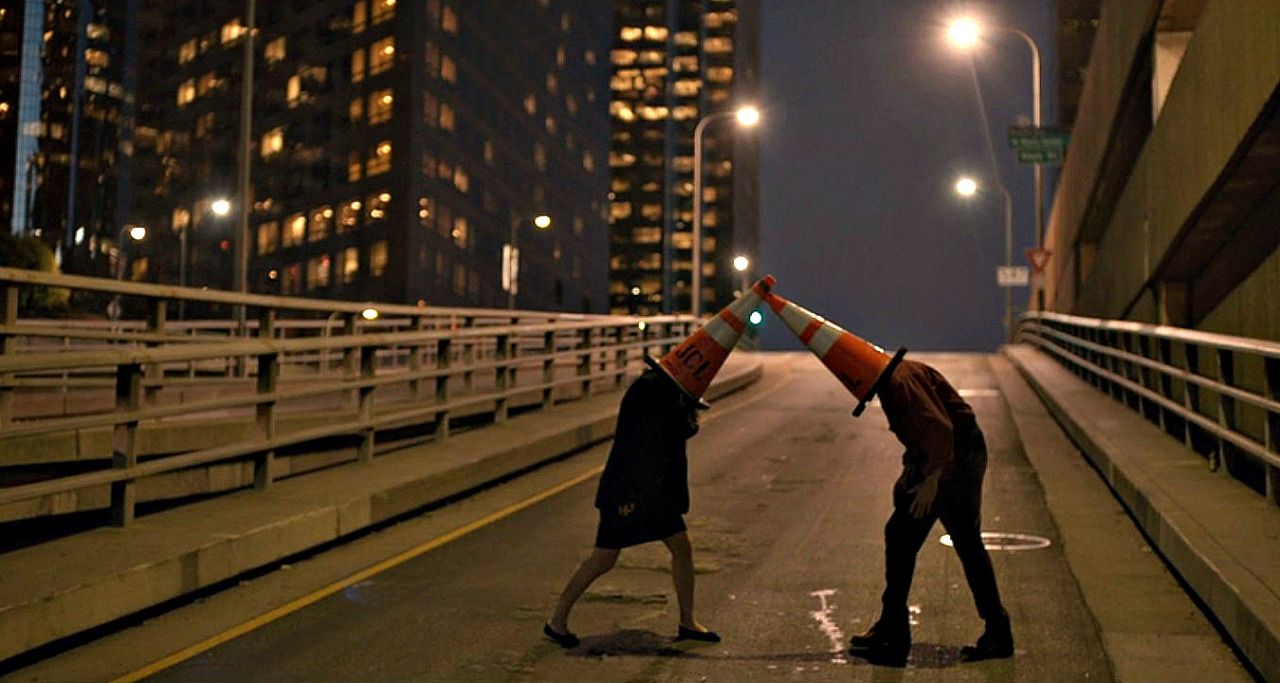 Consider to follow our curation trail on steemauto We thanks all the support.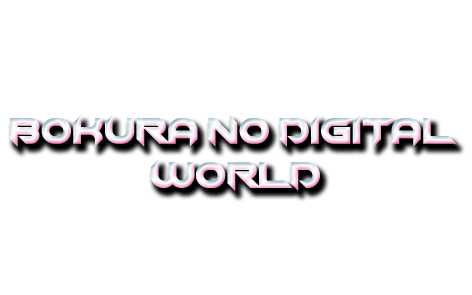 To all of you artists out here at Steemit! If you ever are lost please join Bokura No Digital World at our discord chat

All Rights Reserved - @Takeru255