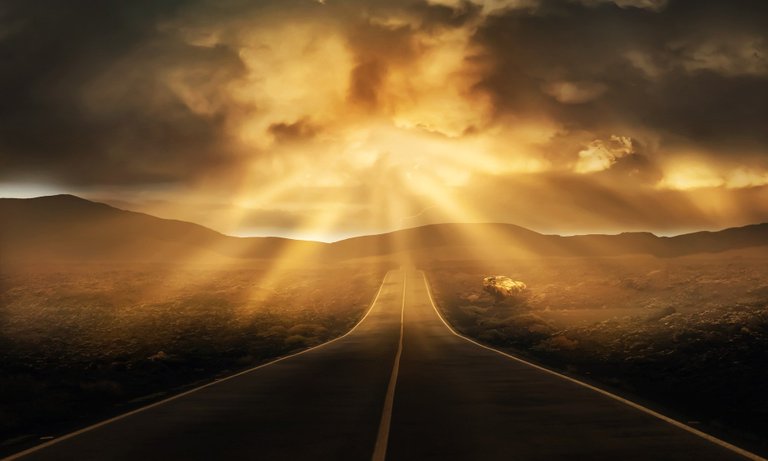 Today I have decided to start a new challenge, but this time, is a personal challenge and the goal of the challenge is to try to accumulate at least 20k HIVE in the coming future. I know the road will not be so bright like in the image above, and it will be difficult for me to achieve this goal fast, but the purpose is not how fast I could reach this goal after all. The plan is to accumulate more HIVE, nice and steady, day by day.
How I will do that?
First of all, I will try to post each day here on the HIVE platform even if it is not something I am good at, but I do enjoy it a lot, and, I like to be part of a great community like this one.

Another way to accumulate more HIVE is by trading. This is something that I love to do every day and, over time, I have learned how to do it in a proper way. ( I am still learning every day).
What I like about trading is the action and the most fascinating thing about it is that nobody sees the market the same. You might see the price of HIVE rising, and the other 10 people will see it falling, or vice-versa, but no matter how we see the market, one thing is for sure: the market is constantly moving even if you are in or out!
I like trading cryptocurrencies vs BTC because is a good way to accumulate more BTC, and when the price of BTC is rising you make more USD. This time, I will do the same process, but I will convert my profits to HIVE until I will reach my goal.
Giveaway for each milestone reached
Each time I will hit a milestone, I will make a contest where I will give back to the HIVE community 10% of that milestone. I like contests and I think that is a great way to engage with a lot of people from around the world.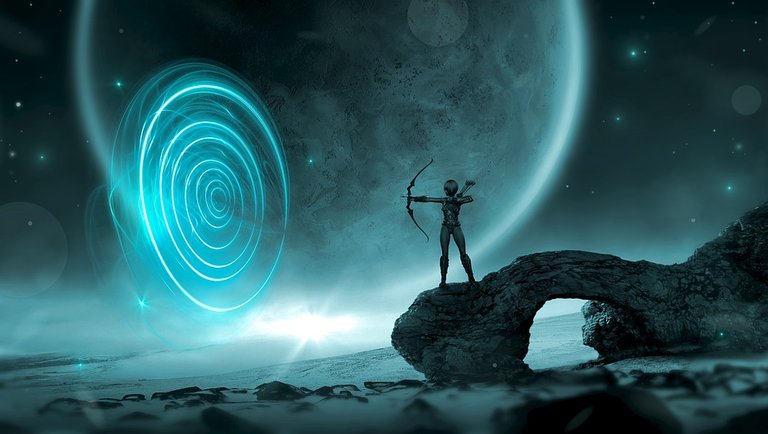 The first milestone will be when I will reach 500 HIVE. When that happens, I will create a contest that will be easy to participate and fun of course. What kind of contest will be if there is no fun right? This is just an example of how those milestone contests will occur in the coming future.
I have done many contests on the Steemit platform, but I have stopped because of many reasons, but most importantly it was time, and now that I have more free time, we are back in the future's contests.
Keep in mind - HIVE
I don't know how many of you know this, but I will share it anyway. In 2016 after the last BTC halving toked place, a lot of cryptocurrencies have seen massive growth and one of them was STEEM as well. I know that because it was the same period when I have joined the Steemit community, and being part of it every day, I didn't realize how time pass and that was because I have enjoyed every second spent on the platform.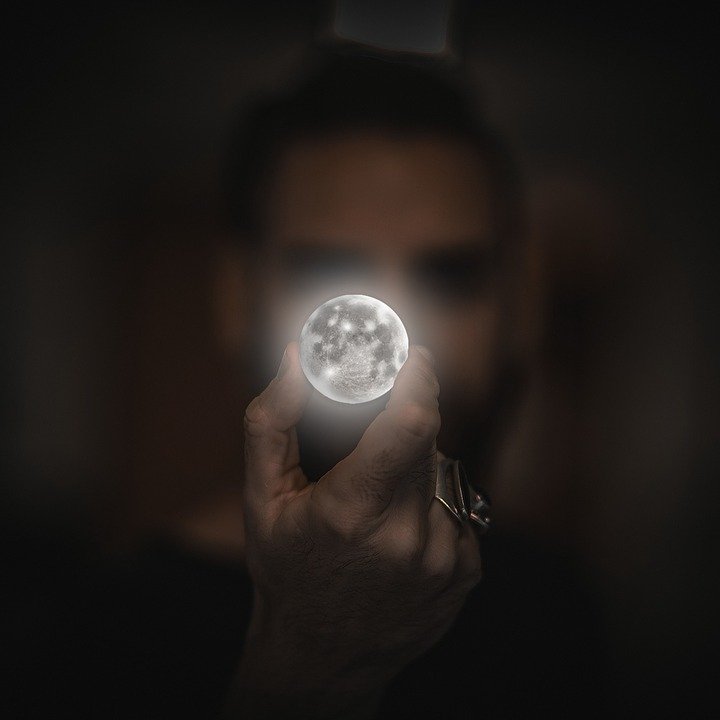 After 4 years, here we are again on the same stage, with the BTC halving coming very soon and on the same great platform, but with a different name! HIVE
One thing is clear to me and I hope it will be for you as well: This is the best time to start accumulating HIVE and hold it for a long period of time because, after this BTC halving, when people will start to focus on other projects, the price of all crypto will rise like it was back in 2017 after the 2016 halving.
What most people don't know is that the HIVE platform has a use case for its coins and this is very important in the crypto space. Next year, I will like to come back at this moment and tell you: 'I told you so' but it might be too late.
Just a little joke and truth for the end.