¡Hola! 😉 Me presento ante esta comunidad.
---
Mi nombre es Yadinel Peralta, tengo 19 años de edad y vivo en Venezuela. Soy artista de circo (contorsionista), bailarina y estudiante de comunicación social.
My name is Yadinel Peralta, I am 19 years old and I live in Venezuela. I am a circus artist (contortionist), dancer and student of social communication.
---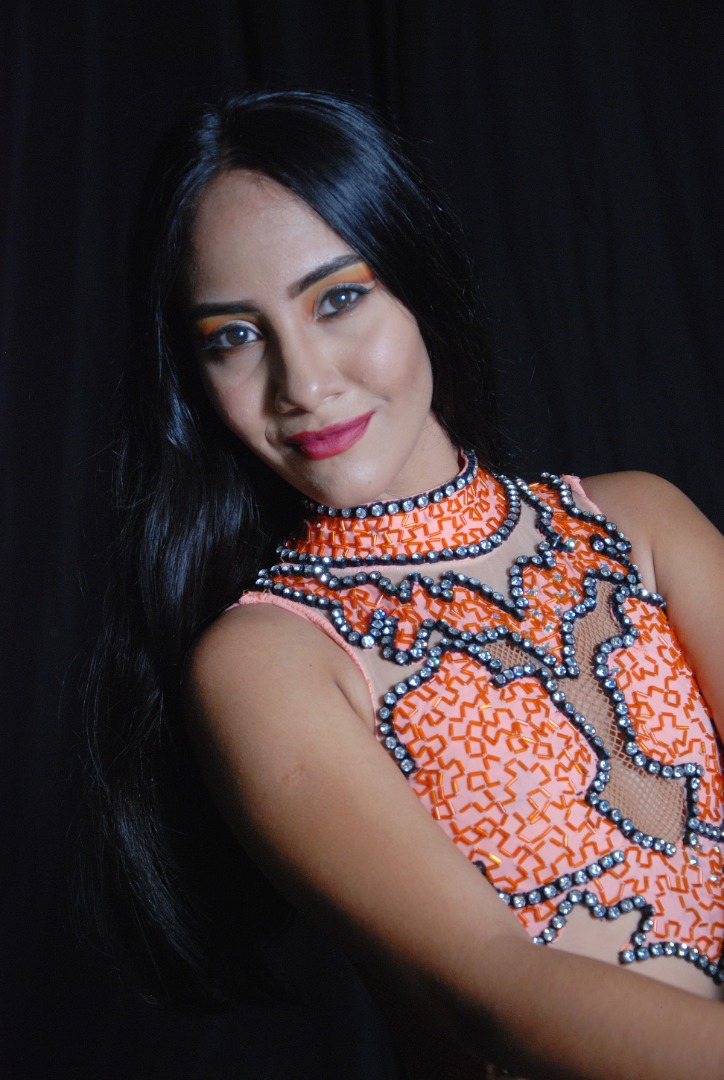 ---
Mi infancia
---
Crecí en el Estado Aragua, en una familia rodeada de educadores y músicos. Desde muy pequeña me ha interesado todo lo que tenga que ver con el arte: la música, la danza, la literatura, la actuación, entre otras... Pero sobre todo me ha encantado estudiar como el ser humano usa su cuerpo y su mente para transmitir sentimientos y emociones.
Fui una niña soñadora y feliz, pasaba mis días aprendiendo, bailando y jugando.
I grew up in Aragua State, in a family surrounded by educators and musicians. From a very young age I have been interested in everything that has to do with art: music, dance, literature, acting, among others ... But above all I have loved studying how human beings use their body and mind to convey feelings and emotions.
I was a dreamy and happy girl, I spent my days learning, dancing and playing.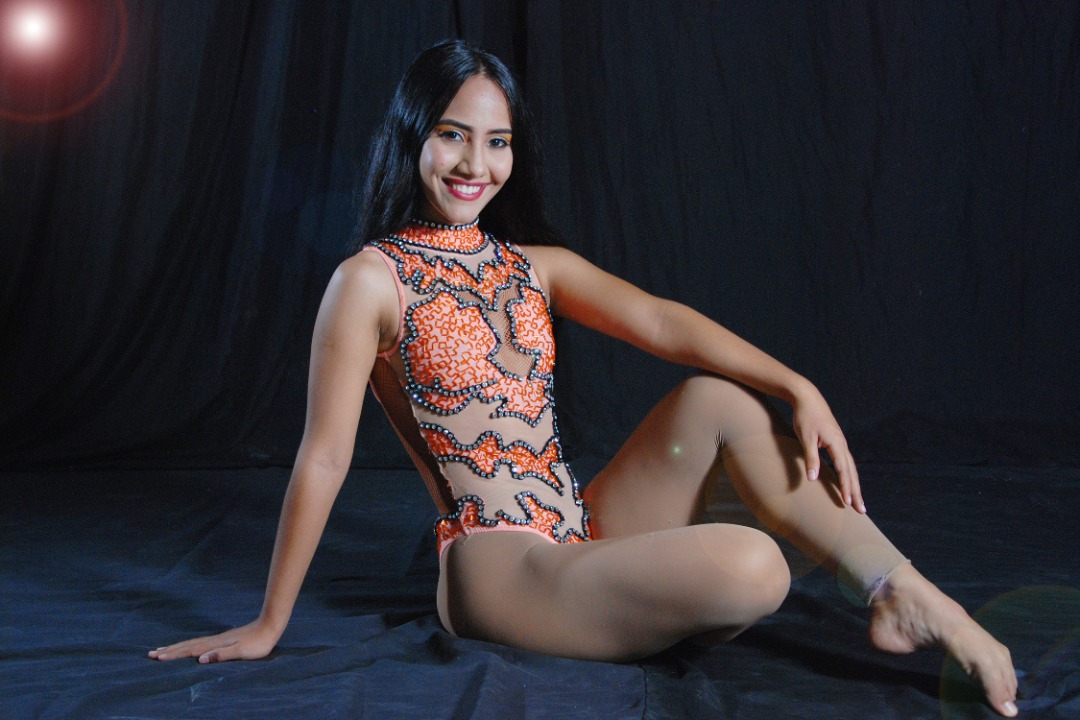 ---
Mi deporte
---
Practiqué gimnasia artística desde los 8 años. Mi aparato favorito es el riel, también conocido como la viga de equilibrio. Estoy afiliada a la Federación Venezolana de Gimnasia y ocasionalmente me desenvuelvo como entrenadora de este deporte.
I practiced artistic gymnastics since I was 8 years old and from. My favorite device is the rail, also known as the balance beam. I am affiliated with the Venezuelan Gymnastics Federation and occasionally I develop as a coach of this sport.
---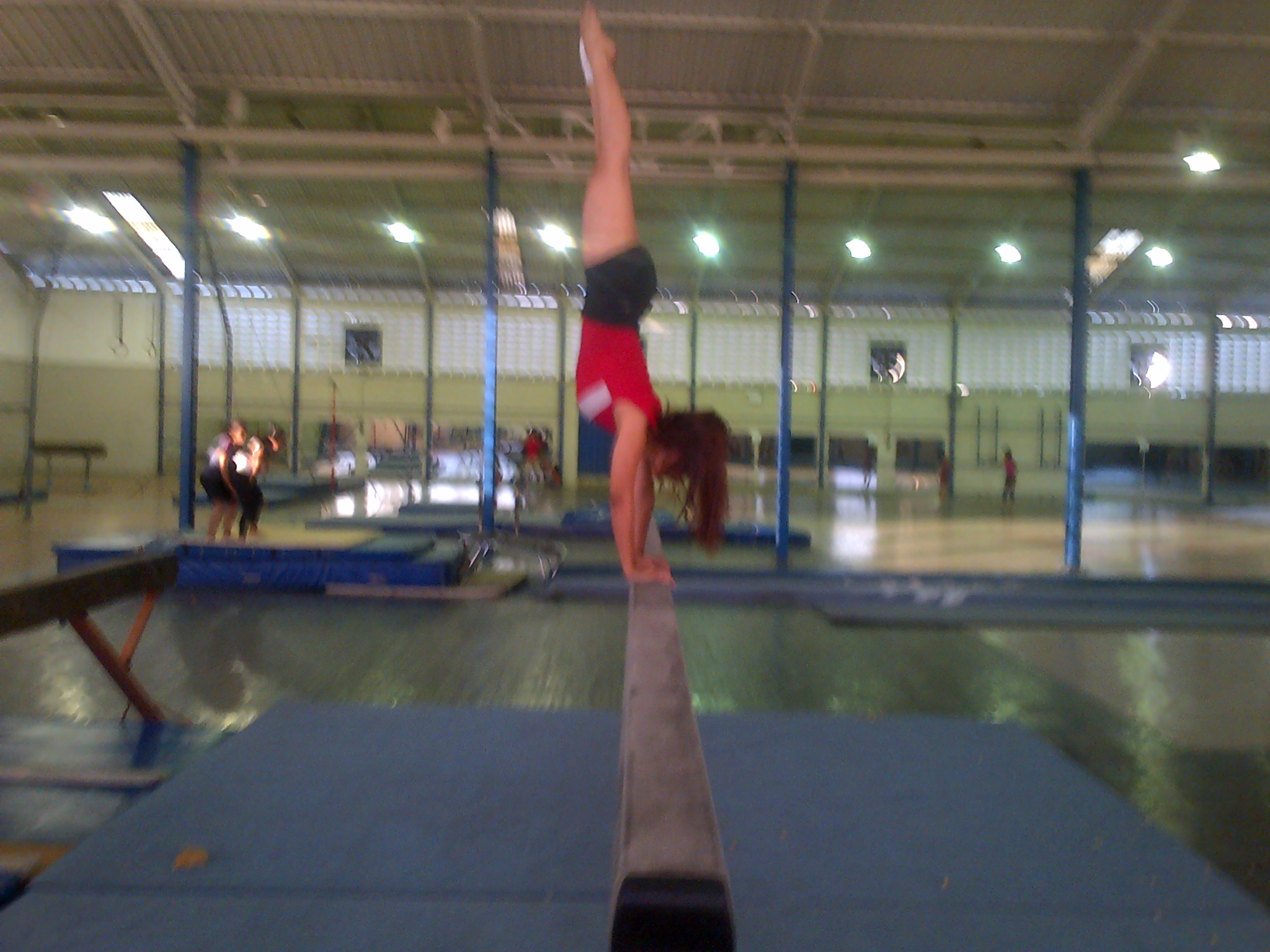 ---
Mi arte circence
---
A partir de la gimnasia conocí mis habilidades en la flexibilidad y entré en el mundo del contorsionismo. Cada día entreno para ser más flexible y lograr nuevas poses. También práctico el aro aéreo y la rueda alemana.
Actualmente formo parte del Circo Gigante de México
From gymnastics I learned about my flexibility skills and entered the world of contortionism. Every day I train to be more flexible and achieve new poses. Also practical the aerial rim and the German wheel.
Currently I am part of the Giant Circus of Mexico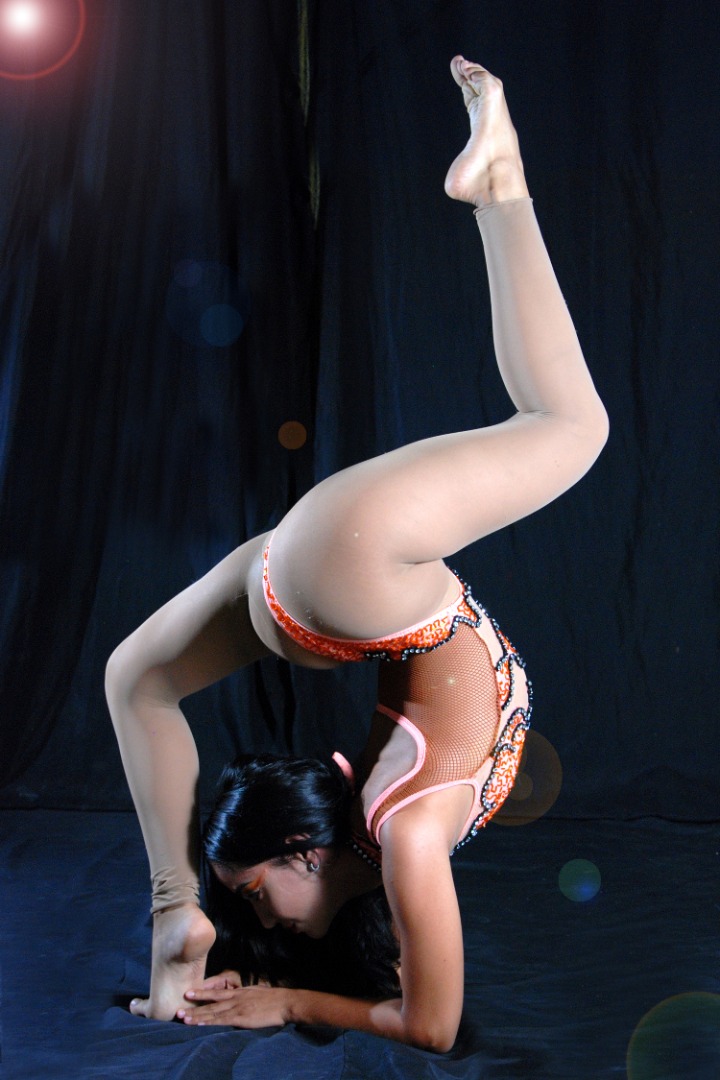 ---
Mi danza
---
Me gusta bailar de todo, pero me especializo en la danza contemporánea. Empecé a estudiarla a los 12 años en la Escuela de Danza Moderna Andrés Oropeza, donde egresé con un título de bailarina. He representado a mi estado alrededor de todo el país y ganado distintos premios y reconocimientos.
I like to dance everything, but I specialize in contemporary dance. I started studying it when I was 12 years old at the Andrés Oropeza Modern Dance School, where I graduated with a dancer's degree. I have represented my state around the country and won various awards and recognitions.
---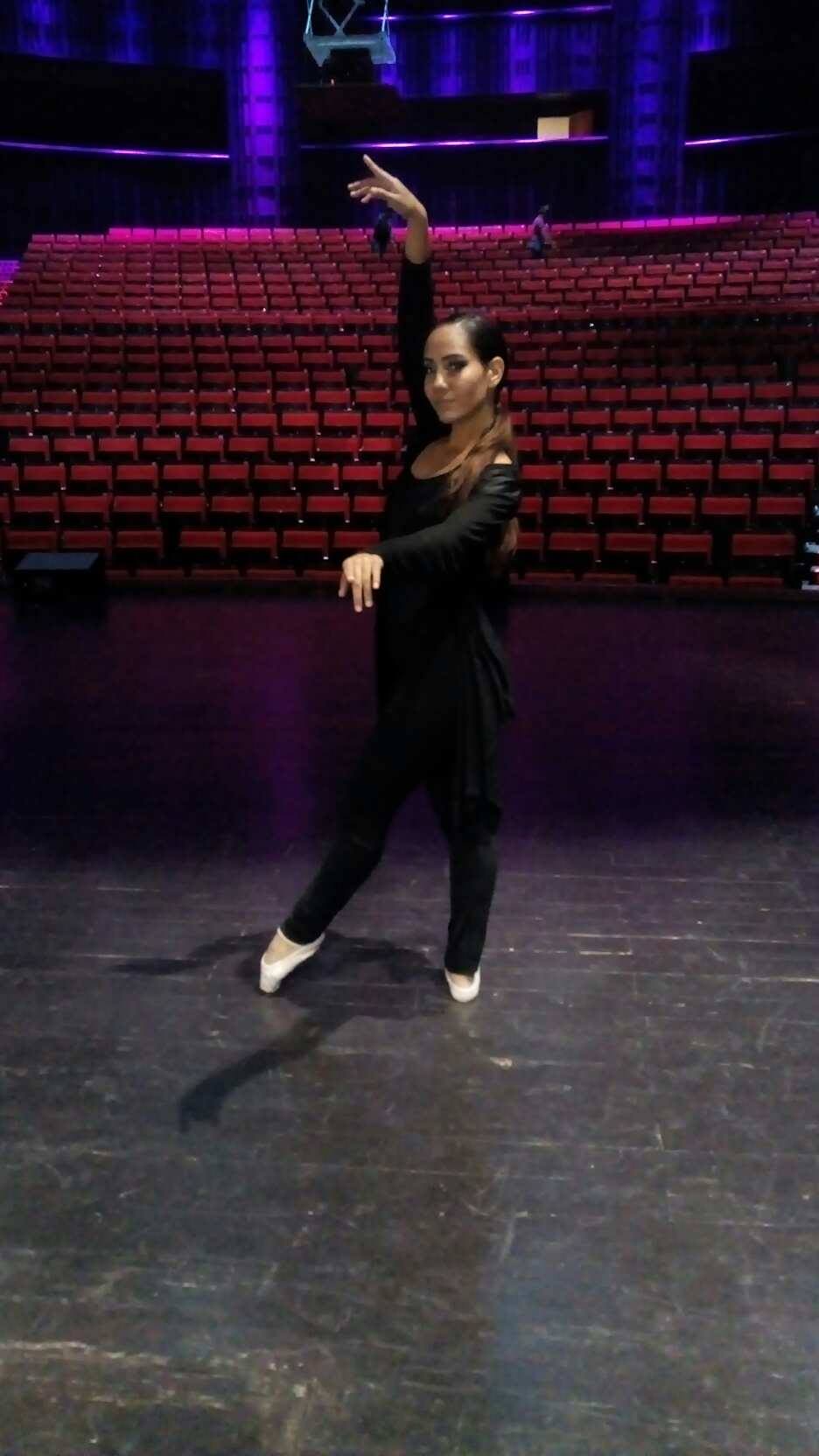 ---
Mis estudios
---
Me encuentro en el tercer año de mi carrera. Mi parte favorita de la comunicación social son los audiovisuales. Quiero graduarme para servir de voz a aquellos que no tienen y ser un apoyo para el desarrollo social de mi país.
I am in the third year of my career. My favorite part of social communication is audiovisuals. I want to graduate to serve as a voice for those who do not have and to be a support for the social development of my country.
---
---
Para mi es un placer presentarme en esta plataforma. Espero les haya gustado mi #IntroduceYourself. Desde aquí quiero compartir con ustedes e ir conociéndolos. Gracias por leerme.
For me it is a pleasure to present myself on this platform. I hope you liked my #IntroduceYourself. From here I want to share with you and get to know you. Thanks for reading me.
---
Con mucho amor, Yadinel. 😍
With much love, Yadinel. 😍
---
Traducido por Traductor de Google - Translated by Google Translate.