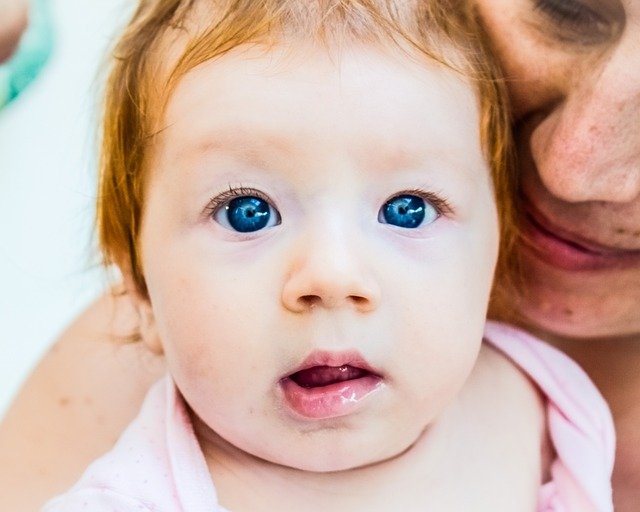 Psalm 46:10 Proverbs 11:25
Good morning,
To get right into it a quick google search reveals quite a bit of information and you can quickly do the same(How do we know our prayers are heard bible). Yet, it is here that I feel I'd like to present one of my favorite reads Job 38 If I could quickly summarize it, the passage from the bible here points to how amazing our God is. We are literally nothing like him in terms of power. Our God is a powerful God that did everything!
Prayer:
Today I just ask for an alignment with him as best as that is possible. May his power work through me. I wish God to work through all of your lives.
I believe the answer is yes he hears our prayers. The reasoning is for me is he's just that powerful. He's that awesome. I suppose for some reason I just needed a shot of courage because I've been going through some tough times. Bottom Line:
Thank You God for not forgetting about me I sense good things are coming.
If you have an answer to how do we know he hears our prayers please put it in comments and share with others.
God Thank You for not forgetting about me and I need you now, especially now.
The google search says our hearts will feel the confirmation - a feeling of peace and calm. I think he heard me writing and thinking this morning passage out.