Golden Hour Photography / Sunset in La Guardia (Margarita Island)
La Guardia is a fishing village located on the island of Margarita. It is approximately 2.5 km long and is considered one of the longest beaches in the world. In this part of the beach where I captured that photo, the surf is stronger and has little sand due to a sandy formation made up of many seashells.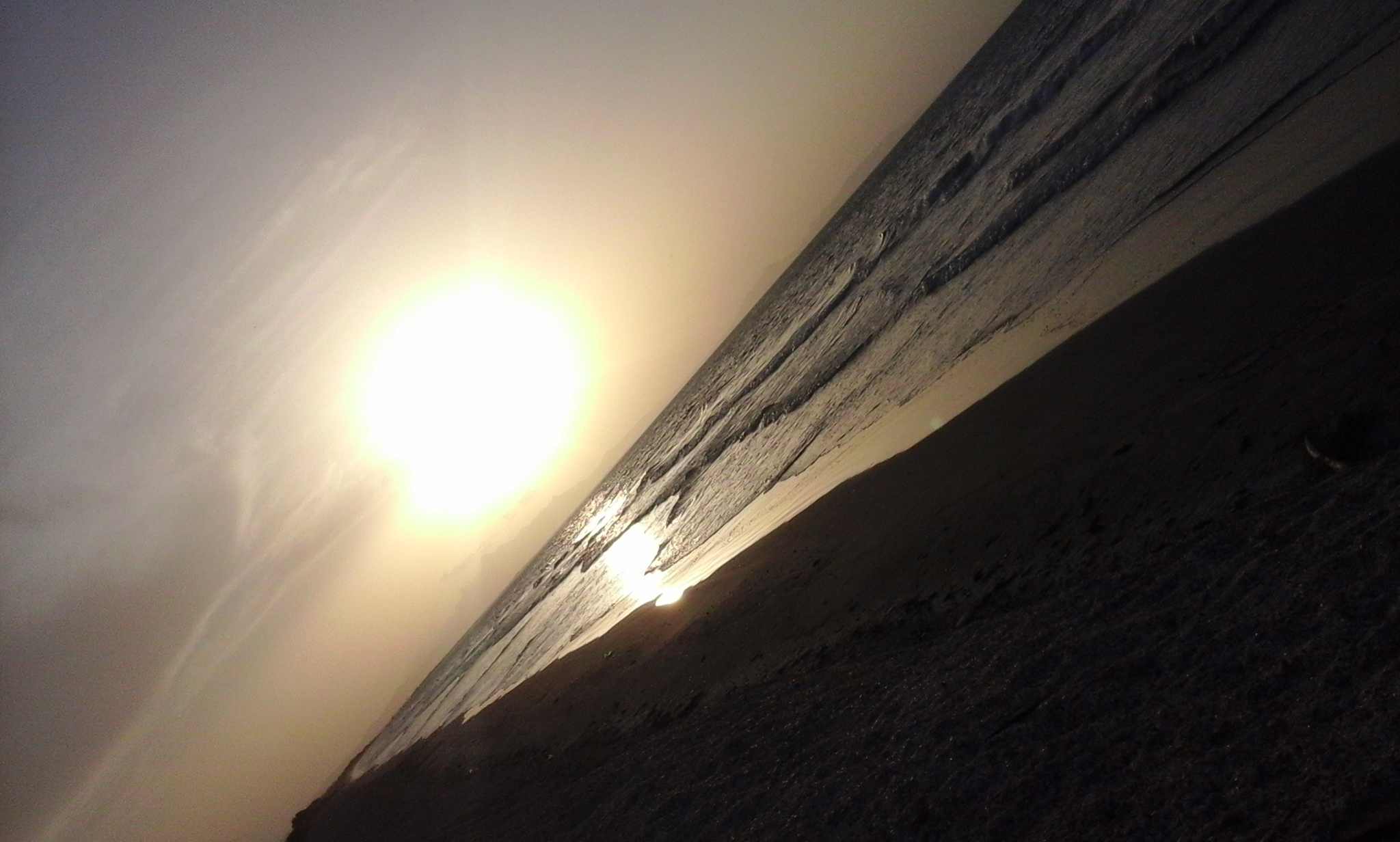 This was my entry for the goldenhourphotography contest hosted by @photocontests and sponsored by @juliank
That image was taken from a Samsung phone.