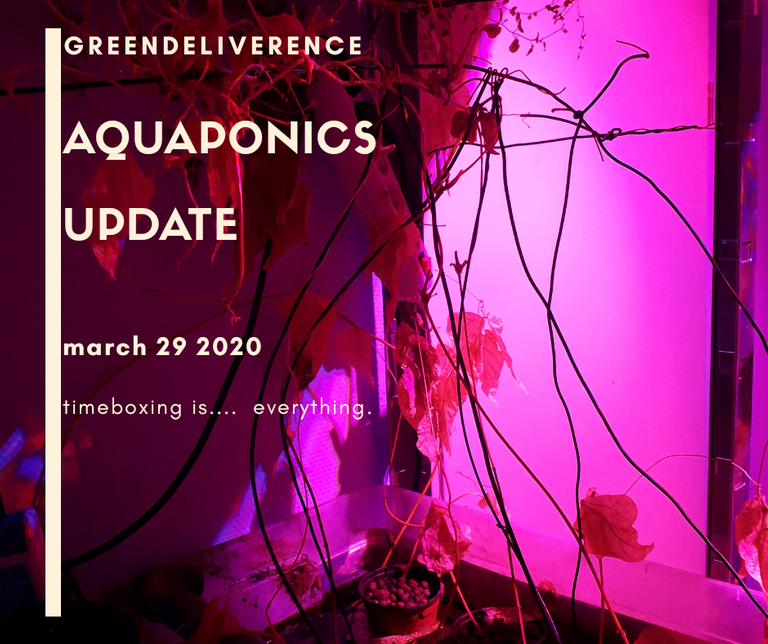 Today I did a lot but also nothing. I worked at the system and wil post a total picture soon.

I began with the rice experiment wil it grow? Who knows this is the pandan rice bag. What I did was put the rice in a kitchen paper folded it made it wet and put the pandan rice in the bag.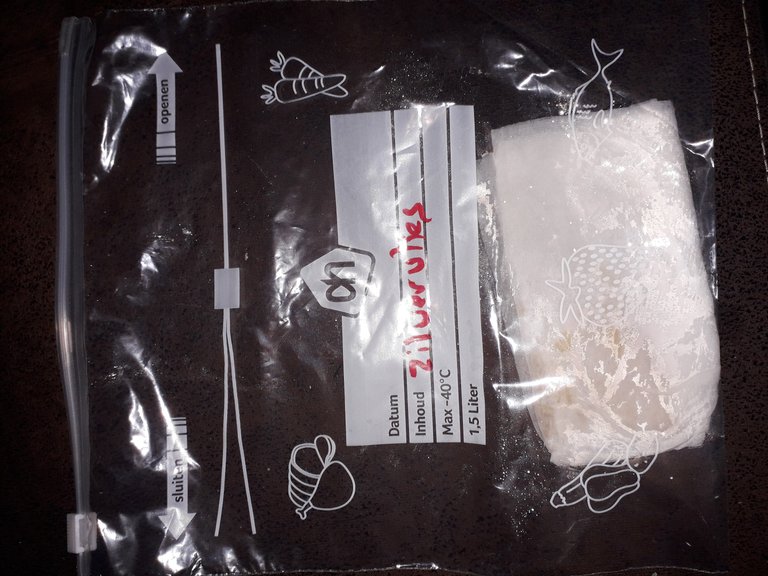 The same I did with the silverfleece rice. The white rice you don't have to do that because white rice is polished rice without the grow ability it is removed by grinding the rice.
Also I began selecting the potatoes to put in buckets to grow. There are growlights in the room so let's get the most put of those lights.
The expansion of my system is a lot of work. I was too much busy with side things to get finished. I need to make room... I have a lot of rooms I do not use so I will be timeblocking again to get the most out of my day. This will work!