GRIDCOIN - STATS of the NETWORK




Report #1 - 02 August 2021


Welcome to the first Gridcoin Stats of the Network!
Gridcoin is an open source cryptocurrency (Ticker: GRC) that rewards volunteer computing for science through the BOINC platform. [1]
In previous episodes we were providing a monthly report with both Gridcoin news and Gridcoin statistics but from this report we are going to separate the news update and the statistics.
This means that at the start of every month, we will now bring you the statistics of the network and on the 3rd Monday of the month we're going to publish Gridcoin news.
So without further delay here are the stats.
---
The stats are divided into two sections: Blockchain Statistics and BOINC Statistics.
The information is gathered and compiled from the getblockstats RPC command in the Gridcoin wallet, Gridcoin Oracle, BOINCStats, GRCPool, Gridcoin Stats and individual project websites.


BLOCKCHAIN STATISTICS

Blockchain statistics from 1 July to 31 July
The table below contains the blockchain statistics and covers blocks 2,294,010 to 2,321,667.

Blockchain charts
The charts below contain the longer term blockchain trends.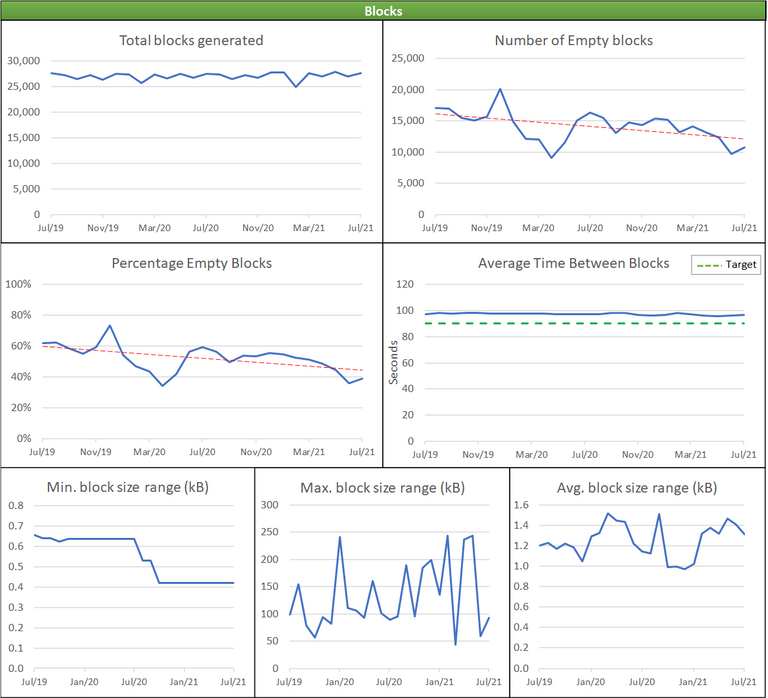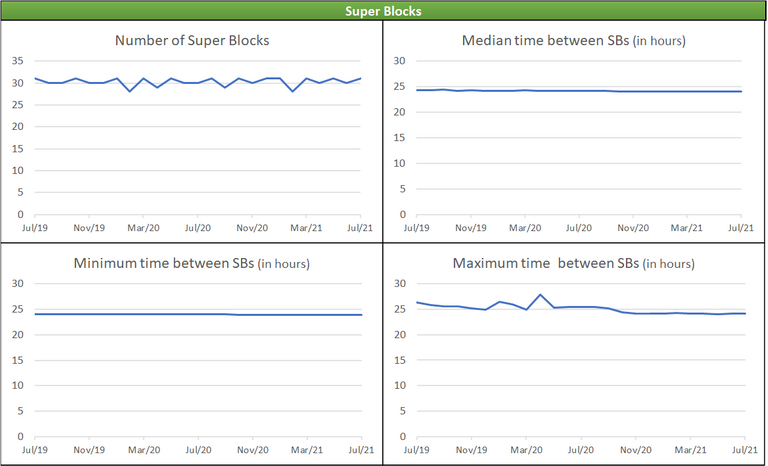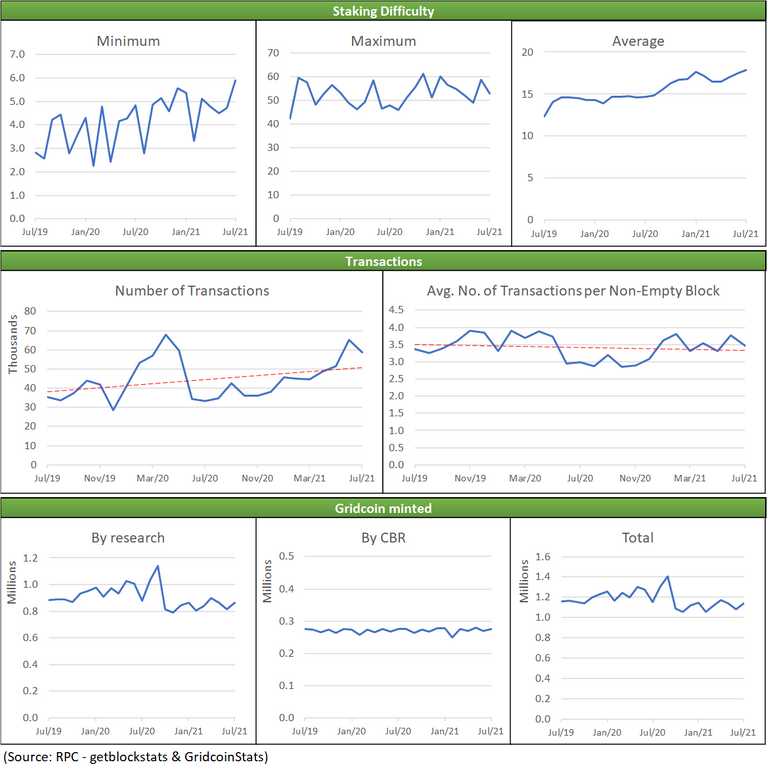 BOINC STATISTICS

Team and pool statistics from 1 July to 31 July
The table below contains BOINC team and pool statistics for the month.

Team and pool charts
The team and pool charts contain the longer term team and pool trends.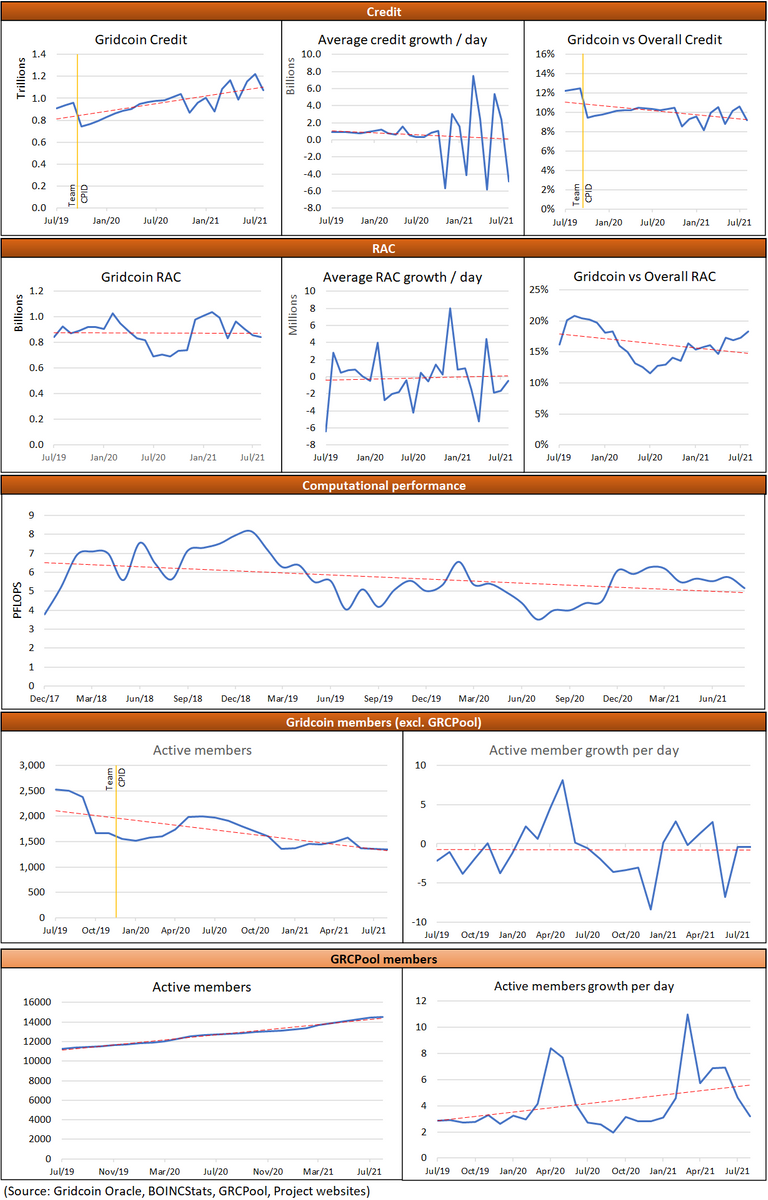 ---
This concludes the 1st Gridcoin Stats of the Network Report. From next month we are planning to include the BOINC team distribution as well so stay tuned.
Happy crunching!