Hey everyone, thanks for stopping by
Firstly, this isn't a political post at all and i am far from being 'clued up' about the stats around COVID and all of the stuff coming from the government.
I'm just intrigued to find out how others are feeling and share my own feelings about what is happening here! I mentioned on one of my actifit posts the other day that my area here in England is heading into Tier 3 when we come out of this second lockdown and being a fitness enthusiast and a part-time career as a group fitness instructor, i am really struggling to understand one of the main changes that impacts me between tier 2 and tier 3...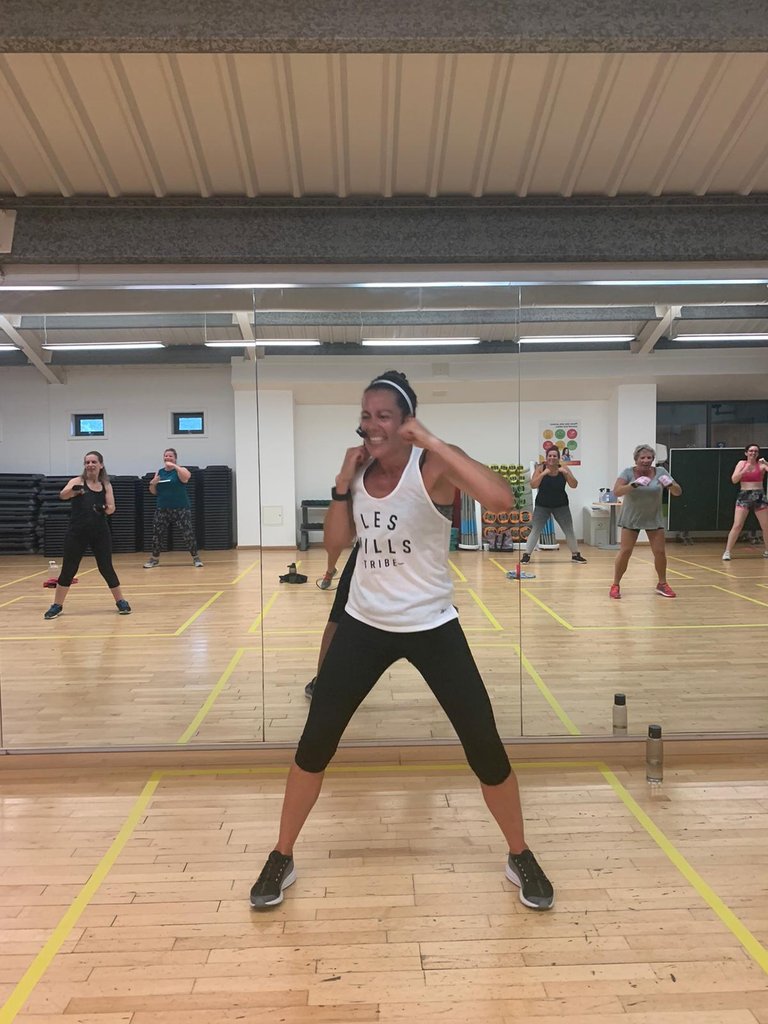 So, no matter what tier you are in gyms can open... which don't get me wrong - is a fantastic thing and i am super happy that this is able to happen. However, if you are in tier 3 - gyms and pools can open but group exercise classes cannot go ahead, including aqua aerobics.
The reasoning for this??? I honestly have no idea! 😕
If we are thinking in terms of 'COVID safe' then i totally disagree with this decision! Based on what i have witnessed when gym reopened after the first lockdown - i think that classes are far more 'covid safe' than gyms.
Take this for example (based on what i have witnessed)... in the gym:
no one would be wearing masks
not everyone would sanitise their equipment before and after use
not everyone would be keeping socially distanced
Whereas in the studios:
participants would be in their 2x2m square during the class (maximum of 10 in a studio built to fit between 30 and 40)
they would only remove their masks once they were in their square just before the class started
participants would sanitise their equipment and wipe down the floor before and after the class (even though it was also being done by staff in between classes)
they would remain socially distanced throughout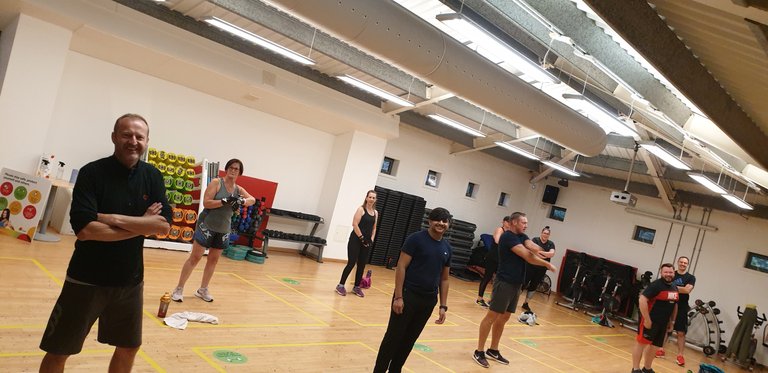 To me - that sounds far more COVID safe than in the gyms - and yet group exercise classes are unable to go ahead in tier 3!
Thankfully i am one of the lucky instructors that is contracted to my classes which means that i am getting furlough pay, but there are a number across the country that are freelance and without pay. This isn't the point that i am trying to get at though - this is just a side note.
The biggest issue i have is the whole notion of mental well-being and the effect that exercise has on it which has eventually started to get some recognition - but it is not just the gyms that helps with this.
What about those people who are too scared to go in the gym because of fear of judgement, or high levels of anxiety because they are unaware of what to do in the gym. Classes provides a completely different outlet for people. They take away the strain of thinking what to do during your workout... you just rock up and let the instructor lead you - all you need to do is follow and try your best! They provide a social network and safe space, knowing that everyone is in the same boat and doing the same thing and it becomes a support bubble rather than a judgement zone.
I know of so many members that are deeply distraught about this decision when in Tier 3 and i am still trying to find some reasoning behind the logic in this decision.
I would love to get your thoughts on this and it would be great to know what you areas / countries are doing at the moment ... 😀