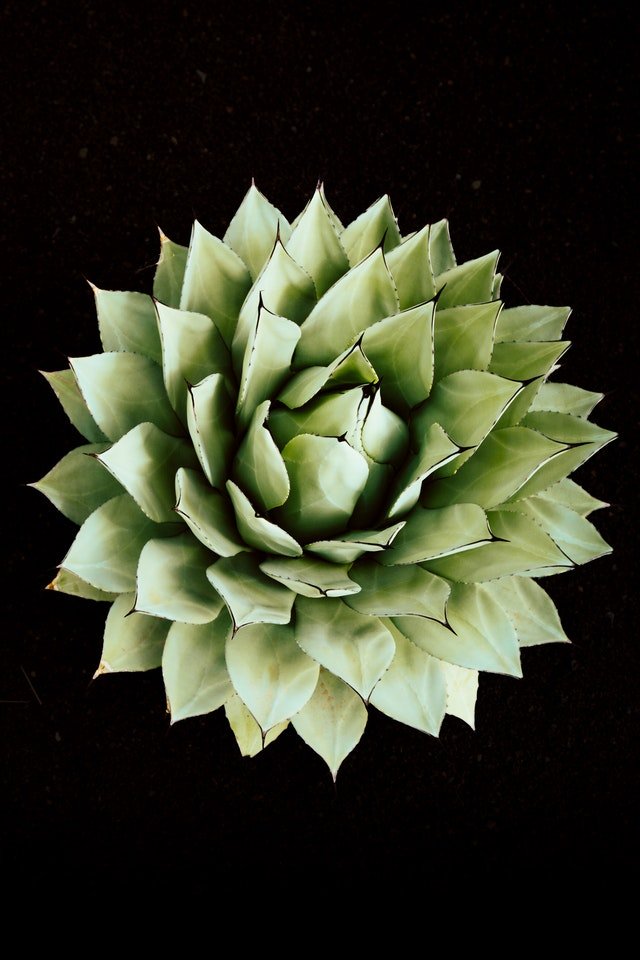 Source
Hi friends.
I have decided that I want to change some things in my life and that requires commitment and discipline. It is also necessary to let go of everything that doesn't do us good and one of those things is to start the week by giving thanks very early in the morning. I don't know what destiny has in store for me for the next few days, but I do know that I am ready to start in the best way possible.
I want to thank God for the opportunity he gives me every day to grow and become a strong and determined woman. I want to thank Him for my daily healing and for the way He works in me and my loved ones. I also want to thank Him for the will with which I have dawned this day and that I want it to last forever.
With love,
Rima, E.
---
---
---
ESP
---
---
---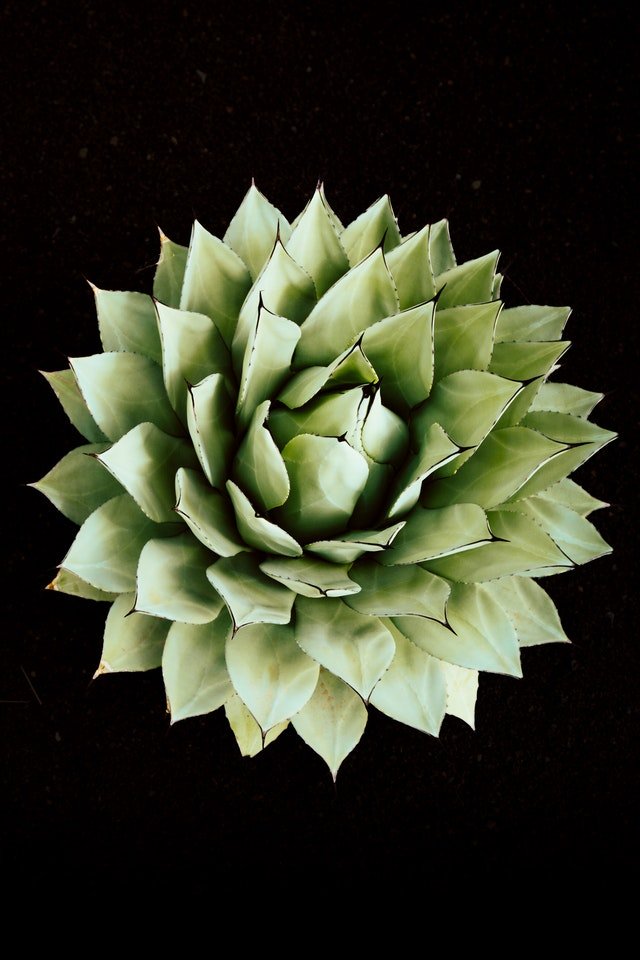 Source
Hola amigos.
He decidido que quiero cambiar algunas cosas en mi vida y eso requiere compromiso y disciplina. También es necesario desprenderse de todo lo que no nos hace bien y una de esas cosas es empezar la semana dando las gracias desde muy temprano. No sé qué me depara el destino para los próximos días, pero sí sé que estoy dispuesta a empezar de la mejor manera posible.
Quiero agradecer a Dios la oportunidad que me da cada día de crecer y convertirme en una mujer fuerte y decidida. Quiero agradecerle por mi curación diaria y por la forma en que trabaja en mí y en mis seres queridos. También quiero agradecerle por la voluntad con la que he amanecido este día y que quiero que dure para siempre.
Con amor,
Rima, E.
---
---
---