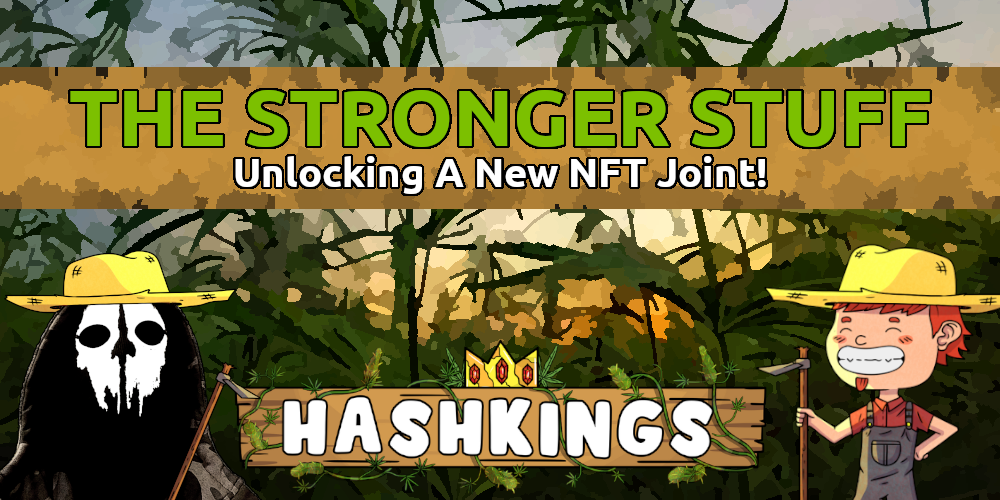 Smoking Joints in HashKings pays off, it's the God's honest truth. I've been working on getting my level up these last few days.
The reasons are twofold but with one great goal. I need one Avatar of at least 100 levels.
This would mean that I can upgrade my Water Towers to full force, letting me produce a lot more HKWATER. Water is life, water is profit.
This would also meant that I can participate in the top tier Raid. There are only a few (super powerful) players in that league, so I'm betting that even if I earn only the crumbs that falls off their table, I'd be making more than currently.
This also would get me access to the stronger stuff. I'd be able to craft a lot more powerful Joints. This would make leveling up even more easier and it would be quicker to level up secondary Avatars too. These more powerful Joints could also be sold on the market for profit.
This brings me to what I've achieved today. I've been smoking my way up to level 15 and have unlocked a new craftable Joint!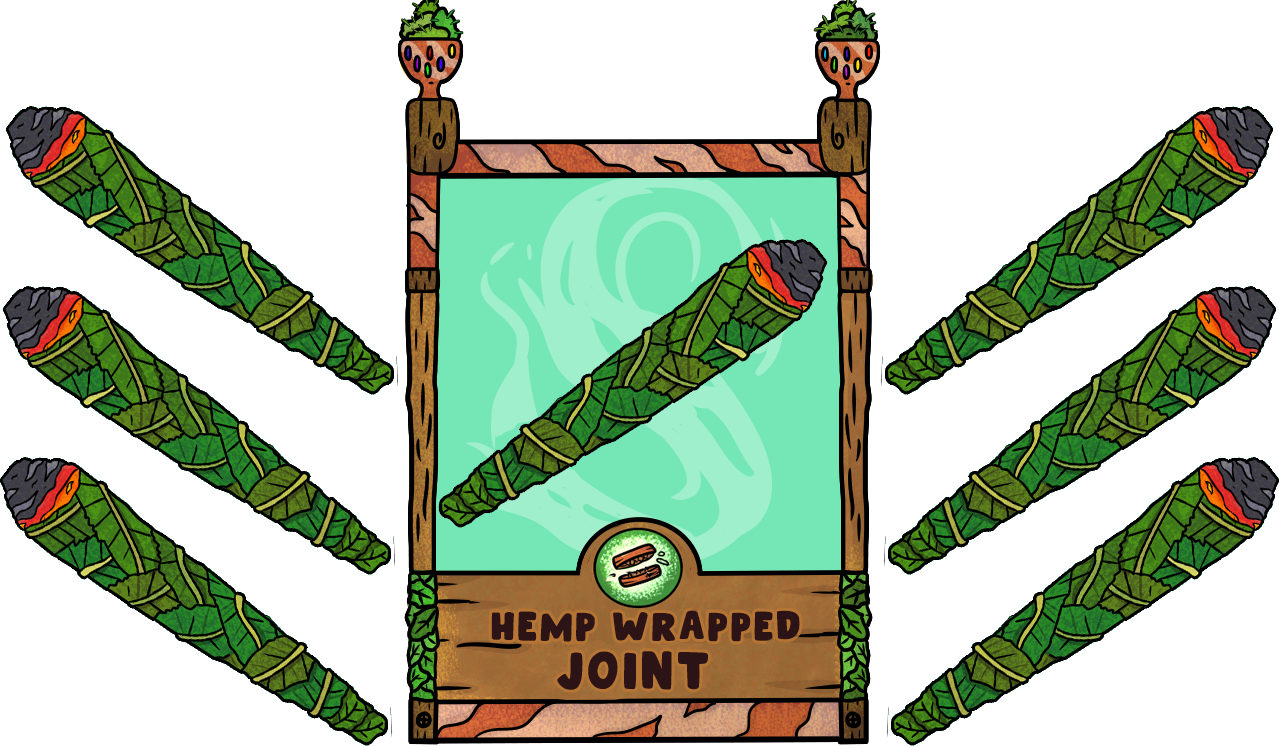 Behold, the mighty Hempwrapped Joint!
You'll get more XP for the same amount of BUDS by crafting higher tier Joints. My next milestone on my journey towards level 100 is level 30! I'll get my blaze on and get there in no time!

Disclaimer
This is not financial advice. Do your own research. You are responsible for your own personal decisions and your own personal economy.
Hive SBI
If you would like to support my work, you could consider supporting me (and yourself at the same time) by including my username in a Hive SBI purchase. Read more about Hive SBI here.
Blockchain Gaming
If you're interested in Hive blockchain gaming, here are some games that I'm having a blast with. You could check them out through my referral links:
Splinterlands
Rising Star