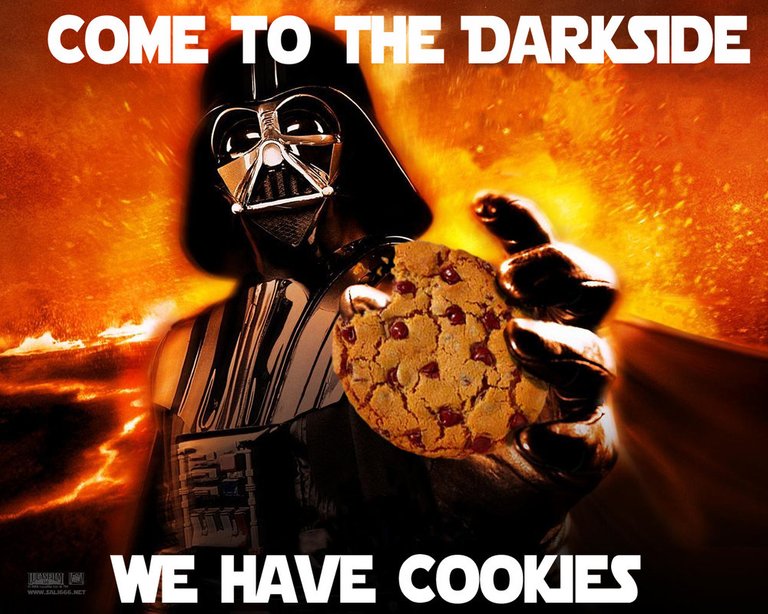 I have a confession to make. I used a dirty damn bid bot and I'm not proud of it but I believe I have a perfectly rational explanation.
First, some background. Have you read the latest Steemitblog post

Then I decided to take a look at the ol' postarooni
This was over an hour and a half long twitch stream which a considerable amount of work was performed. Proof-of-Brain was exhibited. It has memes (Custom Suprised Pikachu w audio, Supa Hot Fire, We'll Be Right Back and Confused Math lady), green screen and the wit of at least a couple Steem blockchain characters. (To include yours truly)

The problem is this post is well under the defined threshold so I decided to promote it just above that threshold and suddenly feel the need to take a long cold shower + scrub my body with course pumice stones. It's not a good feel...
But there's a catch so read on, my friend.

Everything that exceeds the amount I spent will be donated to the @steemflagrewards account as that is where the power is needed in my humble opinion. Here's the deal. As the primary bot maintainer and dev of SFR, I've already been getting paid peanuts. Now, that @utopian-io is gone and the curve is in effect, I will be downgraded to sunflower seeds. #feelsbadman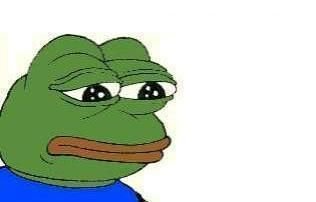 In conclusion, I must say I am sorry if you are disappointed in me. Being that the 50:50 curation change to my knowledge is not yet in effect. That post will likely be a one-off. I'll let this post right here be if it doesn't reach threshold.
I just had to let yall know where I was coming from.
On a separate, we will kick off another Jackbox stream tomorrow. It was relatively my most successful Twitch stream so we'll keep it going. I still could use a bit of polish in my presentation but think I am picking it up pretty quick. My handle is agentofwrath314. We had about 10 people join the game and it was great fun.
Note: Inappropriate humor crops up every now and again. These are not for the easily offended.